Alex Di Stefano Aura [Sample & Midi Pack] Volume One
---

---
Product Details
ALEX DI STEFANO AURA VOLUME ONE
Alex Di Stefano Presents Aura Sample and MIDI Pack Volume One. 
This pack is a treasure trove of rich and immersive soundscapes, from atmospheric arps and deep drones, to breakbeat rhythm loops and dirty basslines. Whether you're a seasoned producer or just starting out, 'Aura' provides you with all the inspiration and resources you need to create a breathtaking audio experience.
Fully labeled with key and BPM information, the 159 audio files and 42 MIDI files are easy to drop into your productions, giving you the ability to quickly build layers of sound and create a sense of atmosphere, tension, and feeling. And with 10 separate folders, it's easy to keep everything organized and quickly find the right sounds for your project.
This sample and MIDI pack is truly a work of art, directly from the studio of Alex Di Stefano himself. Get your hands on 'Aura' and take your music to the next level with the master's touch. All of the files are 100% royalty-free, so you can use them in your commercial productions without any worry. Get inspired and elevate your audio creations to new heights with 'Aura'!
Size
3.22 GB (Compressed)
5.91 GB (Uncompressed)
Compatible With
Ableton Live, Bitwig Studio, Cubase, FL Studio, Logic Pro X, Presonus Studio One, Reason, and more
Included In The Pack
10 x Track starter projects
159 x Audio samples
42 x MIDI files
ALEX DI STEFANO AURA VOLUME ONE AUDIO DEMOS
Alex Di Stefano - Aura 1 - 133 BPM E
Alex Di Stefano - Aura 3 - 133 BPM A
Alex Di Stefano - Aura 4 - 133 BPM A
Alex Di Stefano - Aura 9 - 133 BPM A
ALEX DI STEFANO AURA VOLUME ONE
This product is rated 5.0 of 5.0 stars.
It has received 3 reviews.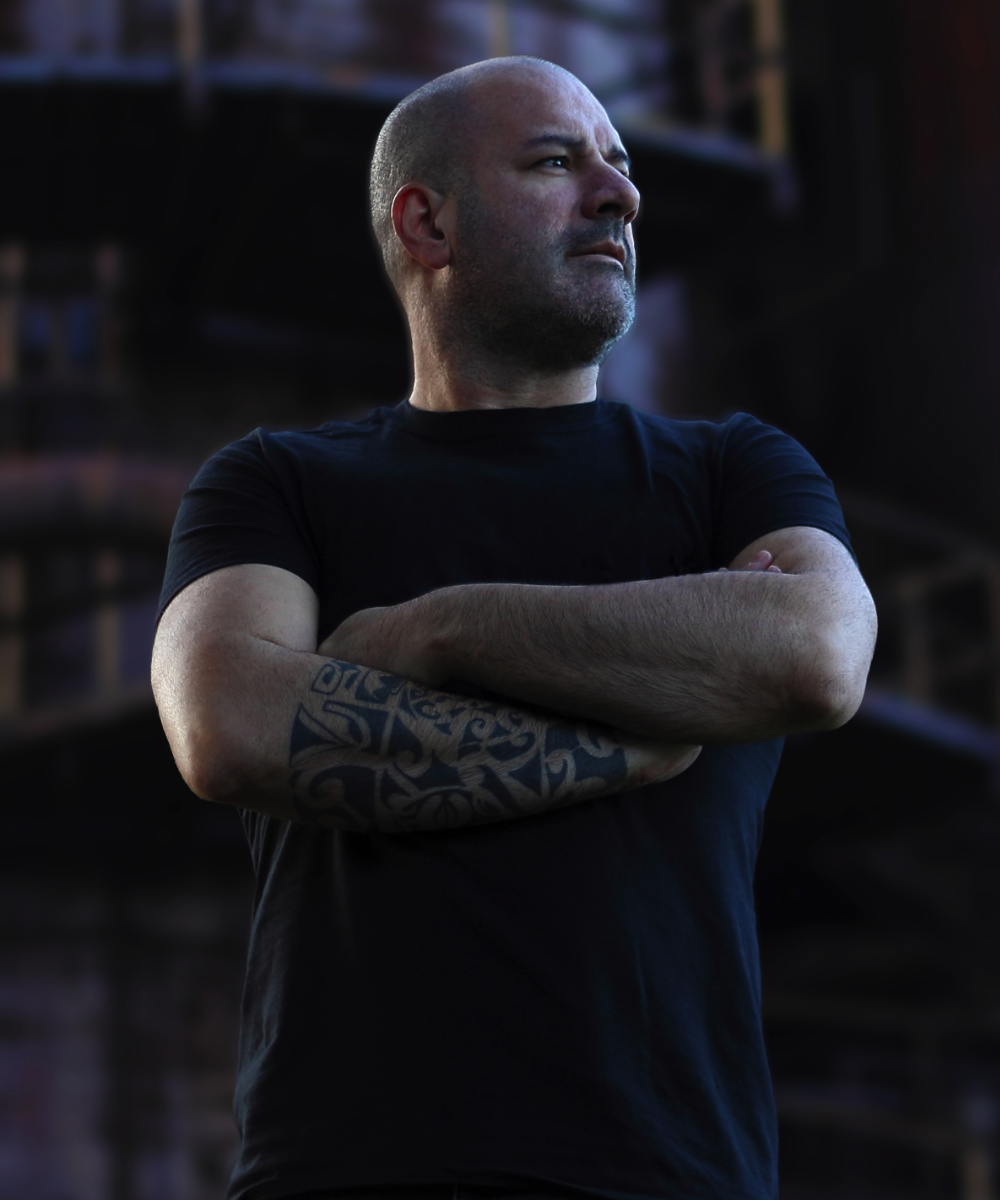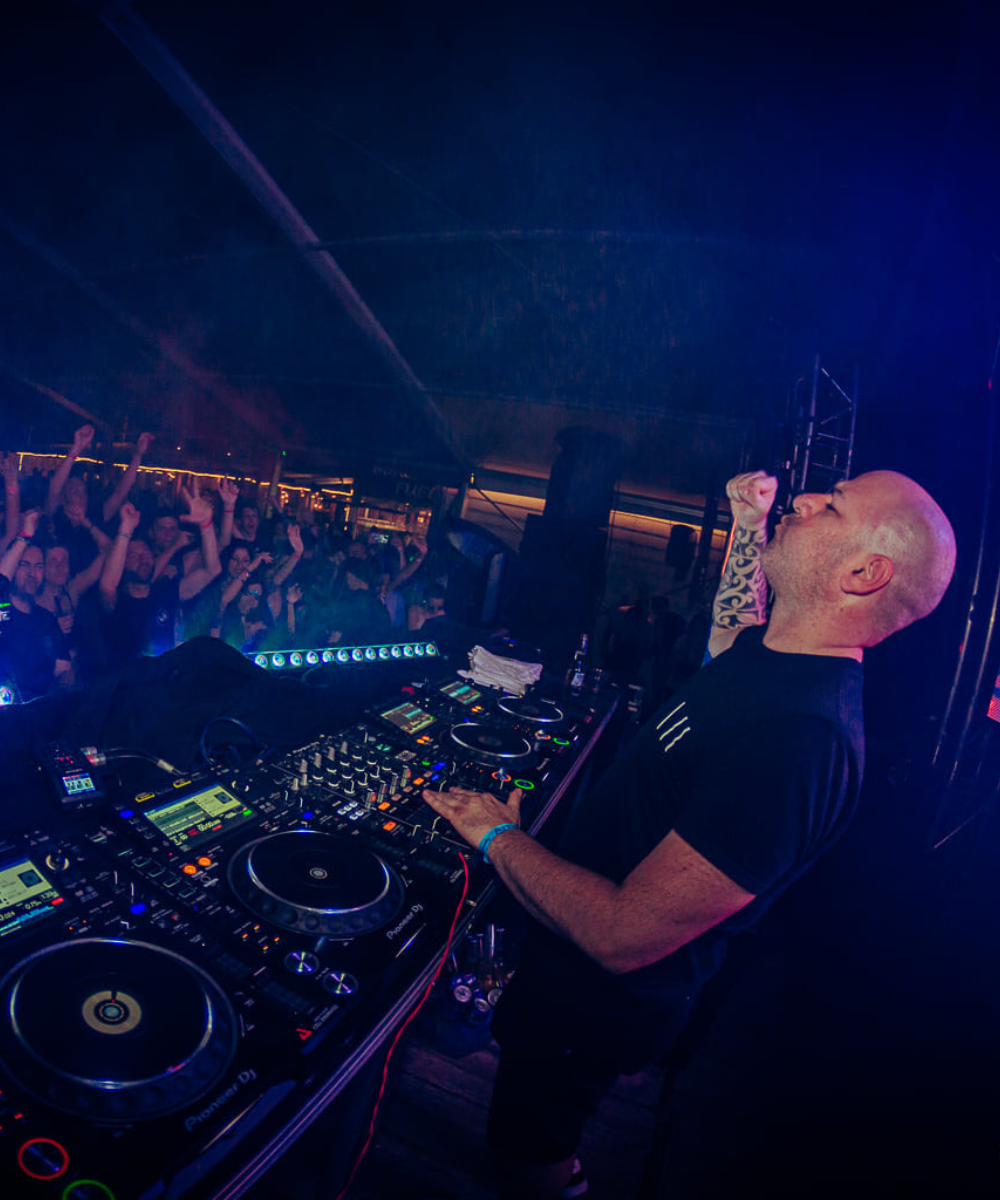 Introducing
ALEX DI STEFANO
Alex Di Stefano, a producer of over twenty years experience, is bringing a breath of fresh air to the electronic dance music scene of present with a unique style of techno trance combined with a large musical knowledge of past and present. Its fair to say Alex has created a huge impact in a short space of time and is widely regarding as one of the hottest properties within his genre.

His diversity as a producer marks a turning point in Alex's career which has seen him release tracks for many well-known labels such: Subculture, Outburst Records, JOOF Recordings, Kearnage Recordings, Lange Recordings, In Trance We Trust, 1605, Diffused, Techburst Records and many more.

Alex's productions are touching the major labels, producers, promoters and clubbers, getting excellent results in all major digital stores and support from industry figure heads such as by Armin van Buuren, Simon Patterson, John O'Callaghan, Mauro Picotto and Max Graham to name but a few.

He has performed for global brands such as Subculture, Open Up, Cycles, Digital Society, In Trance We Trust and J00F Editions and has played at world renowned venues such as Avalon Hollywood, Circus Montreal, Koko London and many more

A DJ / Producer with very wide freedom of musical expression, always looking for innovative sounds, following no particular style, only updating his musical knowledge and without ever abandoning atmosphere for a Trance, Tech world that has been hit by commercialism. All this makes Alex a future icon for the electronic dance music industry.
Listen To Alex Di Stefano On Spotify
Artist Testimonials
Greg Downey [Skullduggery, VII] 
Alex Di Stefano Melody Conception Volume One
"Alex has consistently been one of my favourite producers in recent years, someone who has always pushed the bar with his productions. Melody Conception is a must have for any new or established producer for establishing killer riffs and chords, something Alex excels at."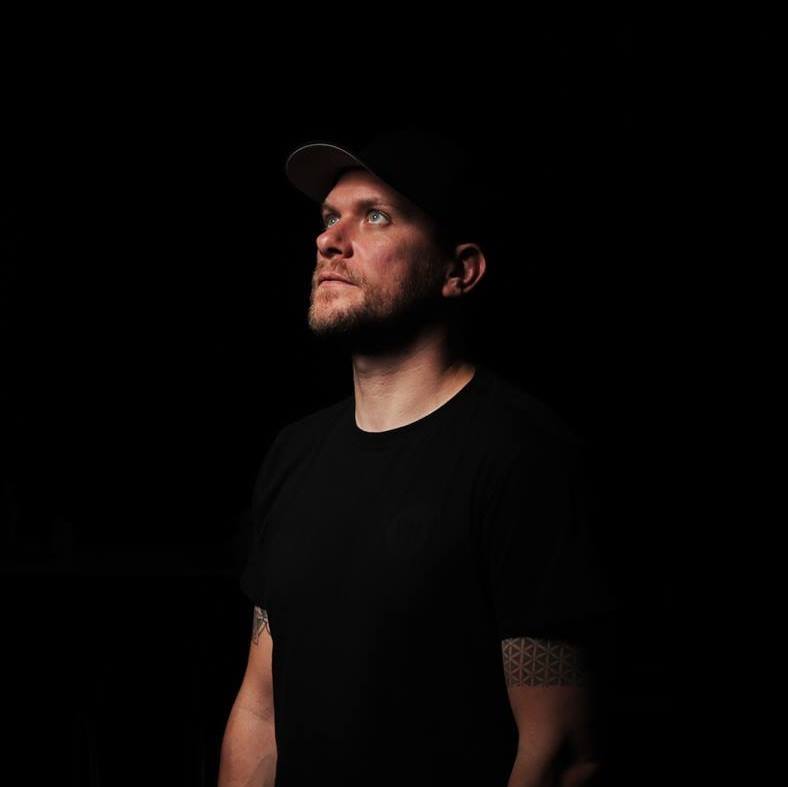 John Askew [VII, Deep In Thought] 
Alex Di Stefano Melody Conception Volume One
"Alex has always been the absolute don at making huge big riff melodies. In this pack, he's giving away so much epic epic audio & midi. It's a brilliant pack that I will be gutting stuff out of in years to come. Make sure to check it out, it's mega!"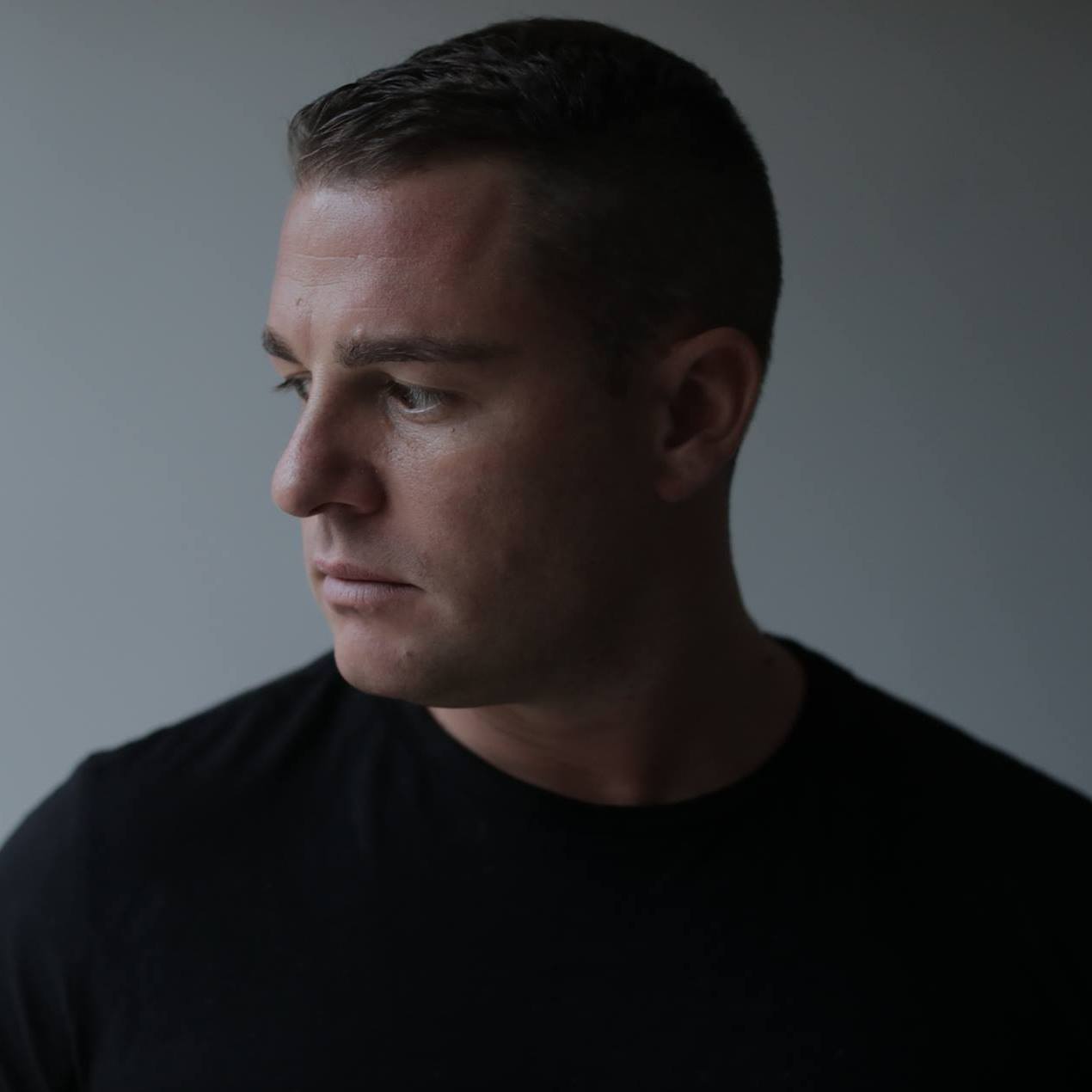 Simon Patterson [VII, Deep In Thought] 
Alex Di Stefano Melody Conception Volume One
"I really don't think there is anyone at all that comes close to making the ultimate tech trance. Alex, I salute you. You always grab me, twist me up and inspire me. Not many do. You've got it all man. This pack is sick!"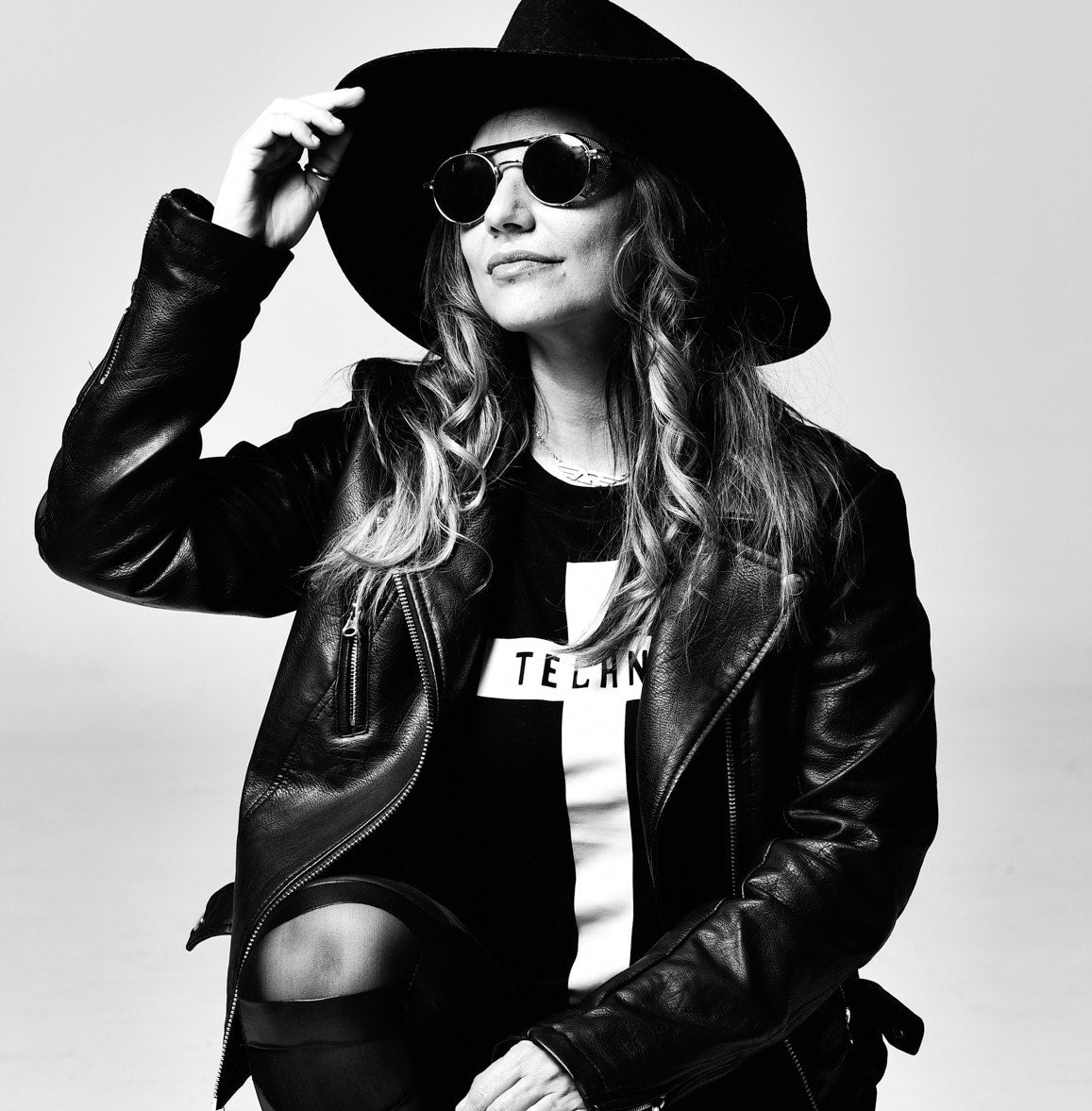 Alessandra Roncone [FSOE]
Alex Di Stefano Logic Pro X Tech Trance Template Volume One
"Alex's productions always stand out and this template doesn't disappoint expectations. I really recommend to get it!!"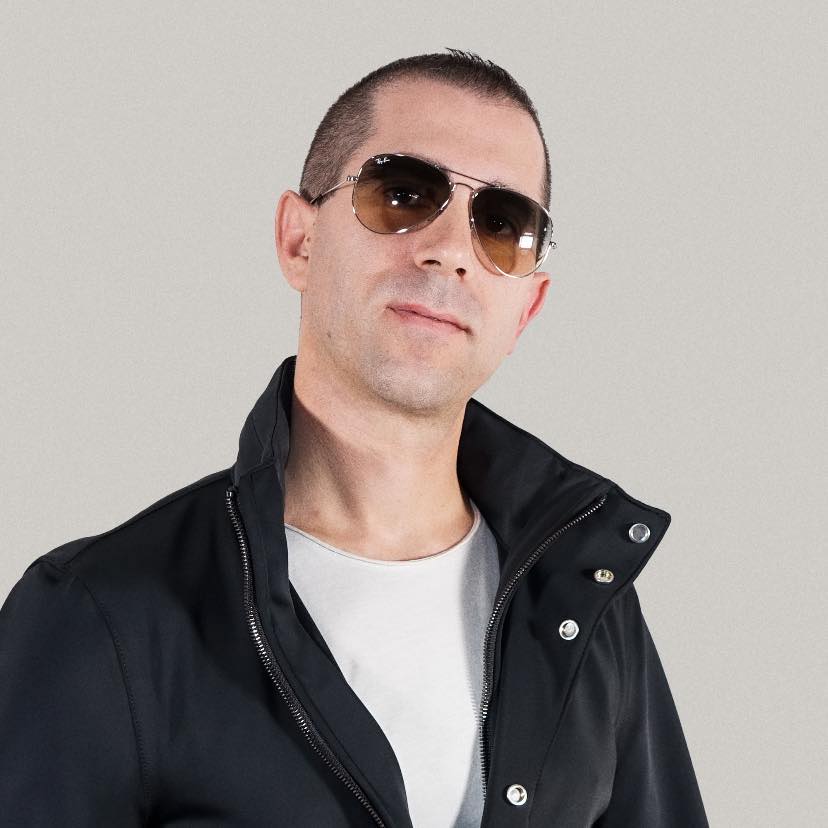 Giuseppe Ottaviani [GO Music, Blackhole Recordings]
Alex Di Stefano Deep Raw Sample Pack Volume One
"The good stuff 🔥."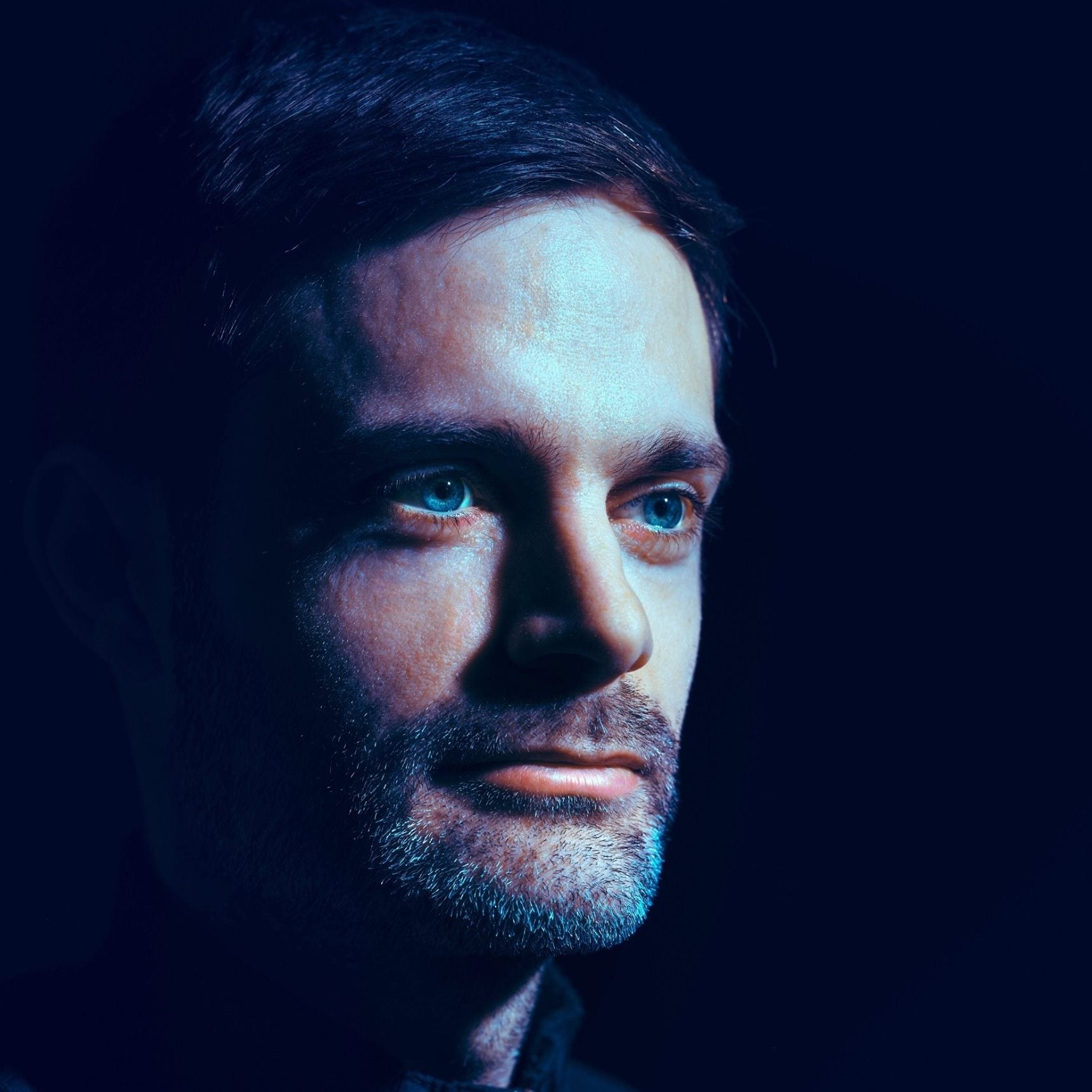 Cold Blue [FSOE, Subculture]
Alex Di Stefano Deep Raw Sample Pack Volume One
"Awesome stuff, Alex! Always inspiring to use, tweak,
reverse your groovy loops :)."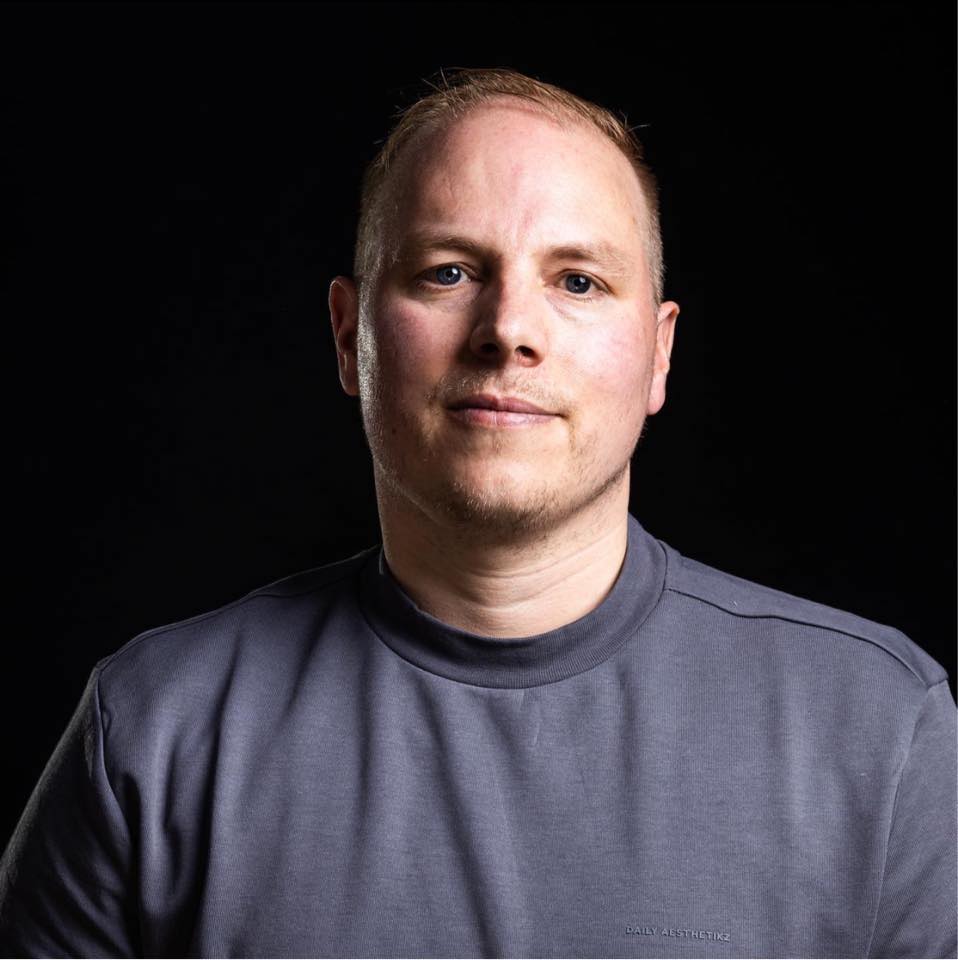 Allen Watts [Armada, Who's Afraid Of 138?!]
Alex Di Stefano Logic Pro X Tech Trance Template Volume One
"No wonder Alex is on top level of producers out there Pounding kick & bass, crispy percussion, massive leads and you get to know how he does it! "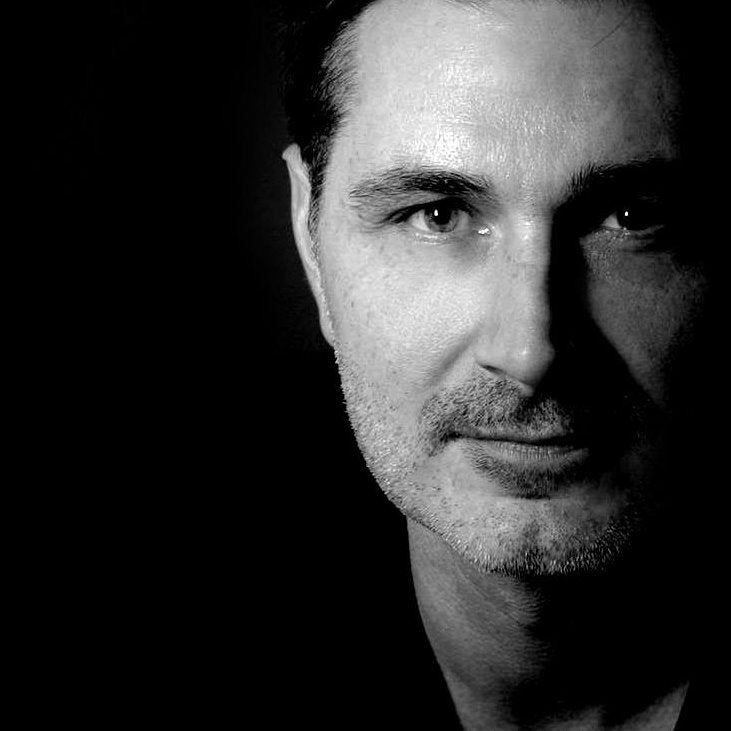 Sean Tyas [Regenerate, Surgikal]
Alex Di Stefano Acid Bass Attack Volume One
"Alex demonstrates why he is among the industry's best sound designers and gives you a pack here that allows you to pretend that you are!"
Merchandise
ALEX DI STEFANO
Save £26.50