Asteroid Sonic Senses Lead Rack [Ableton]
---

---
Product Details
ASTEROID SONIC SENSES ABLETON LEAD RACK
Asteroid Presents Sonic Senses Lead Rack For Ableton Live.
The Asteroid Sonic Senses Lead Rack for Ableton Live is the ultimate tool for creating euphoric and epic melodies and an essential tool for any trance producer looking to add depth and complexity to their lead sounds.
This Lead Rack consists of 2 powerful VST synths, Reveal Sound Spire and Lennar Digital Sylenth1, expertly combined to create a rich and full lead sound. The lead sound is composed of 3 Asteroid preset layers, each with its own unique character and tonal qualities. With this Rack, you'll have full control over the levels and parameters of each layer, allowing you to sculpt the perfect sound for your productions.
In addition to the VST synths, the Sonic Senses Lead Rack comes with a range of essential effects to shape and enhance the lead sound. These include EQ, Mid/Side EQ, Reverb, Delay, and Compression, all of which can be adjusted to create the perfect balance and tone.
Purchase it today and take your lead sounds to the next level!
Size
340 KB (Compressed)
344 KB (Uncompressed)
Requirements
Reveal Sound Spire 1.5 or higher
Lennar Digital Sylenth1 v2 or higher
Arts Acoustic Reverb
Fabfilter Pro Q3
Fabfilter Pro C2
Included in the pack
1 x Asteroid Ableton Live Lead Rack
ASTEROID SONIC SENSES ABLETON LEAD RACK PREVIEW
ASTEROID SONIC SENSES ABLETON LEAD RACK
This product has no reviews yet.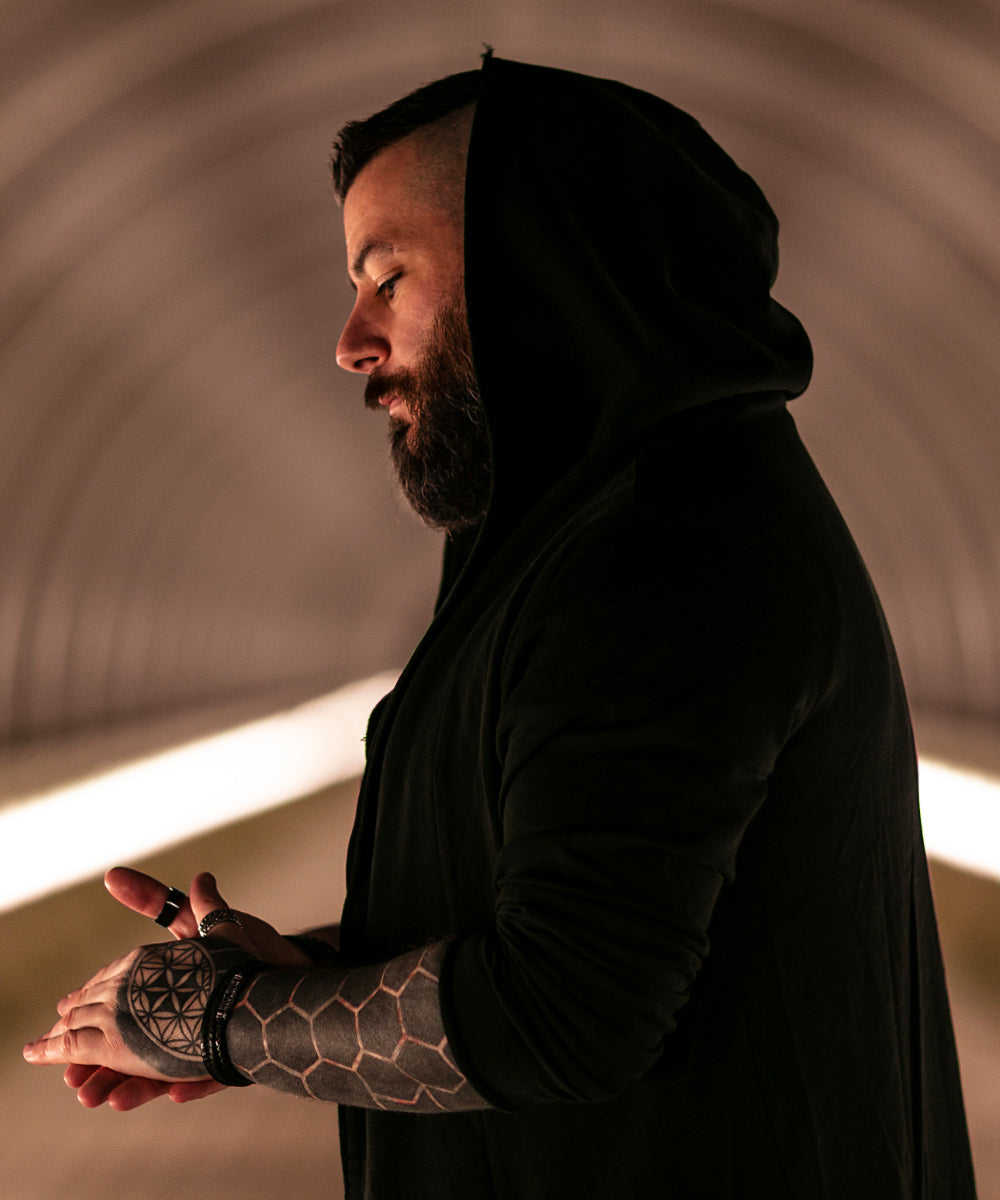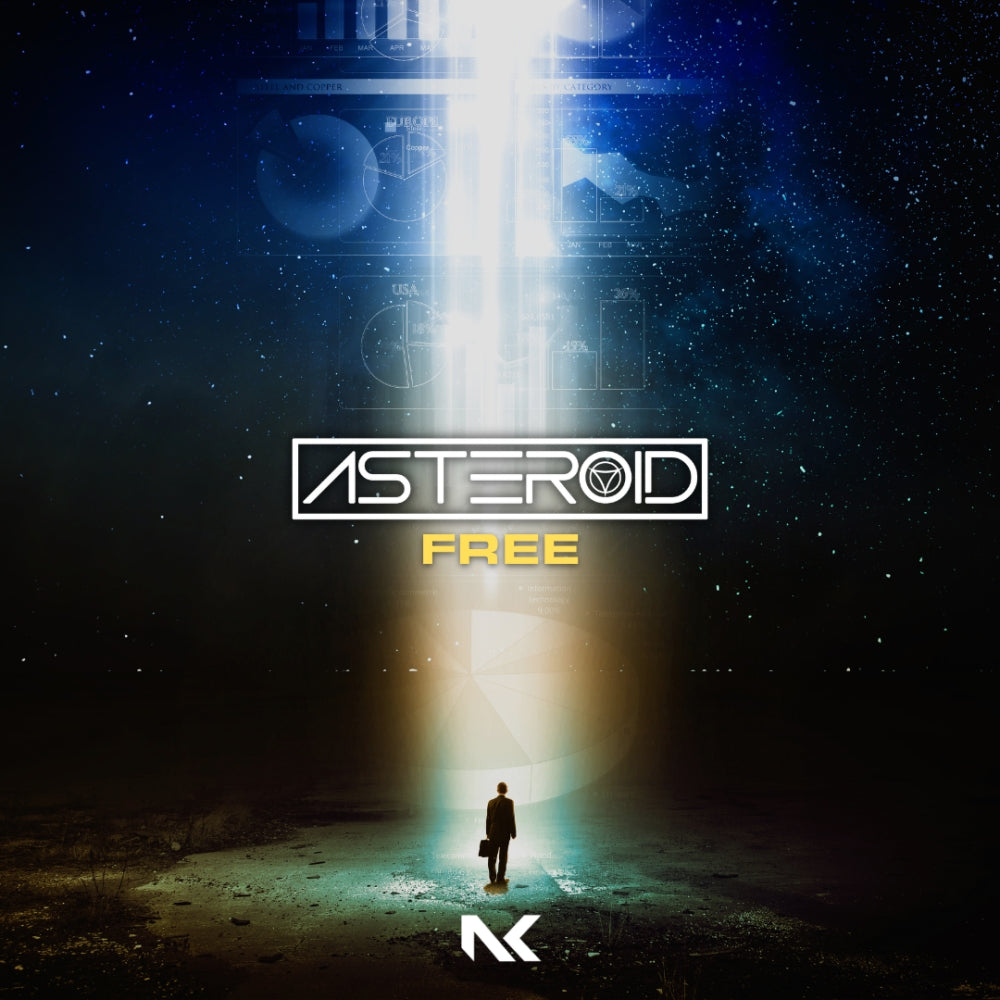 Introducing
ASTEROID
Throughout his musical career, Asteroid has captured the hearts, admiration, and affection of trance music enthusiasts worldwide through his numerous international club and festival performances since 2017. His unmistakable sound guarantees entertainment, regardless of the location, from Canada to Thailand, the U.K. to the Netherlands, Switzerland, Malaysia, Indonesia, and Vietnam.
In terms of releases, Matt's work has graced the biggest labels in trance, such as Future Sound of Egypt, Armada, Afterdark, Subculture, Black Hole Recordings, Nocturnal Knights, Outburst, Amsterdam Trance, and Monster Tunes. He continues to maintain a strong presence on the biggest radio shows worldwide, including regular support on A State of Trance with Armin Van Buuren & Ruben De Ronde, and Future Sound of Egypt Radio with Aly & Fila. His numerous number one hits and extensive DJ support have catapulted him into the upper echelons of the dynamic and talented artists in the trance music scene.
Listen To Asteroid On Spotify
Artist Testimonials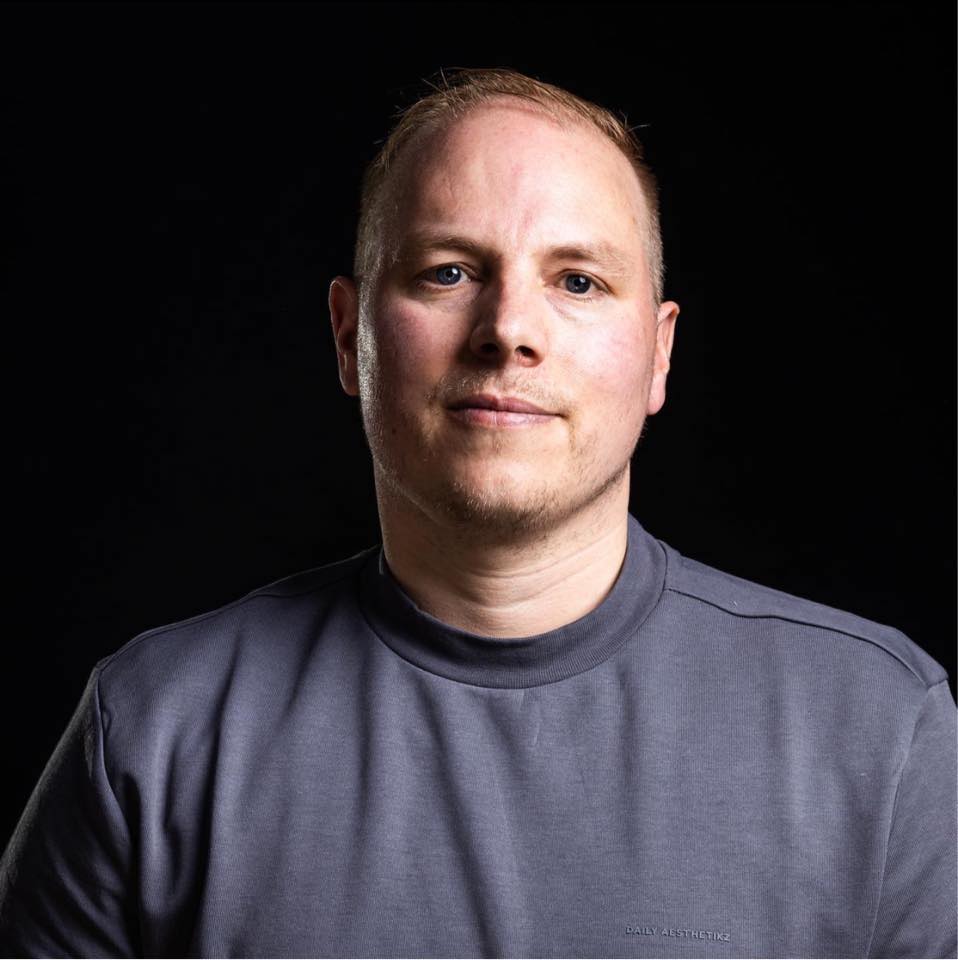 Allen Watts [Armada, Who's Afraid Of 138?!]
Metta & Glyde Signature Spire Volume Three
"It's giving me so much inspiration flicking through the presets. They're my go to sound banks at the moment. Superb leads, Acids, and mids."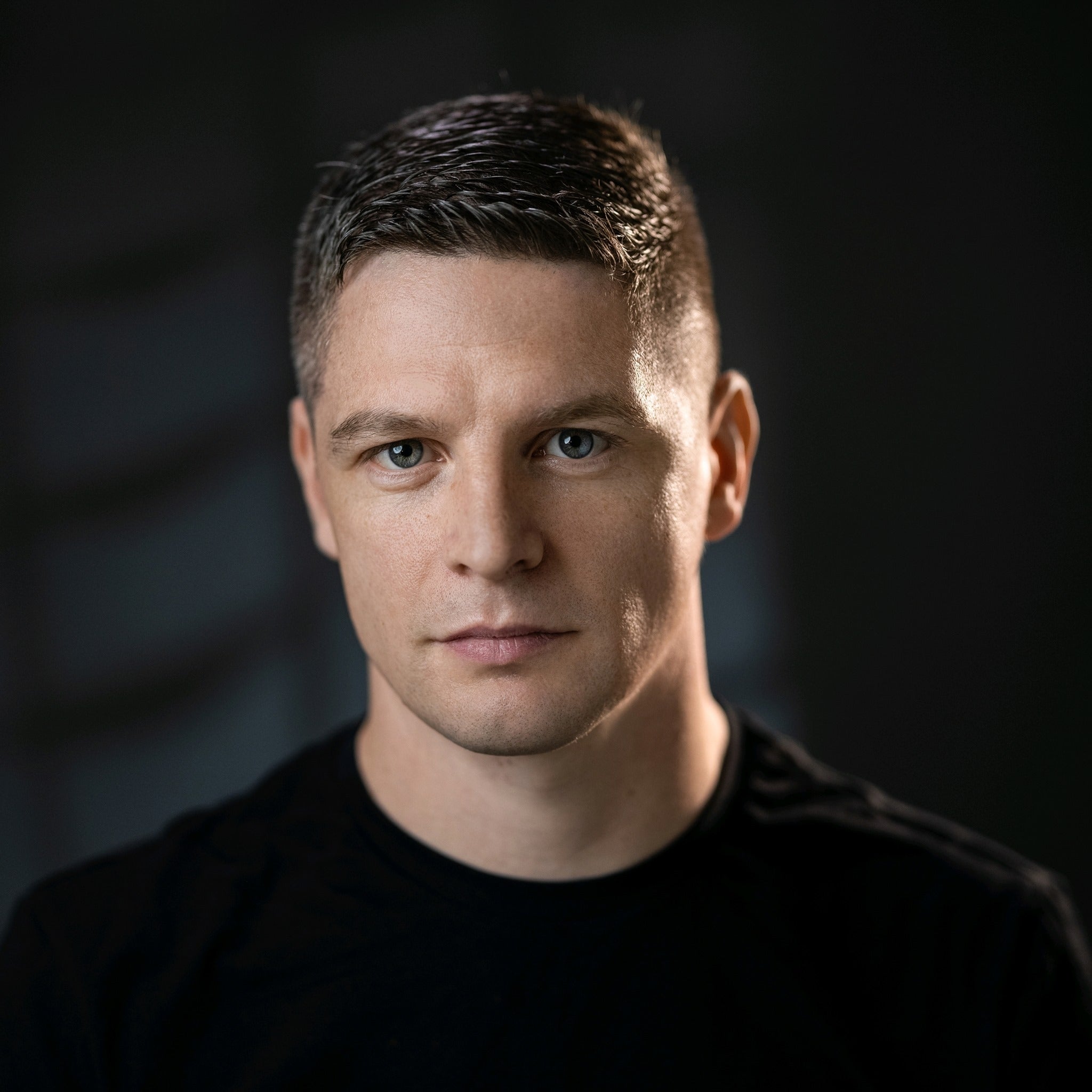 Paul Denton [FSOE, Who's Afraid Of 138?!] 
Metta & Glyde Signature Spire Volume Two
"This soundset has only the highest quality sounds from ripping basslines to soaring leads everything you need for your latest trance production. 10/10."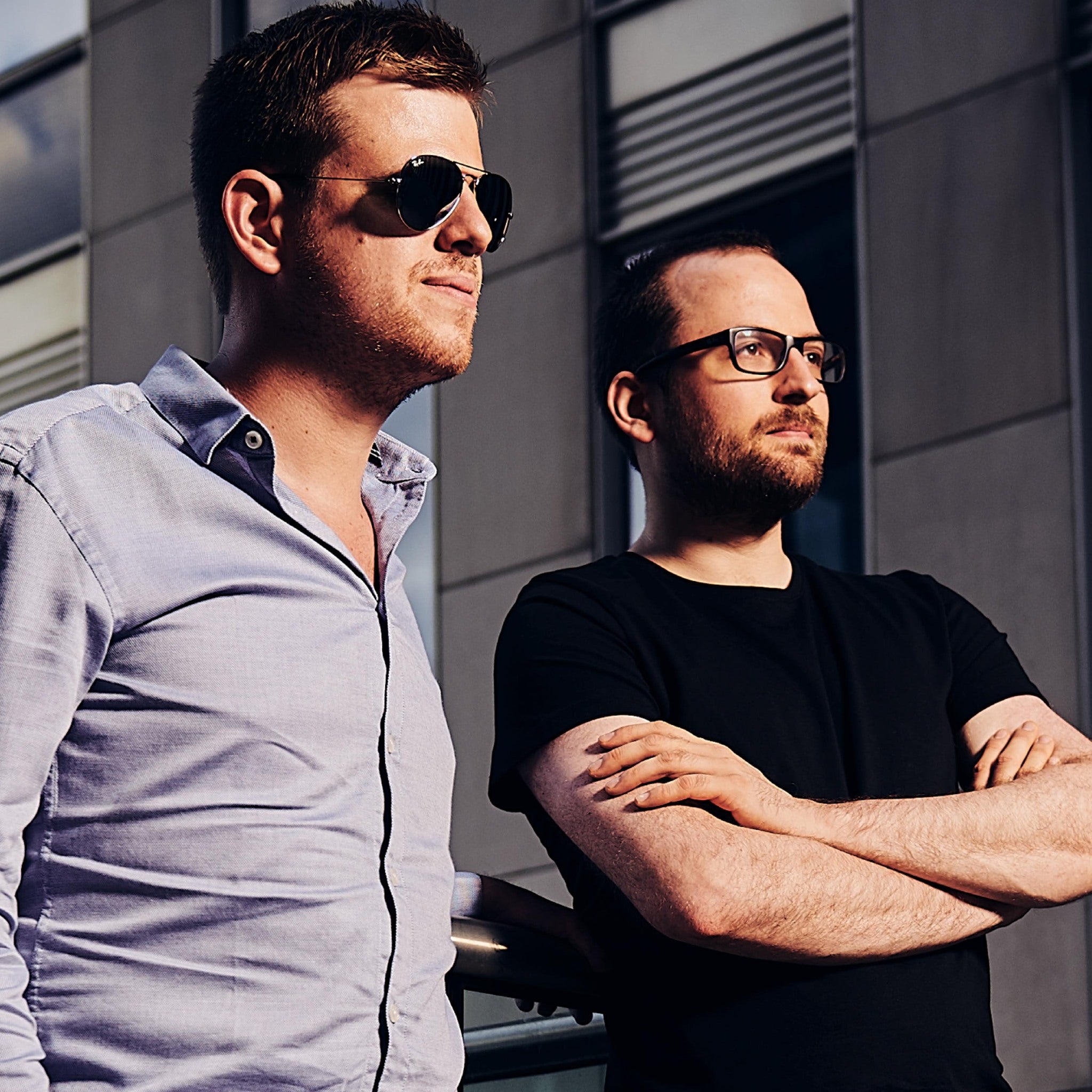 XiJaro & Pitch [FSOE, Who's Afraid Of 138?!]
Metta & Glyde Signature Spire Volume Two
"Signature Spire Volume Two is every bit as good as the first and full of instantly usable sounds for uplifting trance, and I'm sure for many other genres as well."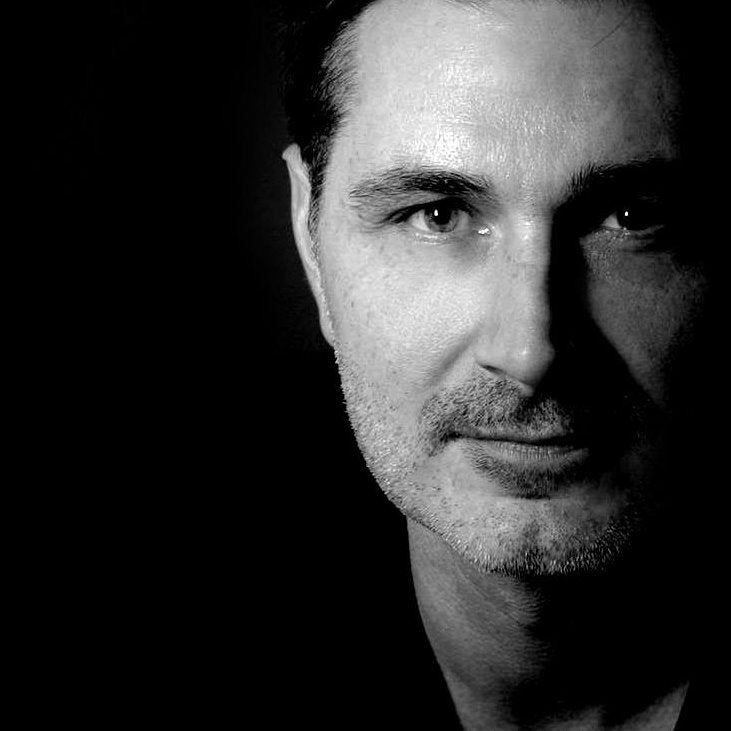 Sean Tyas [Regenerate, Surgikal]
Metta & Glyde Signature Spire Volume One
"I stopped using preset packs for Spire, Sylenth1, and Serum a while ago BUT I do have to say they are certainly tempting me. F**king enablers!"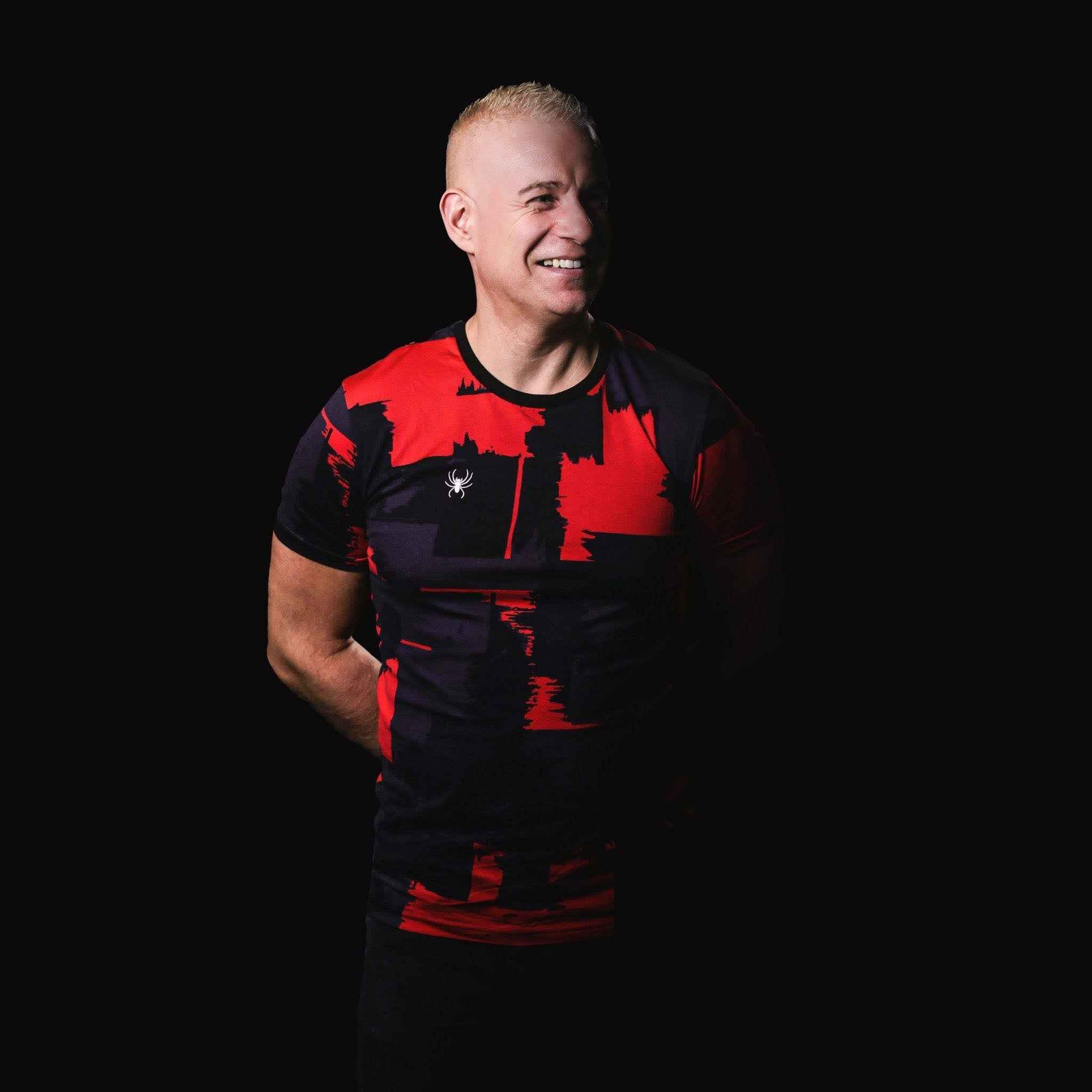 Mark Sherry [Outburst Records]
Metta & Glyde Signature Spire Volume Two
"I fired this new soundset today and all I can say is WOW! It instantly inspired me enough to write 4 great melodies on the spot. Get on this now!"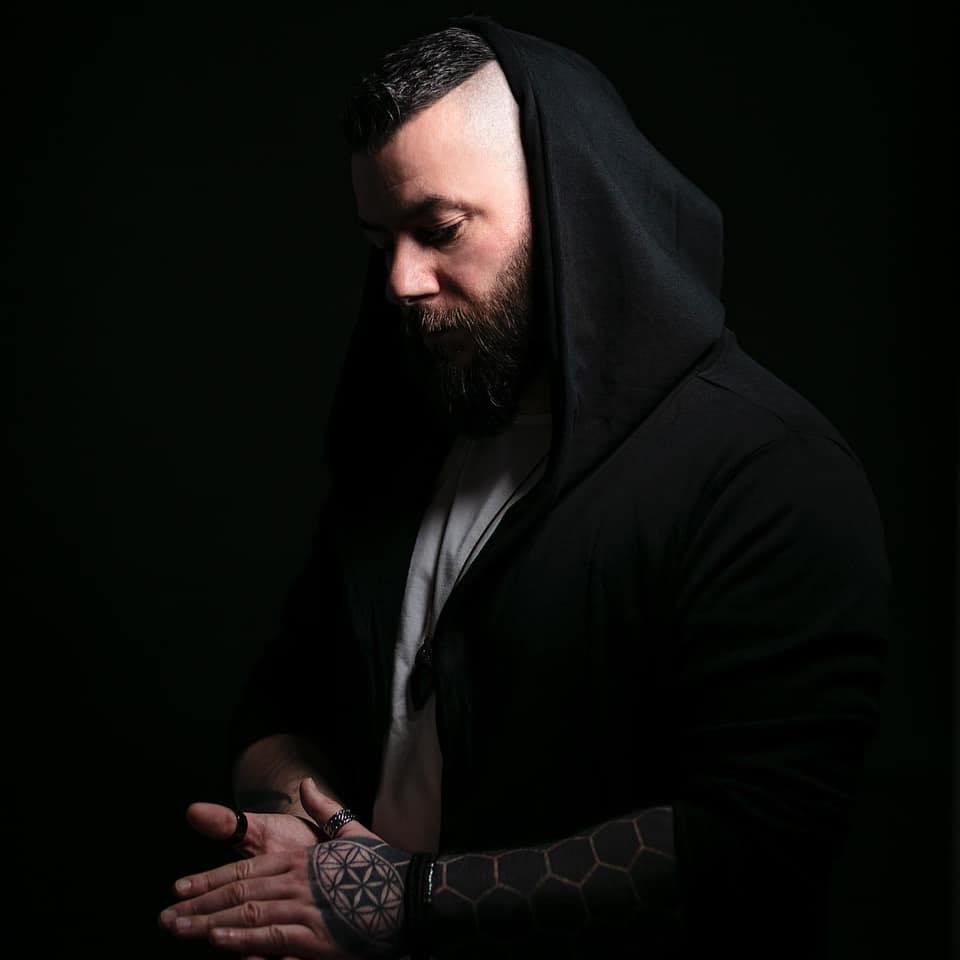 Asteroid [Nocturnal Knights, FSOE]
Metta & Glyde Tonal Trance Loops Volume One
"It really makes creating interesting atmospherics and sequences so much more enjoyable. Level up your sound palette now!"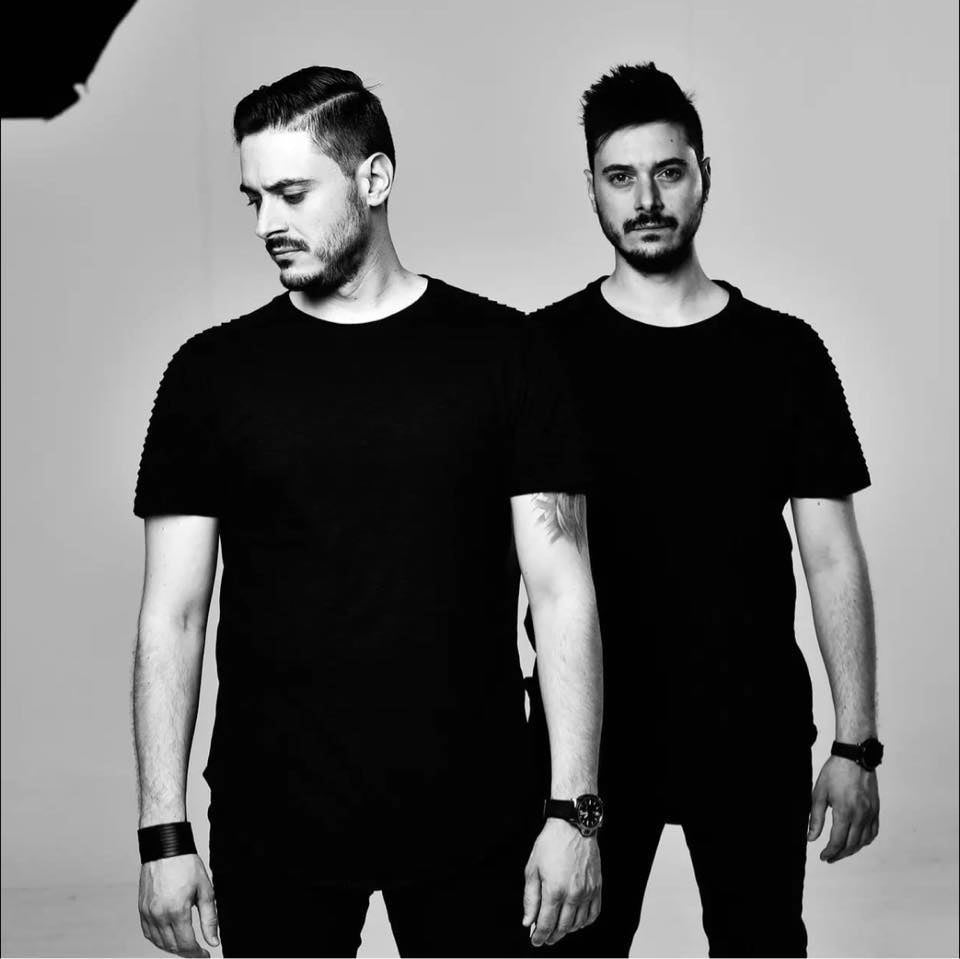 Yoshi & Razner [FSOE, Nocturnal Knights] 
Metta & Glyde Signature Spire Volume One
"Probably the best bank of Spire that we have had. Sounds are practically perfect, they have presence, strength, and attack. 100% recommended!"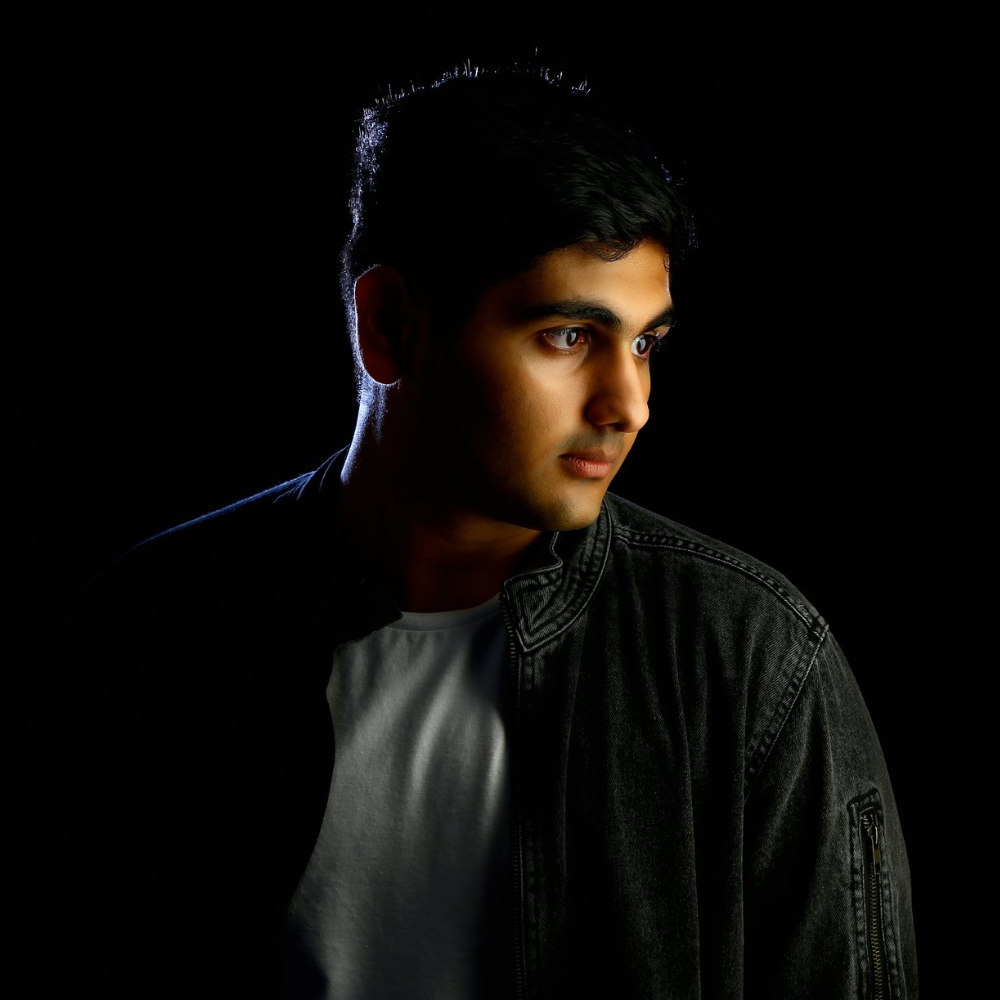 Harshil Kamdar [Armada, Subculture,]
Metta & Glyde Signature Spire Volume Three
"Another great Spire bank by Metta & Glyde. I absolutely love the drives, gate FX, stabs. These sounds can't be found anywhere else in my opinion."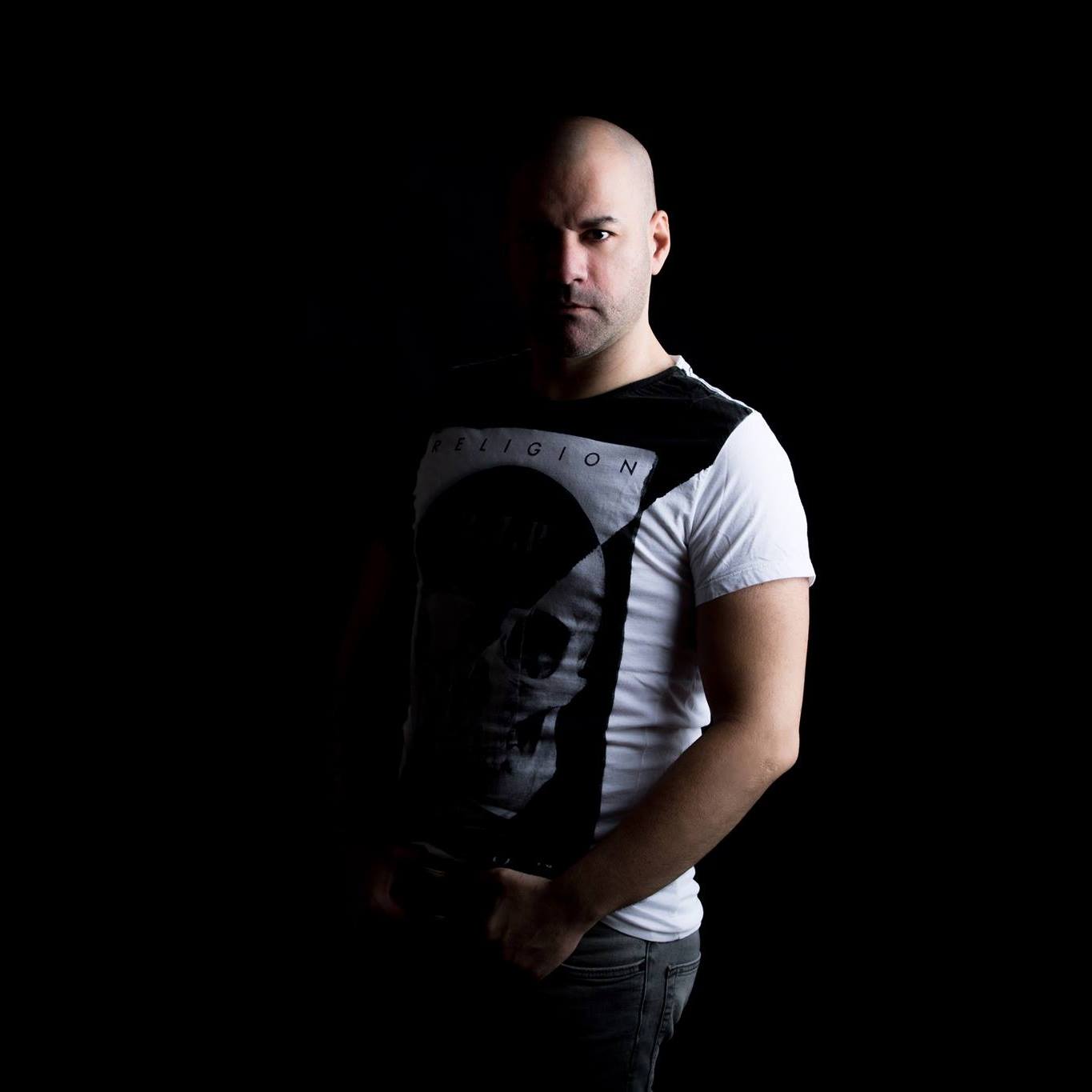 Alex Di Stefano [VII, Skullduggery] 
Metta & Glyde Tonal Trance Loops Volume One
"You can't go wrong with MAG's sample packs - absolute quality (as always) the new 'Tonal Trance Loops Volume One' does not disappoint expectations!"
Merchandise
Metta & Glyde T-Shirts
Save £15.00
Save £15.00
Save £10.00
Save £47.50
Save £26.50