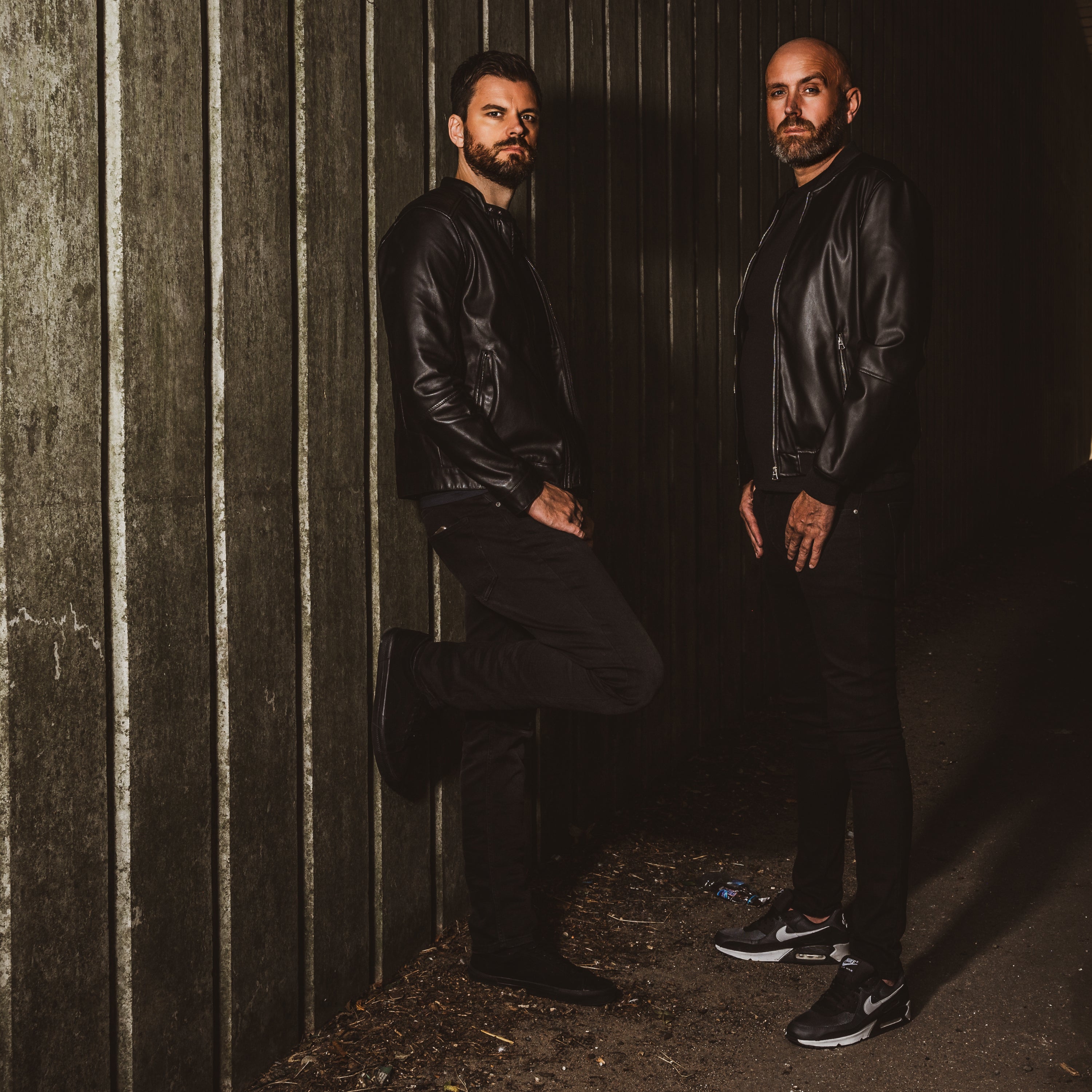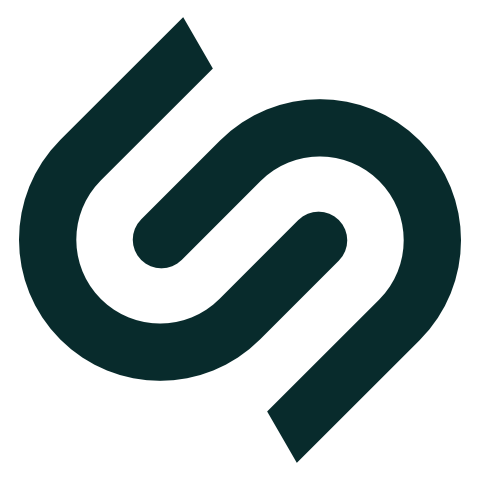 Founders
Adam King and Lee Walls
Welcome to MAG Signature Sound, where we are dedicated to providing the finest quality music production tools to Trance producers across the globe. As the founders of MAG Signature Sound, we are Adam King and Lee Walls, renowned Trance producer/DJ duo, also known as Metta and Glyde.
With our wealth of knowledge and passion for Trance music, we take pride in offering only the highest quality products to our valued customers. Our goal is to help fellow Trance producers achieve the sound they desire quickly and easily, by providing a comprehensive online marketplace of premium production tools.
Through years of hard work and dedication, we are thrilled to have established ourselves as a respected brand within the scene, and we are excited to continue bringing innovative products and projects to the forefront of Trance music production. Thank you for choosing MAG Signature Sound as your go-to destination for Trance production tools.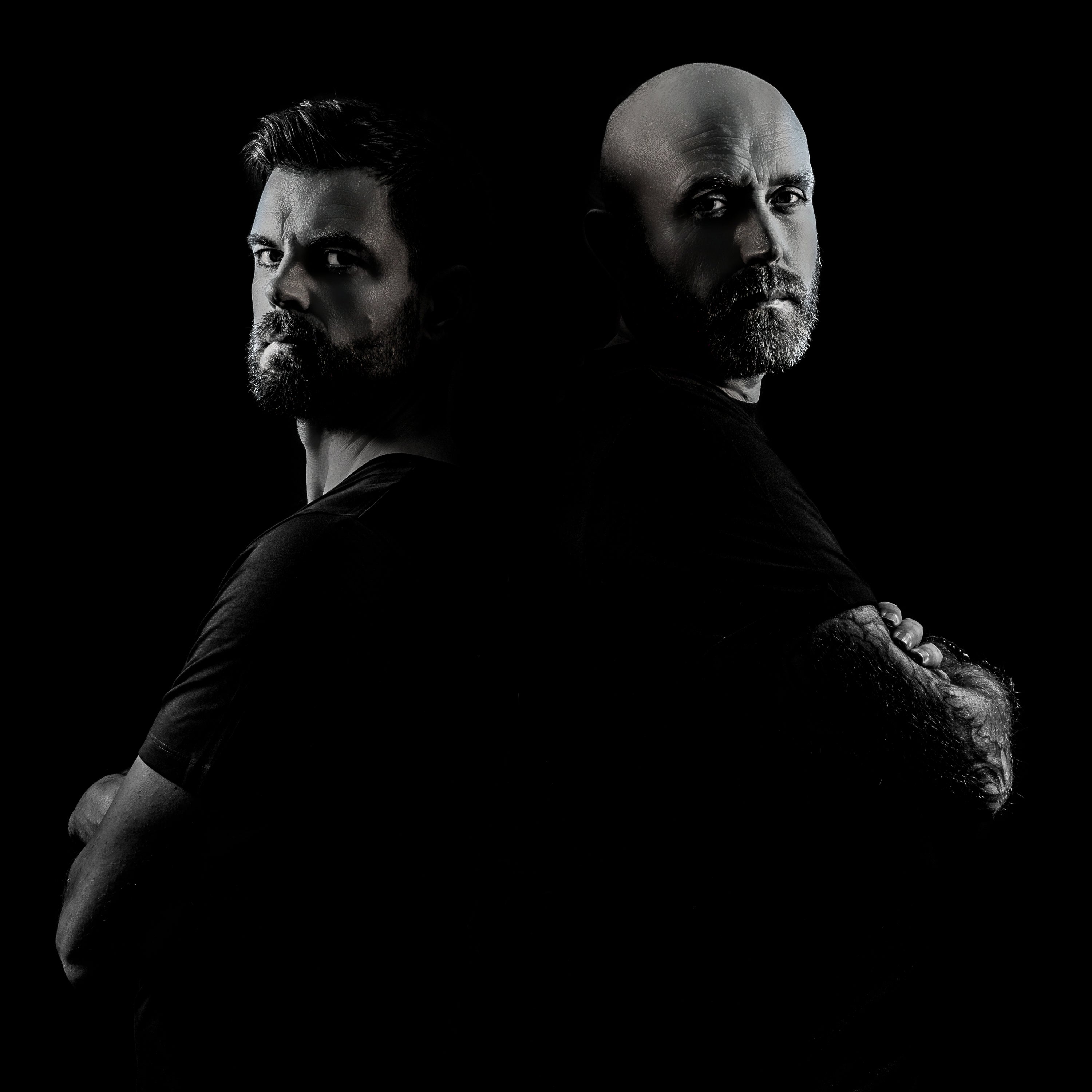 Biography
METTA AND GLYDE
Hailing from the the UK, Metta & Glyde stand at the forefront of the trance movement. Their sonic journey, a fusion of timeless classic trance infused with a cutting-edge, high-octane flair, resonates across continents, establishing them as a coveted force within the international trance community. Revered by none other than Sean Tyas, who christened them as "The modern-day Alphazone," their music strikes a sublime balance between raw emotion and electrifying energy, captivating audiences and igniting dance floors worldwide.
With a repertoire that commands attention, Metta & Glyde have conquered the Beatport trance charts three times over, courtesy of their chart-topping anthems 'Renaissance' and 'Storm' released on the esteemed labels FSOE and FSOE Fables. Their remix of 'The Oasis' by Talla 2XLC on That's Trance further solidified their status as maestros of the genre. A fruitful collaboration with their mentor, Sean Tyas, yielded the electrifying 'The Unfamiliar' on Surgikal, marking yet another milestone in their illustrious career.
The duo's studio prowess is an unrelenting force, consistently churning out tracks and remixes across a spectrum of distinguished labels including FSOE, VII, Skullduggery, Regenerate, FSOE Fables, Nocturnal Knights, Find Your Harmony, Amsterdam Trance, and their very own imprint, One Forty. Their indomitable presence in the Beatport Top 10 is a testament to their musical mastery, often joined by luminaries like Sean Tyas and Ferry Tayle, while their remixes for Talla 2XLC's 'The World In My Eyes,' David Gravell & Corti Organ's 'Bliss,' and Sean Tyas & Darren Porter's 'The Potion' continue to reverberate across the global trance community.
Metta & Glyde's journey extends beyond the studio, with their music featuring prominently on an array of influential compilations. Their guest mixes and streams for icons such as Aly & Fila, Andrew Rayel, Dreamstate, and Luminosity have further entrenched their position as cherished figures in the hearts of fans worldwide.
For those seeking transformative dancefloor experiences and enduring memories, witnessing Metta & Glyde live is an absolute imperative. Their mission to create moments of magic continues to unfold, leaving an indelible mark on the tapestry of trance music worldwide. From the pulsating energy of New York to the sun-drenched beaches of Australia, and the vibrant landscapes of China to the heart of Europe in Poland, Spain, the Netherlands, and beyond, the beats of Metta & Glyde echo across the globe, uniting souls in a shared trance euphoria. Their performances at illustrious gatherings like Dreamstate and Luminosity Beach Festival stand as testament to their unrivaled ability to command monumental stages and transcend musical boundaries.