Introducing our
ARTIST PROFILES
We are dedicated to providing you with the finest electronic music production resources available, sourced directly from the top producers in the scene.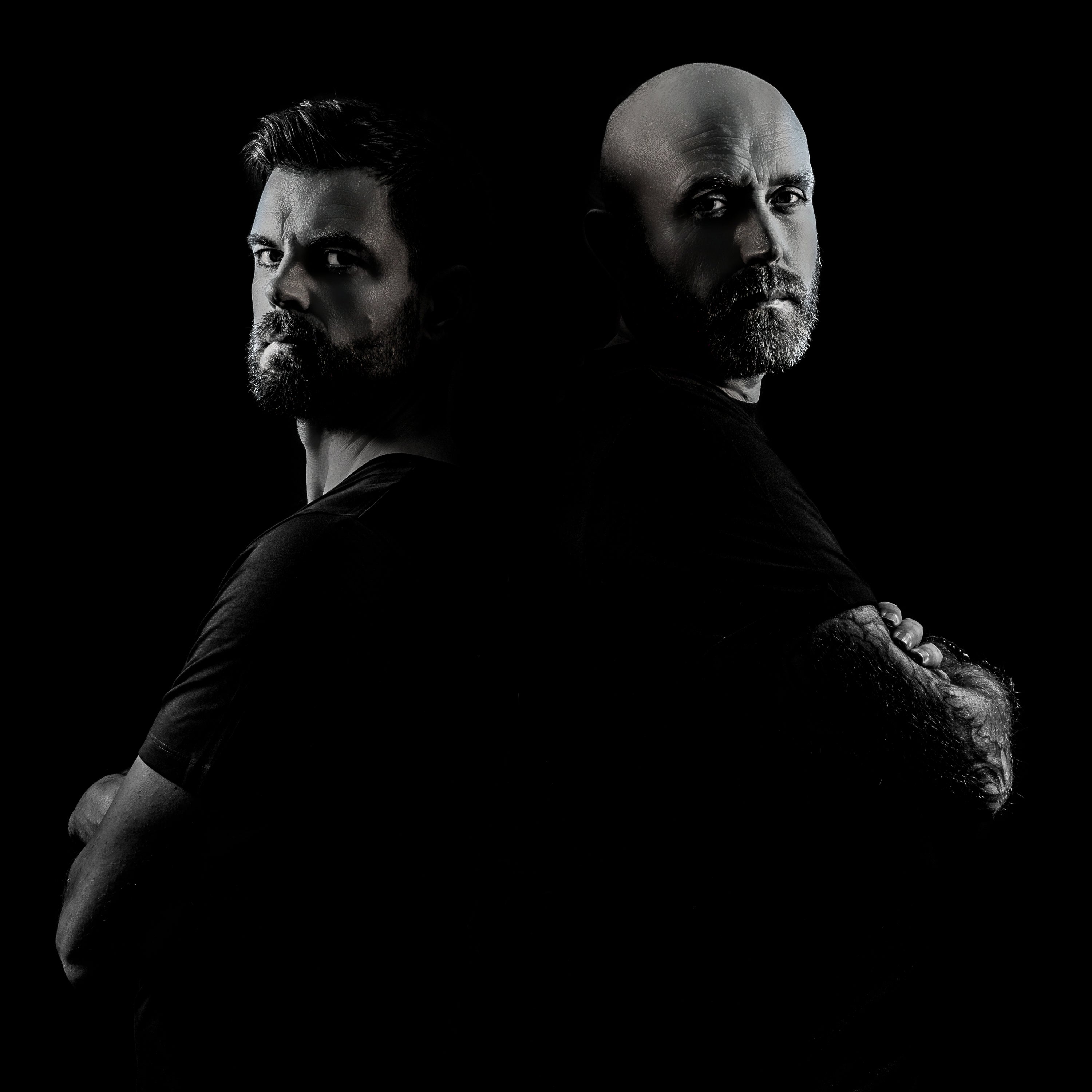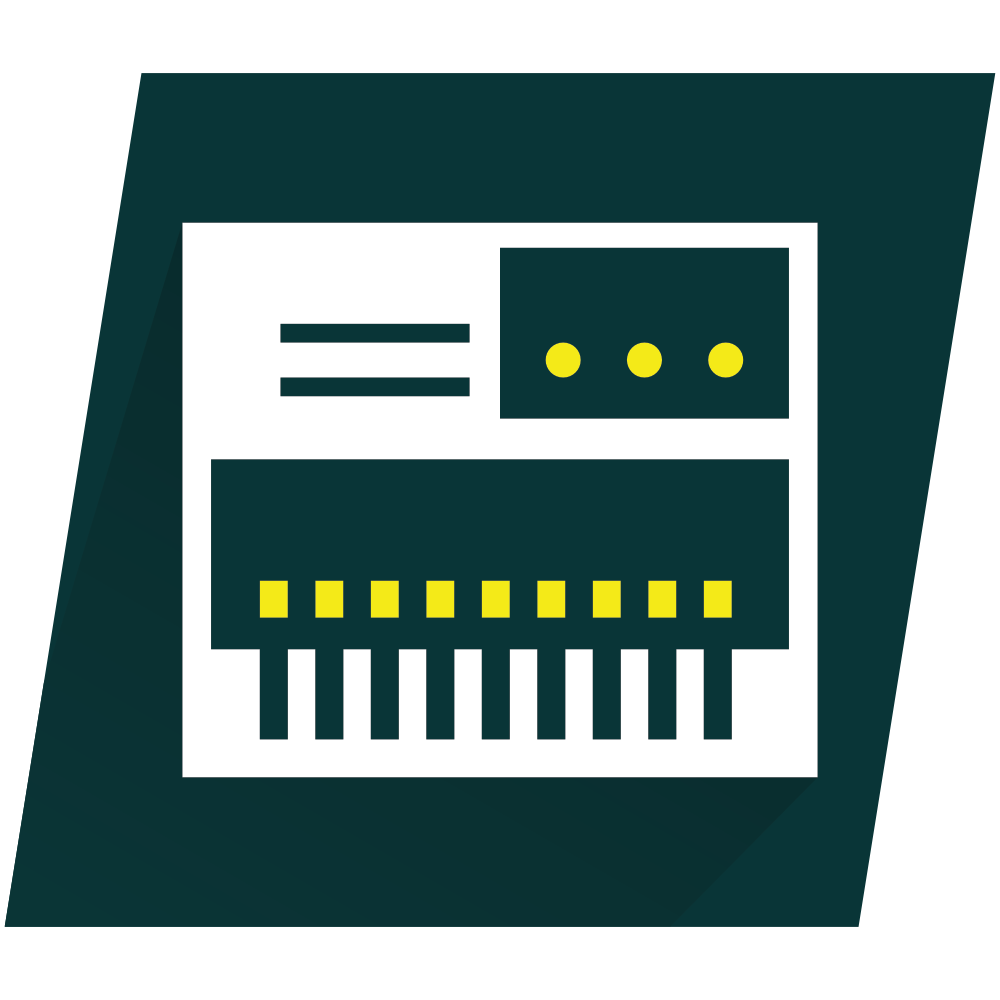 introducing
METTA AND GLYDE
Metta & Glyde are a UK-based duo who are frontrunners within the modern wave of trance. Their signature sound, an ultra-modern take on energetic classic trance, is rocking the planet, making them one of the most sought-after acts on the global scene. Hailed by Sean Tyas as "The modern-day Alphazone", their no-nonsense, emotional yet high-energy style captures the imagination and translates perfectly to the trance floor. Topping the Beatport trance chart has already been achieved three times through tracks 'Renaissance' and 'Storm' on FSOE and FSOE Fables, and also with their remix of 'The Oasis' by Talla 2XLC on That's Trance. A collaboration with their mentor Sean Tyas 'The Unfamiliar' on Surgikal plus many more successful releases keeps this production juggernaut rolling out tracks and remixes on labels such as FSOE, VII, Skullduggery, Regenerate, FSOE Fables, Nocturnal Knights, Find Your Harmony, Amsterdam Trance, and their own label, One Forty, to name a few.

The Beatport Top 10 is a regular hang out for this awesome twosome, collaborating with artists such as Sean Tyas and Ferry Tayle, plus remixing Talla 2XLC 'The World In My Eyes', David Gravell & Corti Organ 'Bliss', Sean Tyas & Darren Porter 'The Potion' has propelled the Metta & Glyde name worldwide. Regular features on multiple compilations and featured guest mixes and streams for heavyweights Aly & Fila, Andrew Rayel, Dreamstate, and Luminosity, have further helped build this exciting duo into a fan's favourite.

Metta & Glyde are a must-see act and their mission to give people those special dancefloor moments and long-lasting memories is well underway.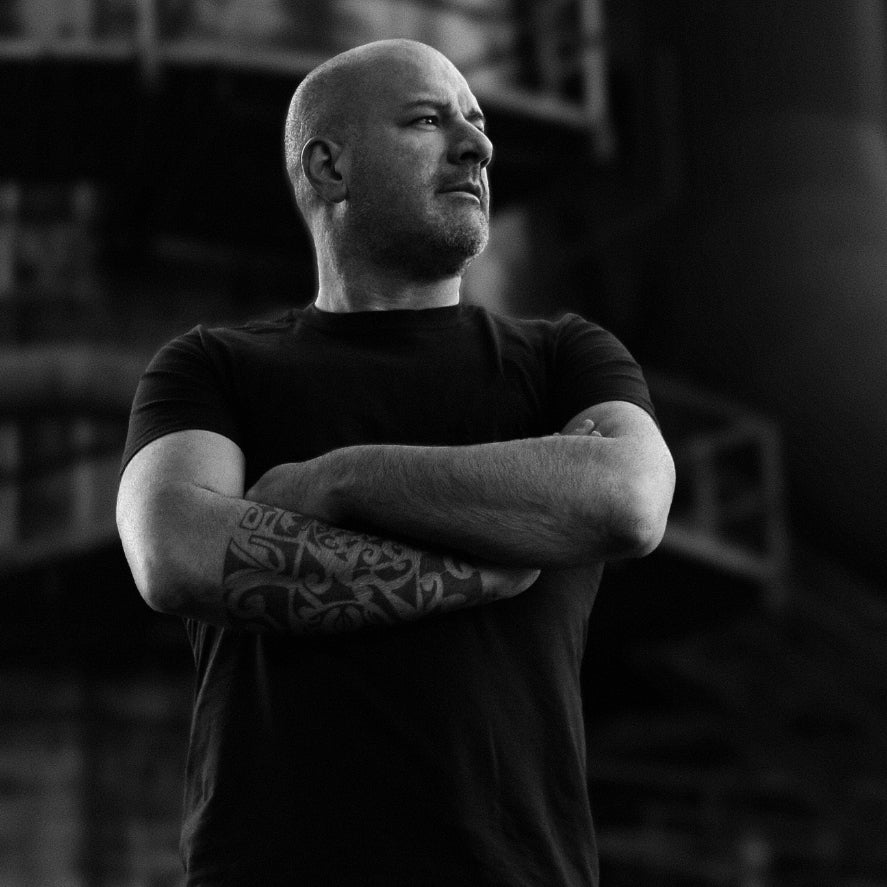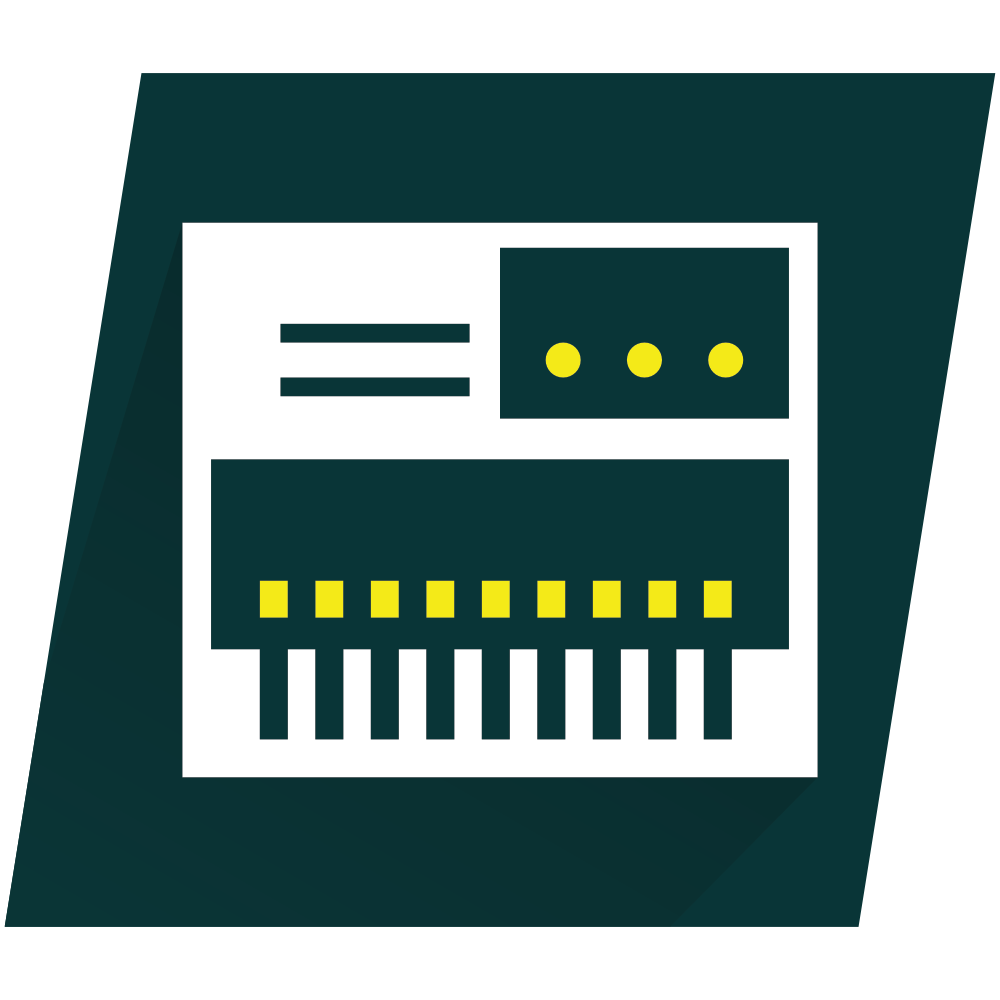 Introducing
ALEX DI STEFANO
Alex Di Stefano, a producer of over twenty years experience, is bringing a breath of fresh air to the electronic dance music scene of present with a unique style of techno trance combined with a large musical knowledge of past and present. Its fair to say Alex has created a huge impact in a short space of time and is widely regarding as one of the hottest properties within his genre.

His diversity as a producer marks a turning point in Alex's career which has seen him release tracks for many well-known labels such: Subculture, Outburst Records, JOOF Recordings, Kearnage Recordings, Lange Recordings, In Trance We Trust, 1605, Diffused, Techburst Records and many more.

Alex's productions are touching the major labels, producers, promoters and clubbers, getting excellent results in all major digital stores and support from industry figure heads such as by Armin van Buuren, Simon Patterson, John O'Callaghan, Mauro Picotto and Max Graham to name but a few.

He has performed for global brands such as Subculture, Open Up, Cycles, Digital Society, In Trance We Trust and J00F Editions and has played at world renowned venues such as Avalon Hollywood, Circus Montreal, Koko London and many more

A DJ / Producer with very wide freedom of musical expression, always looking for innovative sounds, following no particular style, only updating his musical knowledge and without ever abandoning atmosphere for a Trance, Tech world that has been hit by commercialism. All this makes Alex a future icon for the electronic dance music industry.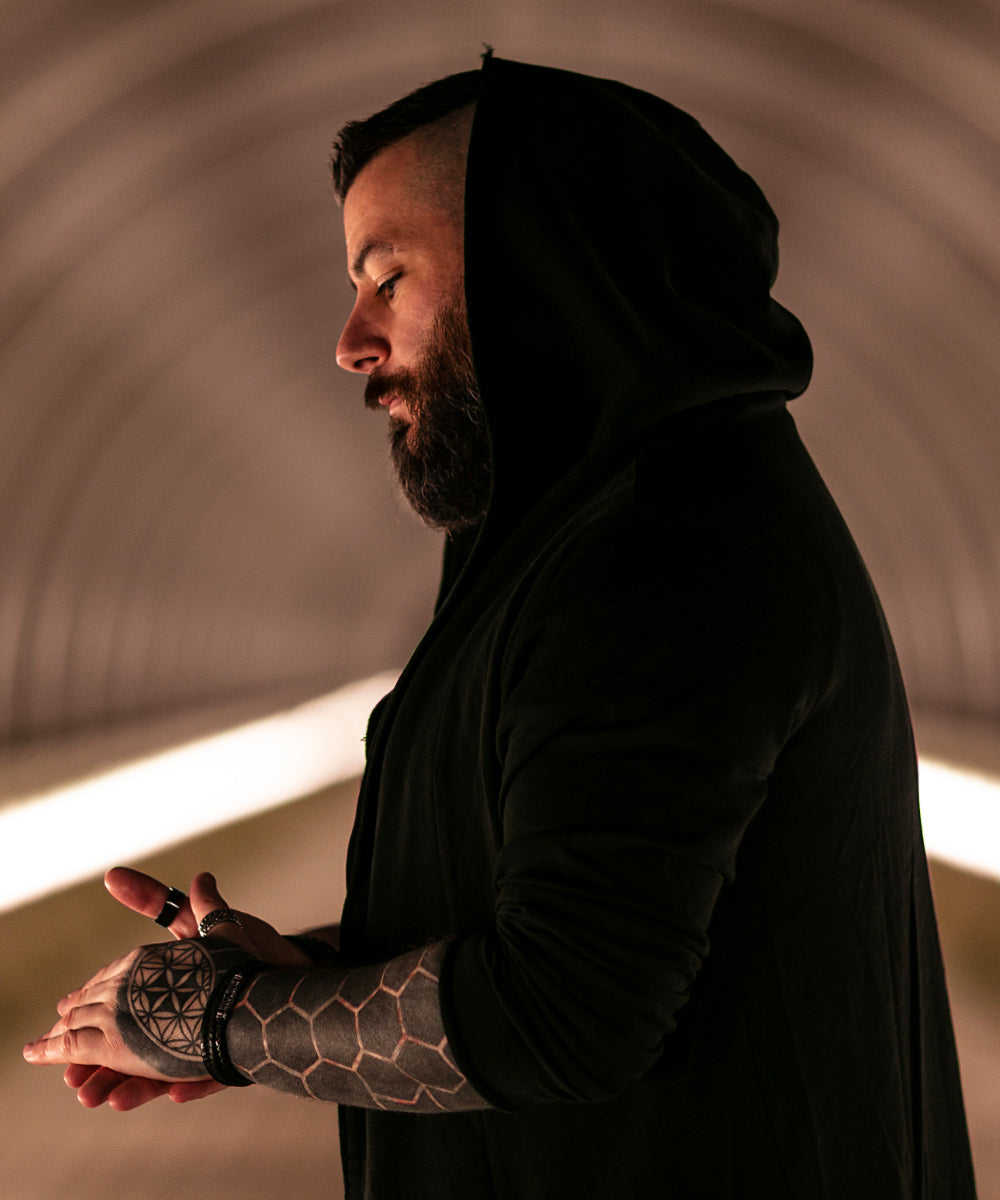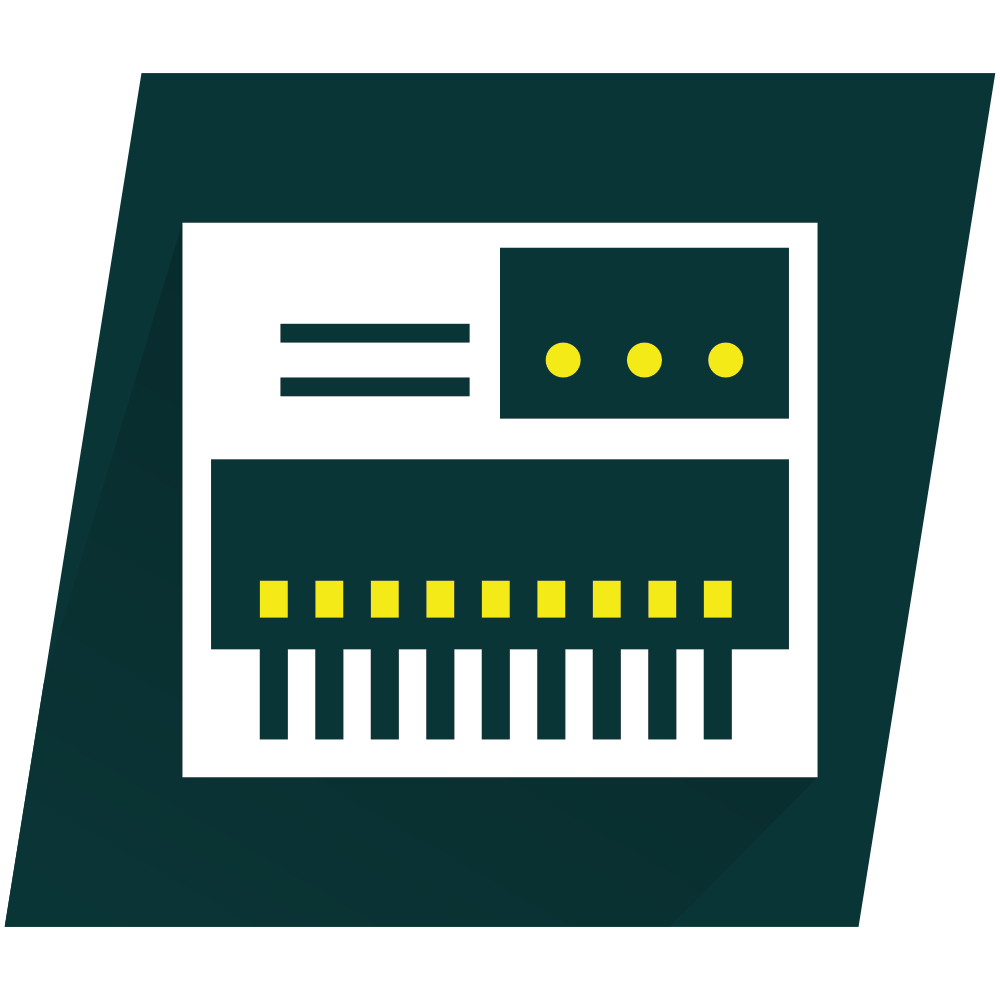 Introducing
ASTEROID
Throughout his musical career, Asteroid has captured the hearts, admiration, and affection of trance music enthusiasts worldwide through his numerous international club and festival performances since 2017. His unmistakable sound guarantees entertainment, regardless of the location, from Canada to Thailand, the U.K. to the Netherlands, Switzerland, Malaysia, Indonesia, and Vietnam.
In terms of releases, Matt's work has graced the biggest labels in trance, such as Future Sound of Egypt, Armada, Afterdark, Subculture, Black Hole Recordings, Nocturnal Knights, Outburst, Amsterdam Trance, and Monster Tunes. He continues to maintain a strong presence on the biggest radio shows worldwide, including regular support on A State of Trance with Armin Van Buuren & Ruben De Ronde, and Future Sound of Egypt Radio with Aly & Fila. His numerous number one hits and extensive DJ support have catapulted him into the upper echelons of the dynamic and talented artists in the trance music scene.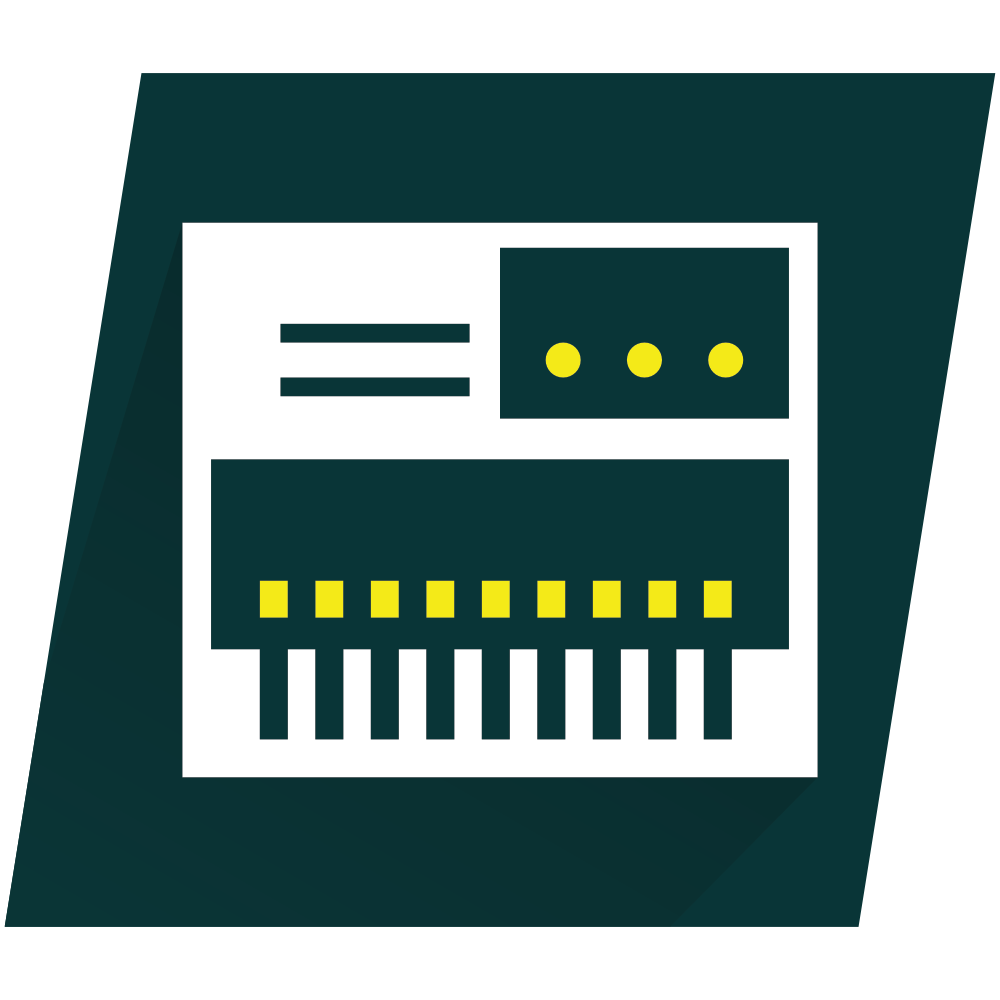 Introducing
ALLEN WATTS
A true powerhouse in the trance music scene, Allen Watts. With a passion for music that dates back to the days of System F, Tiësto, and Paul Van Dyk, Allen's talent for music-making finally emerged in 2012 with his debut release 'What May Come' via Richard Durrand's Terminal 4 label.
From there, he quickly gained recognition for tracks like 'Split Second,' which was picked up by Armin van Buuren, and has since become one of the most sought-after names in Trance music. His collection of heavy-hitting tracks, such as 'Blackout,' 'Gravity,' 'Telepathy,' and more, has earned him a permanent home on Who's Afraid of 138!? (Armada) and several other leading labels in the genre.
With several successful international tours and headline gigs, Allen has cemented his place as a top performer in the trance community. He was even honored with a spot in the Top 25 of Trance Podium's Best DJ poll. And with a growing list of accolades, including remix requests from Armin van Buuren, Allen is sure to bring a powerful energy to any dancefloor.
So without further ado, please join us in giving a warm welcome to the one and only, Allen Watts.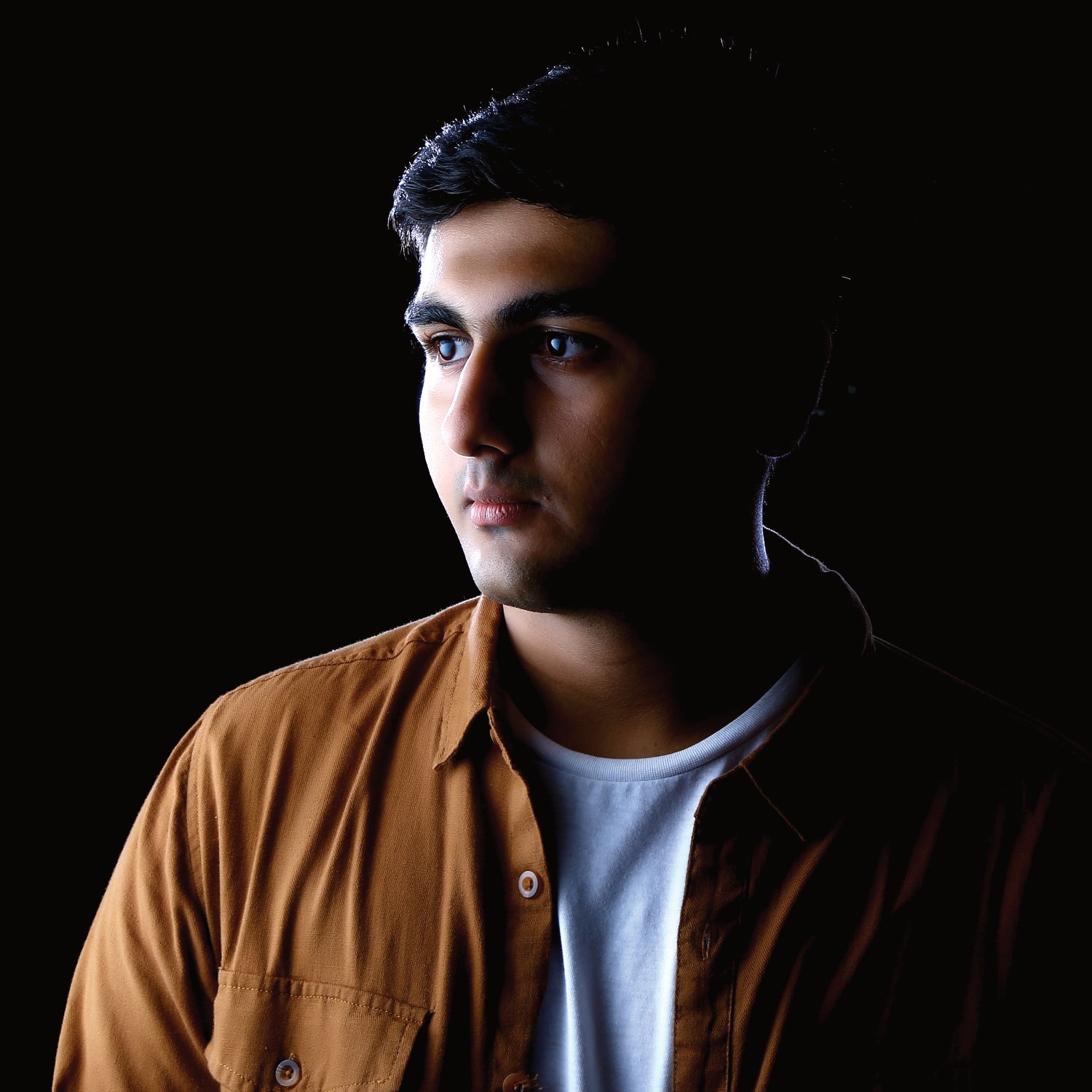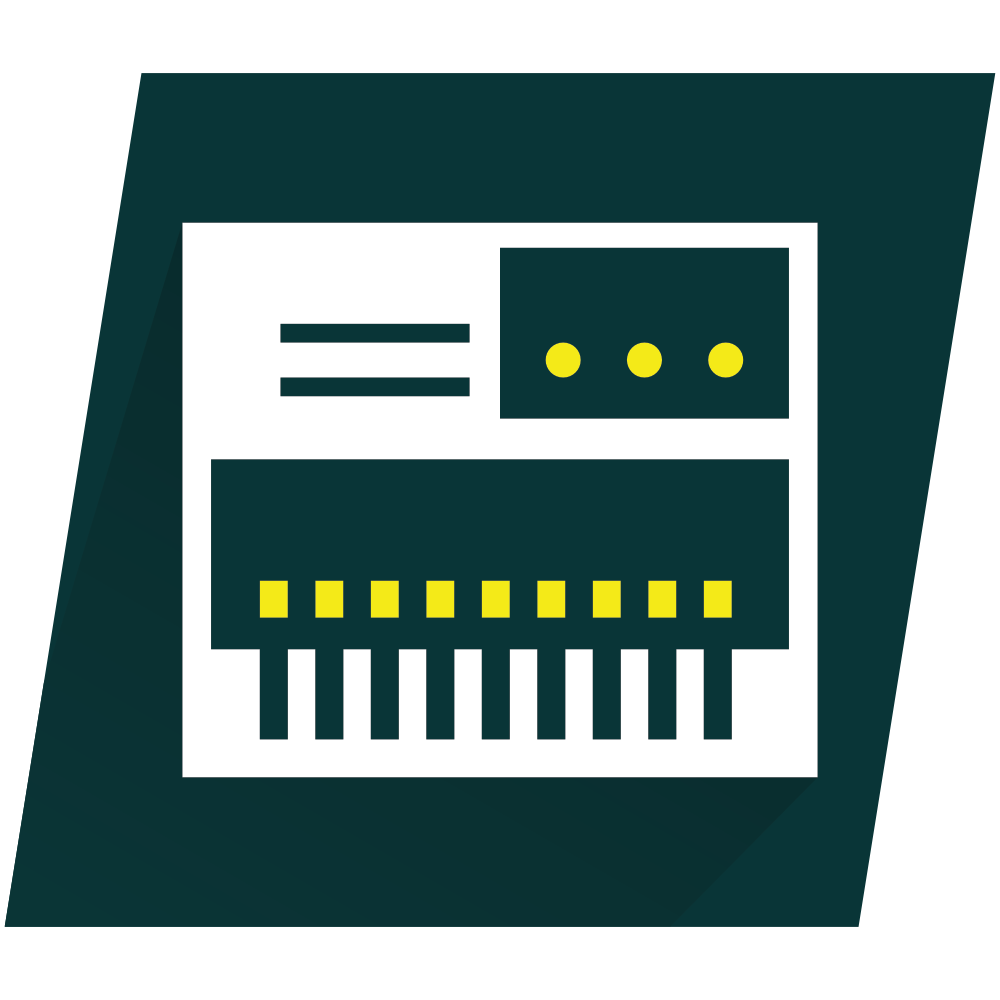 Introducing
HARSHIL KAMDAR
Harshil Kamdar is a 16-year-old producer born in India & based in New Jersey, USA. Having found a love of trance music from his father, who played him classics like Robert Miles' Children & Fable in his childhood, he began diving deeper into dance music and eventually started producing trance music. After sending some ideas to German trance legend Ronski Speed, they ended up collaborating on 3 tracks, which all landed up on top-tier labels. His debut track Bäng, released on Andy Moor's label AVA White, gathered support from many radio shows, namely Armin van Buuren's A State Of Trance & Andrew Rayel's Find Your Harmony. This gave the then-15-year-old producer a huge jumpstart, and his next two releases were bigger than ever, both being played by Armin & Ruben on A State Of Trance.
The first track, Never Fade Away, was a vocal trance collaboration with producer Tim Lighterz & Ukrainian vocalist Alaera, which got signed on Digital Society. The second one, Venice, was a very special tune, as it was Harshil's first-ever solo track. It got picked up by John O'Callaghan's legendary label Subculture, which instantly put the producer's name on the ones to watch. Following this, Harshil started to seek out a way to fulfill his longtime goal, to get onto Armin van Buuren's label Armada Music. Armada, being the biggest dance record label in the world, wasn't an easy label to release on, and Harshil knew that. But, after help from his mentor Nicholas Gunn, who helped introduce him to the Armada team, and sending constant demos for more than a year, he finally had the chance to remix a classic trance tune from the 2000s: Chemical Love by K90. As soon as he sent in his first version of the remix, The A&Rs loved it. It soon saw a release on Armada Captivating, which led to support from DJs like Armin van Buuren, who played it twice on his A State Of Trance radio show, Andrew Rayel, who played it on his radio show 'Find Your Harmony', and many more...
After conquering his dream of releasing on Armada, Harshil's goal now lies in releasing consistently on the big labels, and with releases lined up almost every month for 2022 & 2023, he can't wait to show you his best releases to date.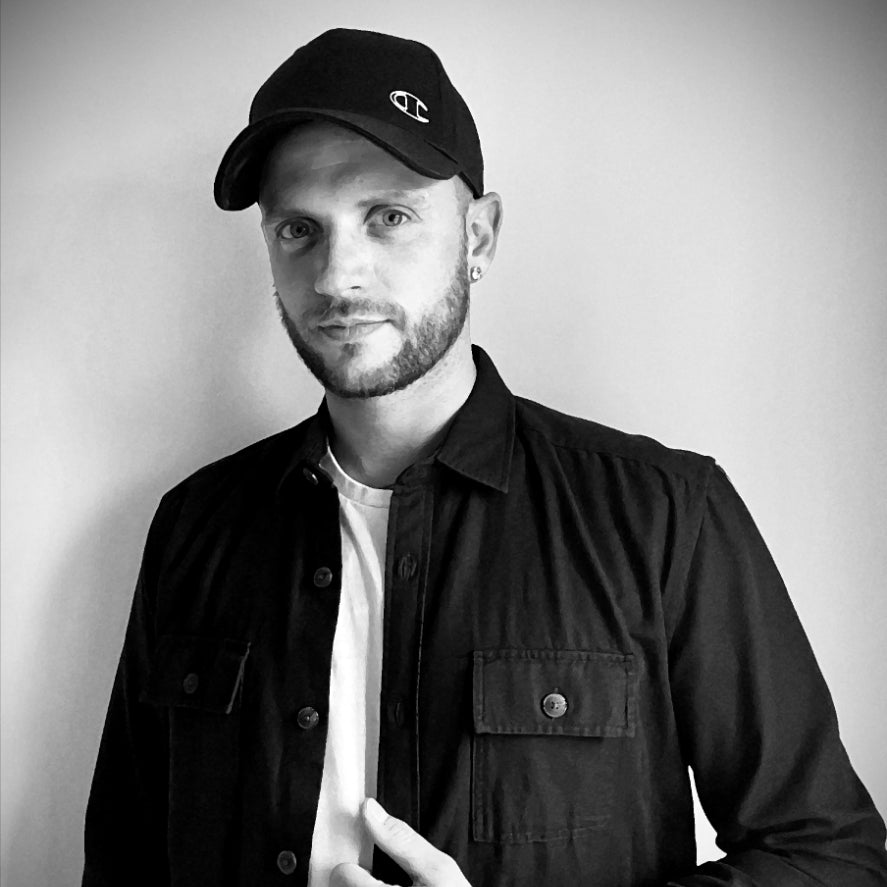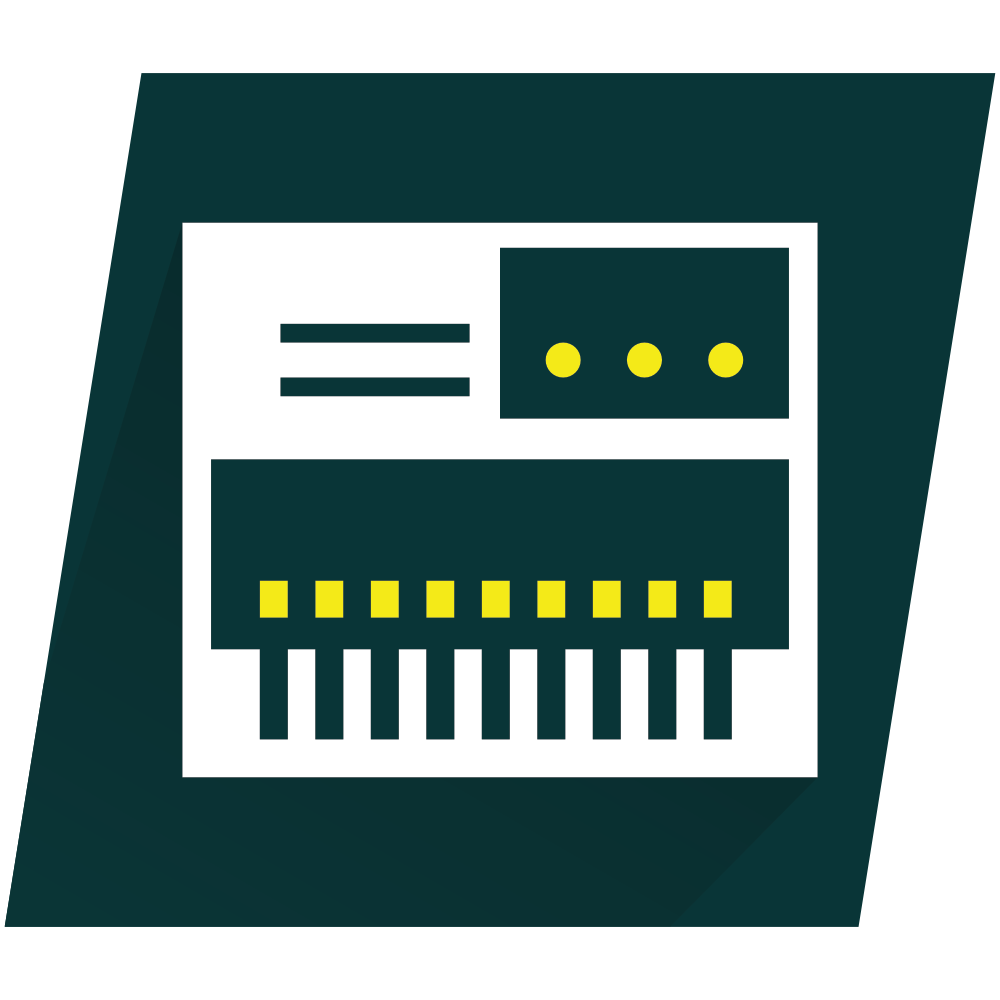 Introducing
ARTENA
Phil Williams AKA Artena is a Uk based music Trance music producer from Stoke in the midlands.
From an early age Phil had a love affair with electronic music and by the age of 10 was taking piano lessons and turning his attention towards making music using the tech available.
In 2003 he started to take music production more seriously and trying to emulate the industry leaders.
From then he has started to carve his own driving sound and in 2008 after hearing Sean Tyas' monster hit 'Lift' he knew trance was where his heart lay.
After his first release on Bonzai in 2010 under the name James Williams Phil had a string of release culminating with a signing to Armada in 2013 on the track 'Ark'.
After this Phil took some time to out, but has come back in 2021 with a renewed passion and a drive to make the music he loves with a new alias.... What does the future hold for Artena... we cant wait to find out!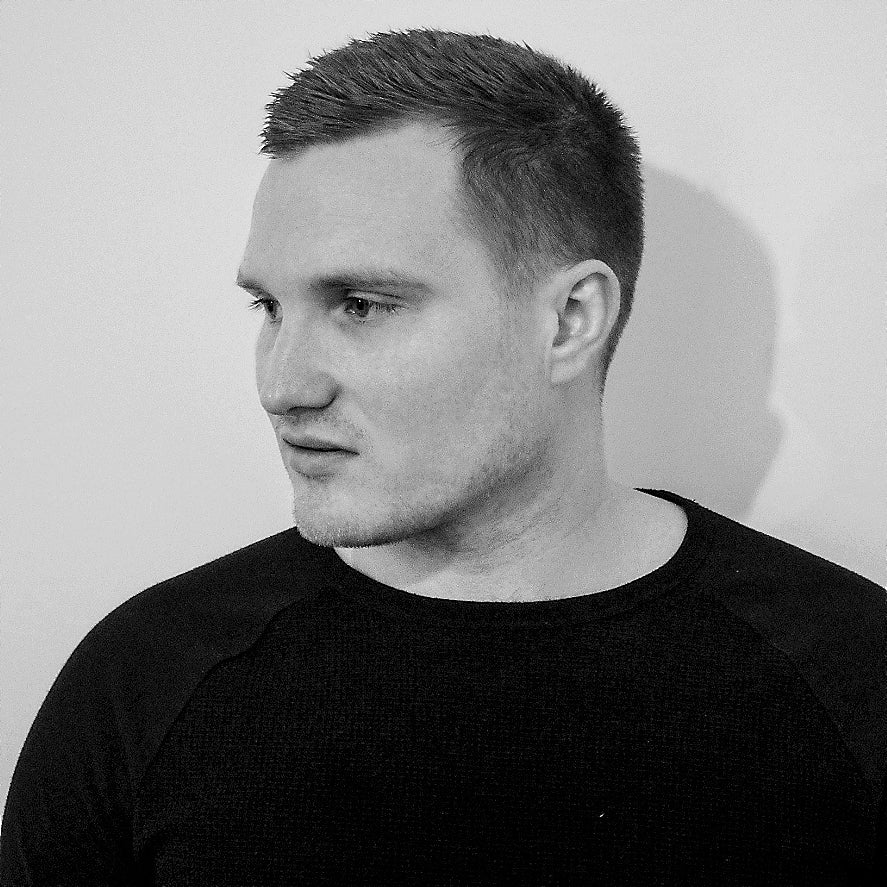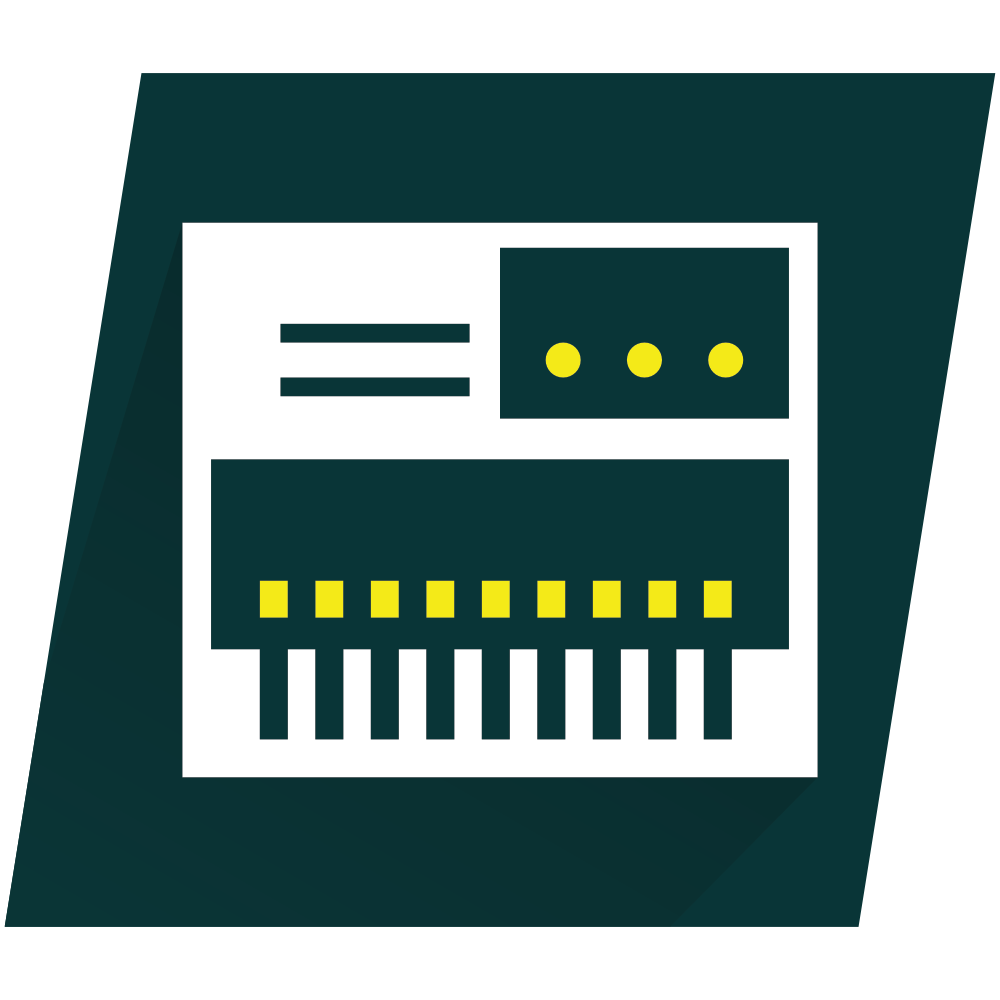 Introducing
RYAN K
Ryan K is a music producer and sound designer from the North East of England, producing throughout the spectrum of the trance genre. Ryan is mostly known for his harder sound of trance but also has a signature uplifting sound as well which has gained support from DJ's such as Paul Van Dyk, Aly & Fila, Sean Tyas, and Ferry Corsten just to name a few.

Ryan is known for his cutting edge trance and hard dance sound design, producing patch banks for the likes of Freshly Squeezed samples and MAG Signature Sound.

Ryan has tracks signed to top trance labels such as Black Hole, Outburst, Always Alive, and Abora.

Although Ryan strives to produce his own unique signature sound of trance, his inspiration comes from producers such as Sean Tyas, Will Atkinson, James Dymond amongst others.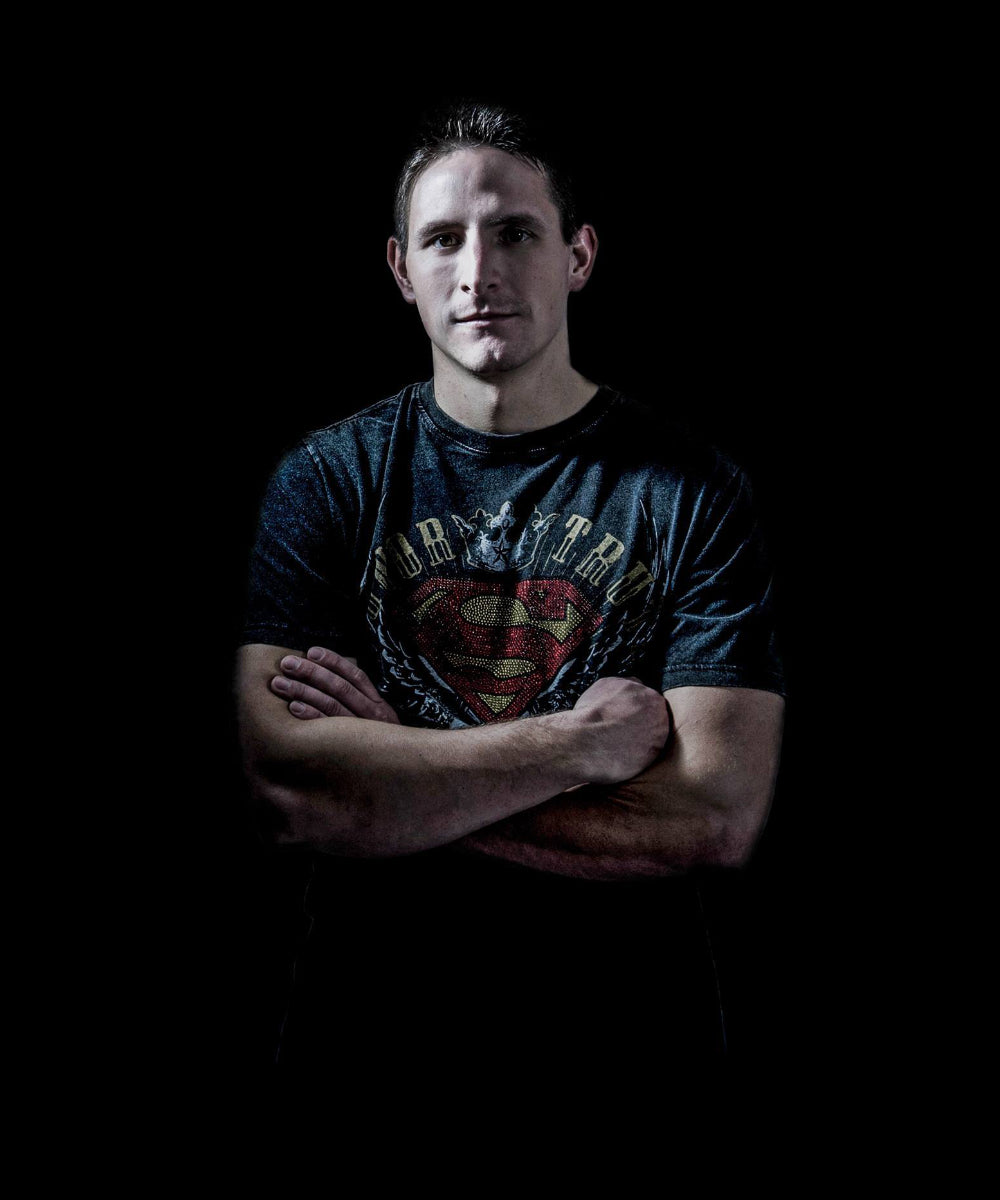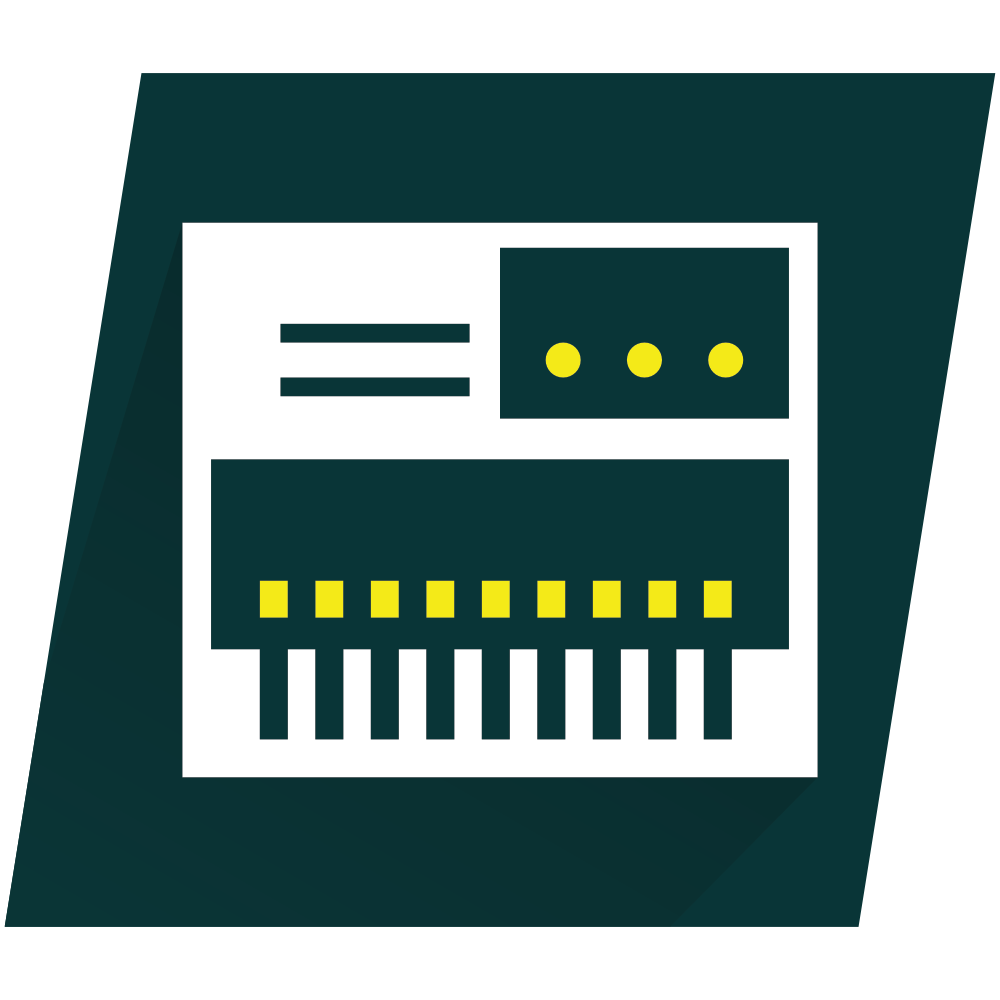 Introducing
TOM EXO
Tom Exo is a rising star in the world of trance music production, known for his exhilarating and uplifting style. Since 2016, he has been creating music that resonates with fans all around the world, and has released on a number of esteemed labels such as One Forty, Suanda, Reason II Rise and ZYX music. His tracks are characterized by driving beats, soaring melodies, and a distinctive energy that sets them apart from the rest.
In addition to his original productions, Tom Exo is also a highly sought-after remixer, having worked on tracks for notable artists such as Steve Dekay and Madwave. With a keen ear for sound design and a passion for exploring new sonic territory, Tom Exo brings a fresh perspective to every project he undertakes.
And now, Tom Exo is taking his talents to the next level by collaborating with 'MAG Signature Sound' to create high-quality sound products for music producers around the world. As a talented sound designer, he brings a wealth of knowledge and experience to this new venture, and is sure to create products that inspire and elevate the creativity of music producers everywhere.