MIXING & MASTERING
At MAG Mixing & Mastering, we are passionate about perfecting the sound of your music and taking it to new heights. With over 40 years of combined experience in the music industry, we bring our expertise to deliver exceptional mastering services tailored specifically for your tracks.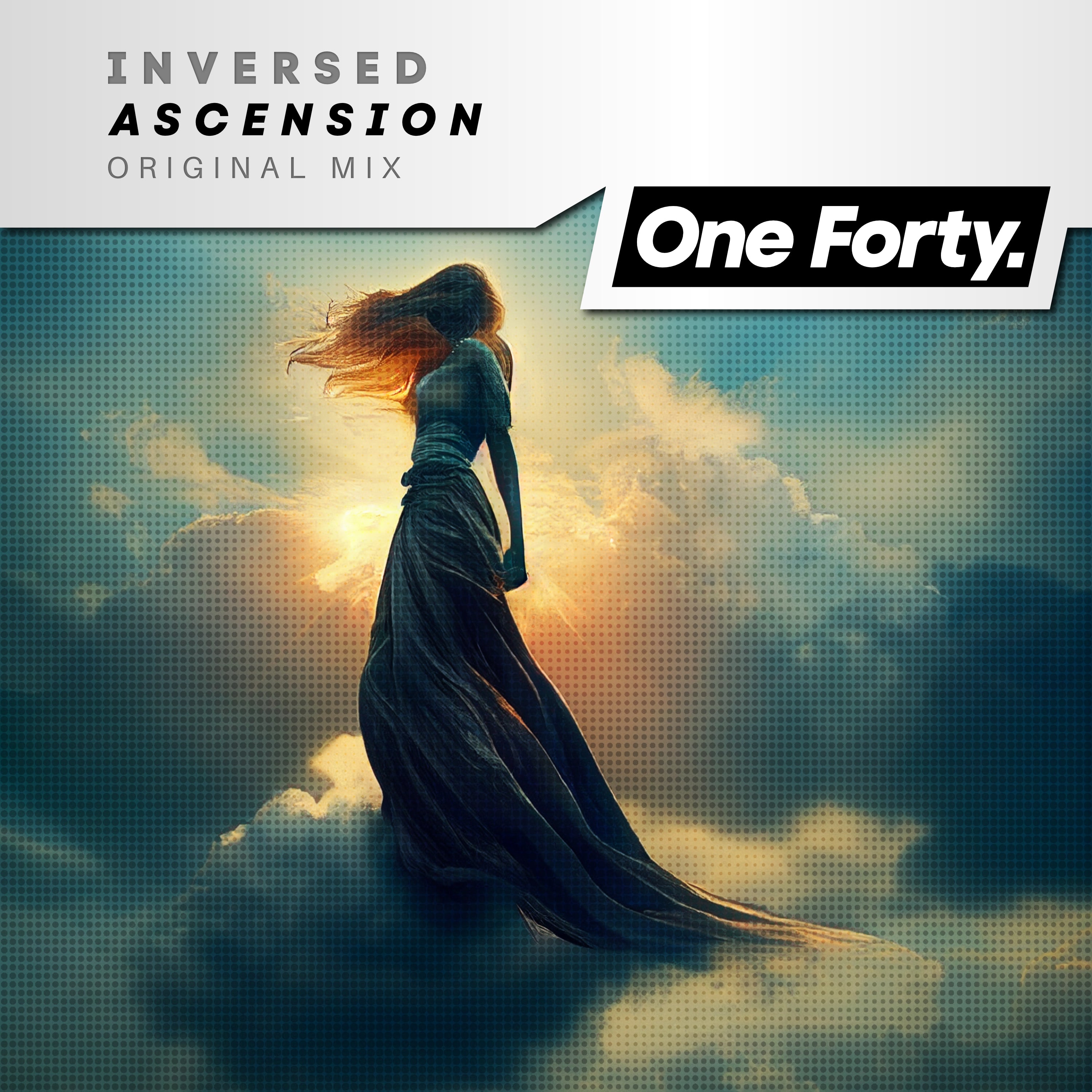 Track was taken to a new level!!
Extremely satisfied with the mastering service on MAG Signature sound. Response time was very quick and the track was taken to a new level!! Highly recommended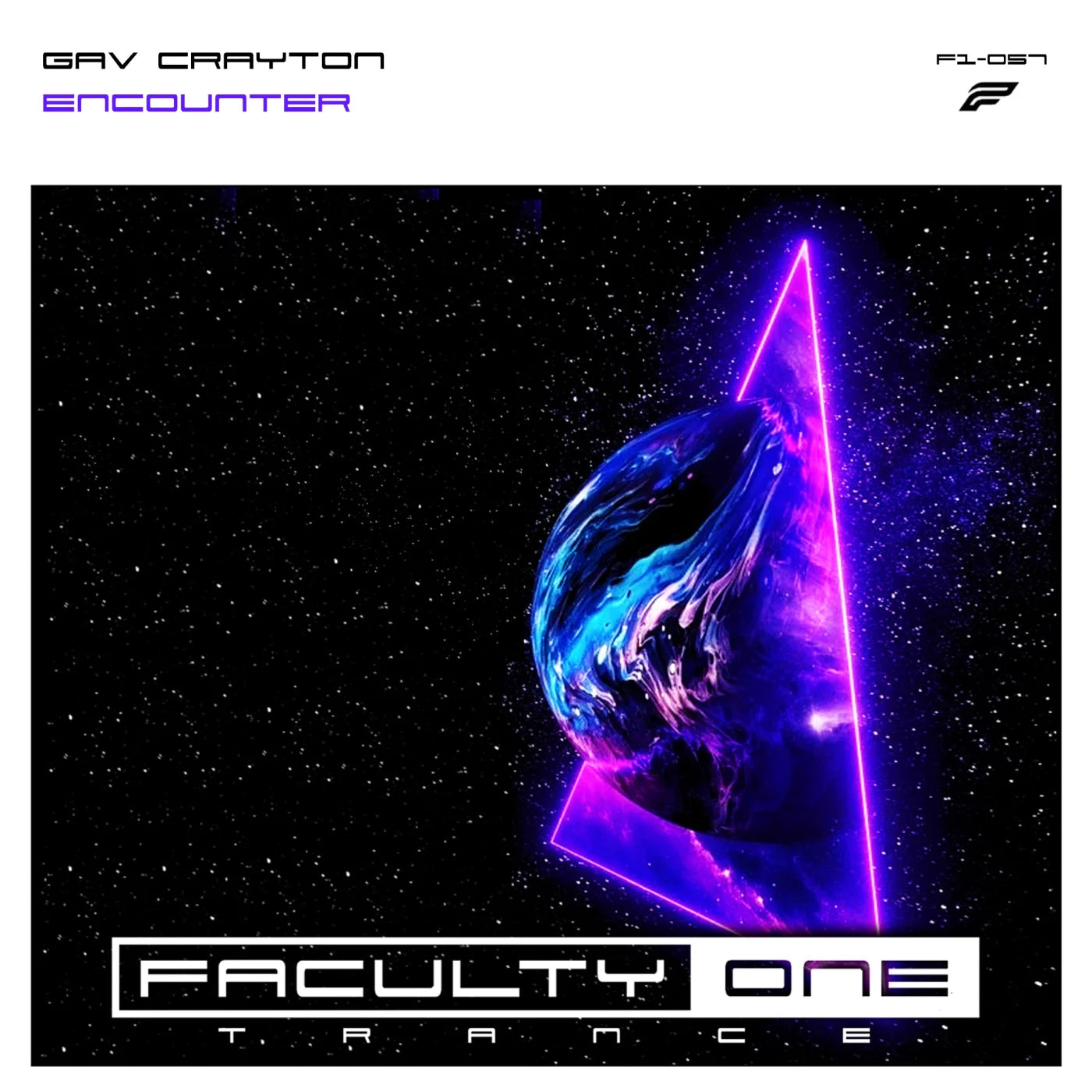 Absolutely didn't disappoint!
This was the first time using these guys for a mastering service and they absolutely didn't disappoint. Communication was top notch and Lee also recommended some changes that could be made to improve my track. The master itself completely brought the track to life. I've already sent in another track to be mastered.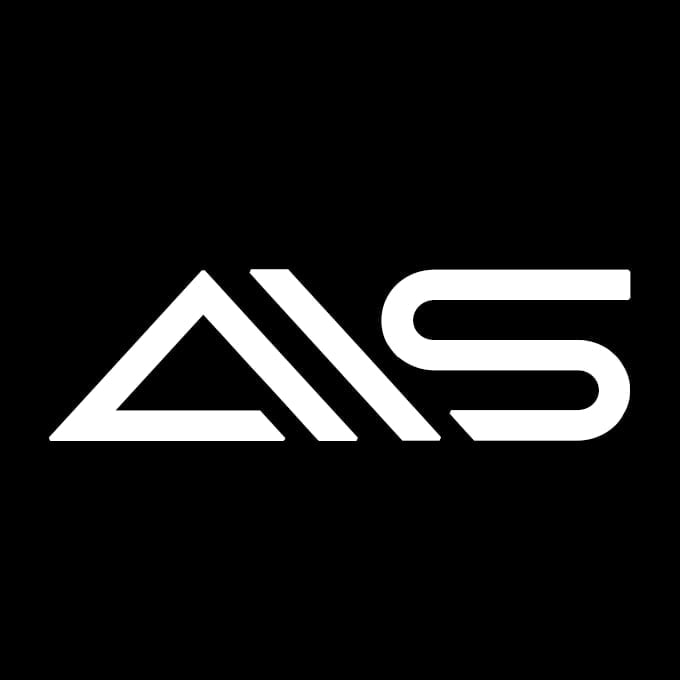 Fantastic Service!
Just received my master and it sounds amazing! Obviously, the guys know what they're doing so I didn't expect anything else. A very easy, pleasant experience from start to finish. I'm so glad that they've added this service to their website and I will definitely be using it again. Highly recommended!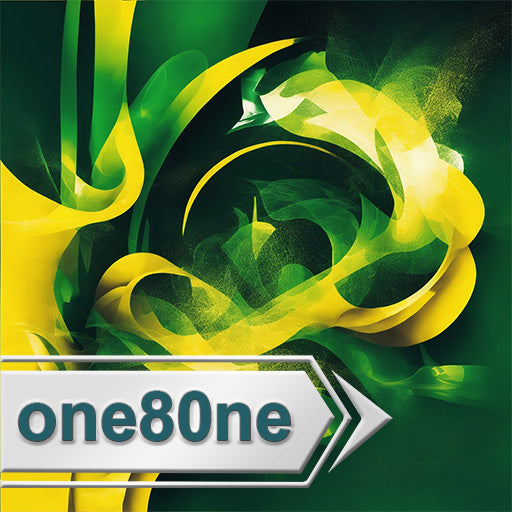 Five stars!
It's everything that is expected and more. Not only does it sound great! But also fast and personal service from people who knows and cares how it should sound, giving you tips and advice to make minor changes to get an even better sounding master. Love it & Highly recommended!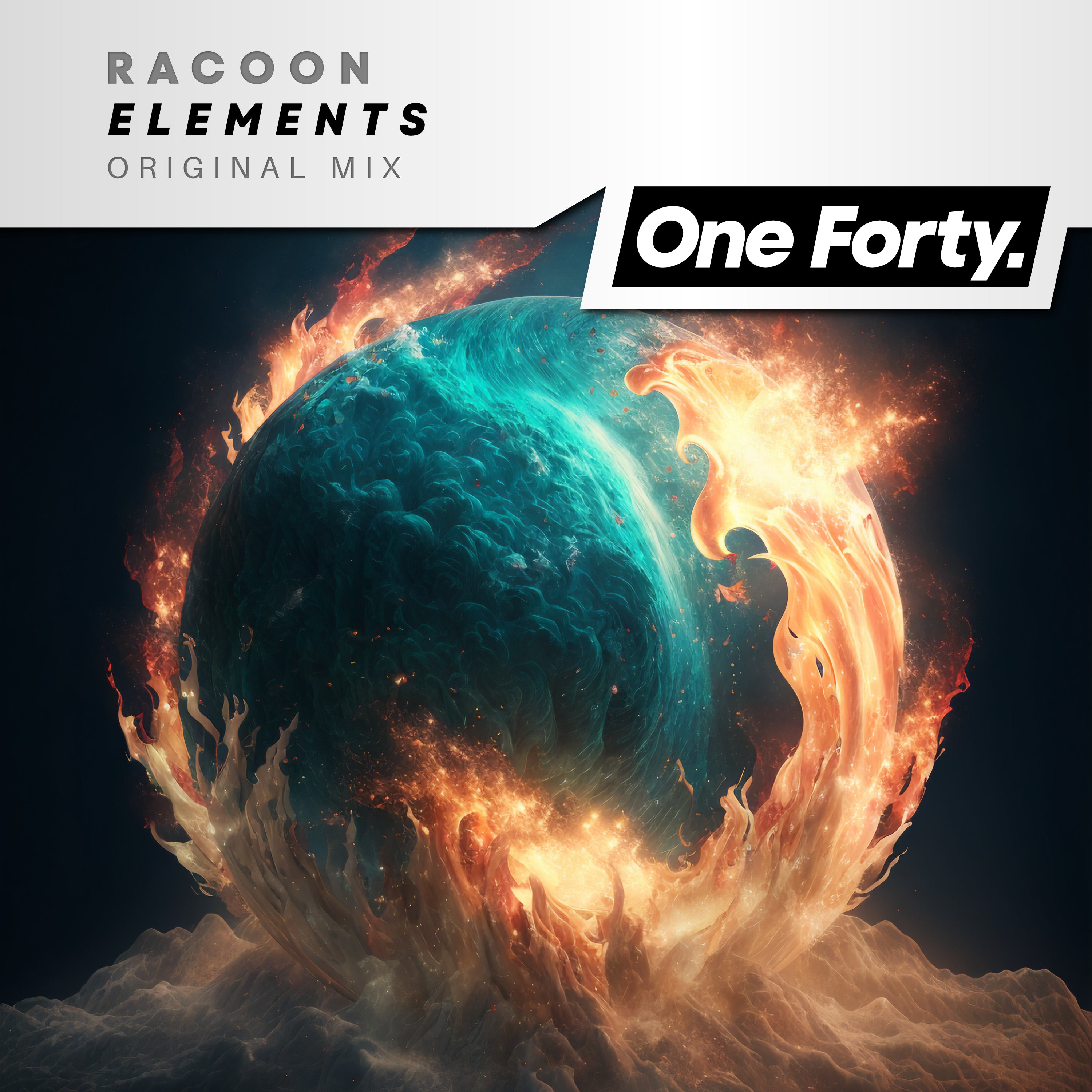 Perfect Sound!
I was absolutely thrilled to hear that Metta & Glyde now offer Mastering, and I couldn't wait to try it out for my next track. I can only say this: perfect sound and a straightforward process. They will undoubtedly be my go-to mastering engineer from now on!
Highly Recommend!
When I received the master back I was blown away with the results and the valuable feedback they gave. In addition their friendly and professional attitude make dealing with them a pleasure. Highly recommend.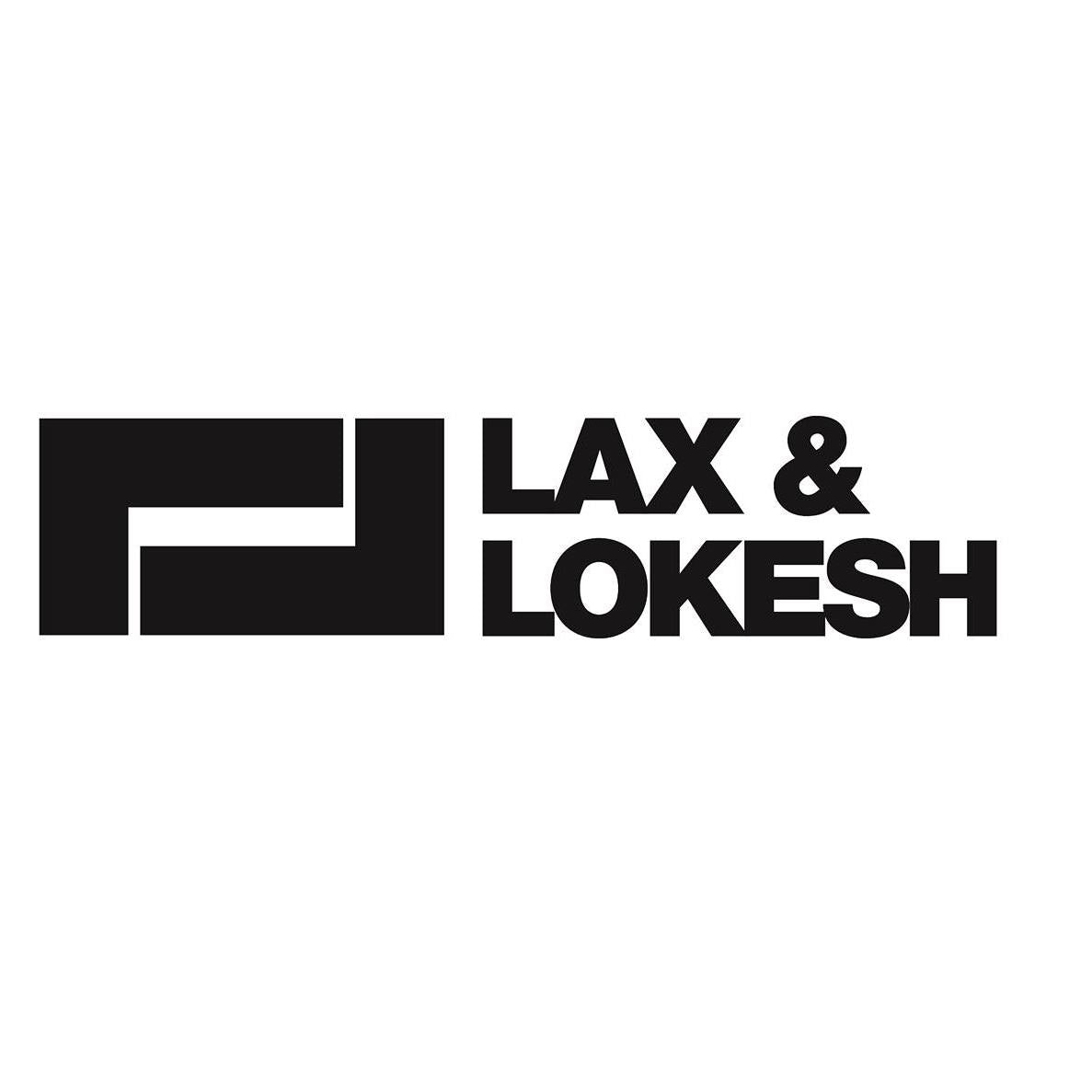 Highly Recommend!
First Master received from the boys and truly blown away at the results, mix sounded polished and punchy and cleaned up, on par and if not better than some renowned names in the industry. Highly Recommend.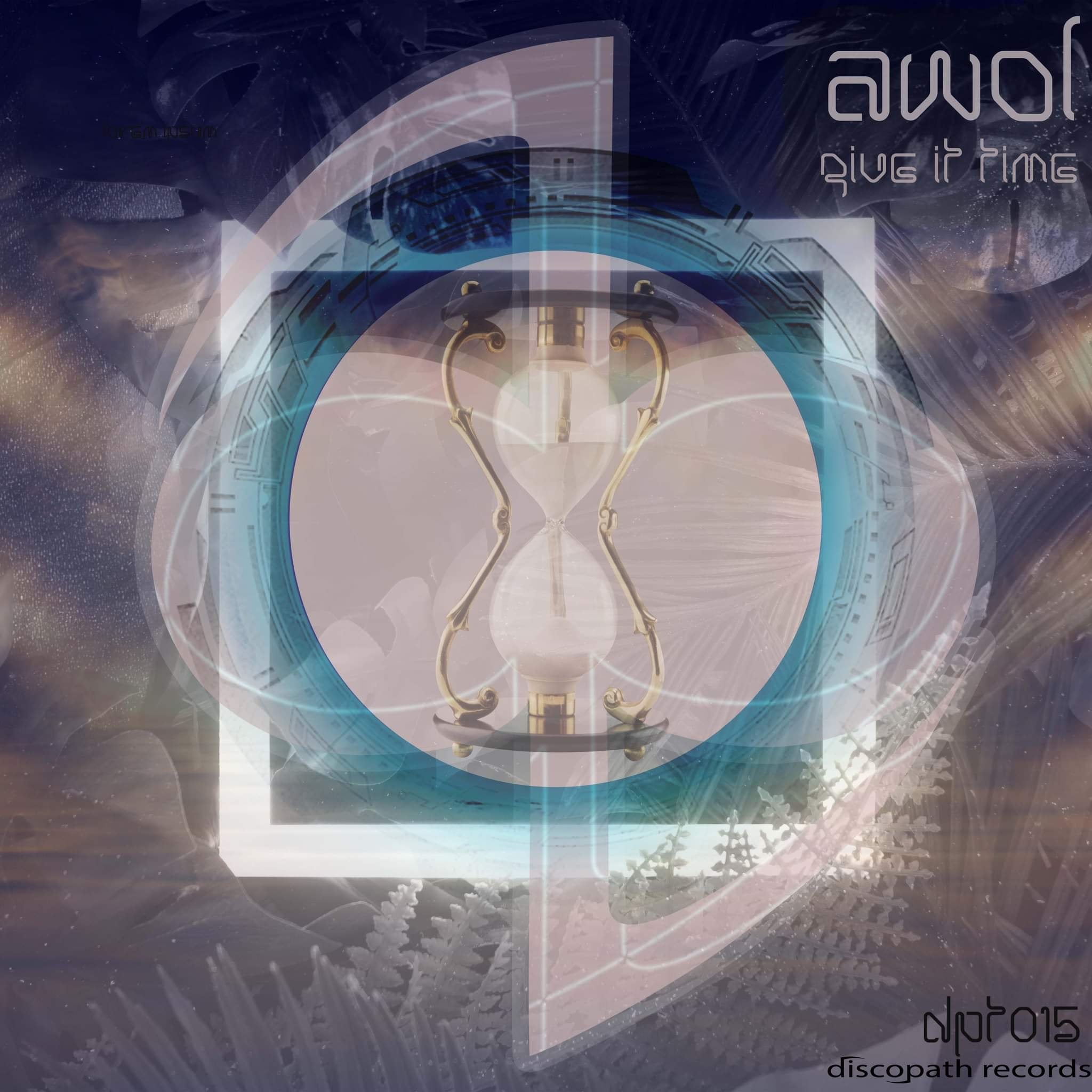 Couldn't Be Happier!
I've just received 2 masters back from MAG Mastering and I couldn't be happier with the end results! Competitively priced, prompt service and great communication throughout. Look forward to playing these out.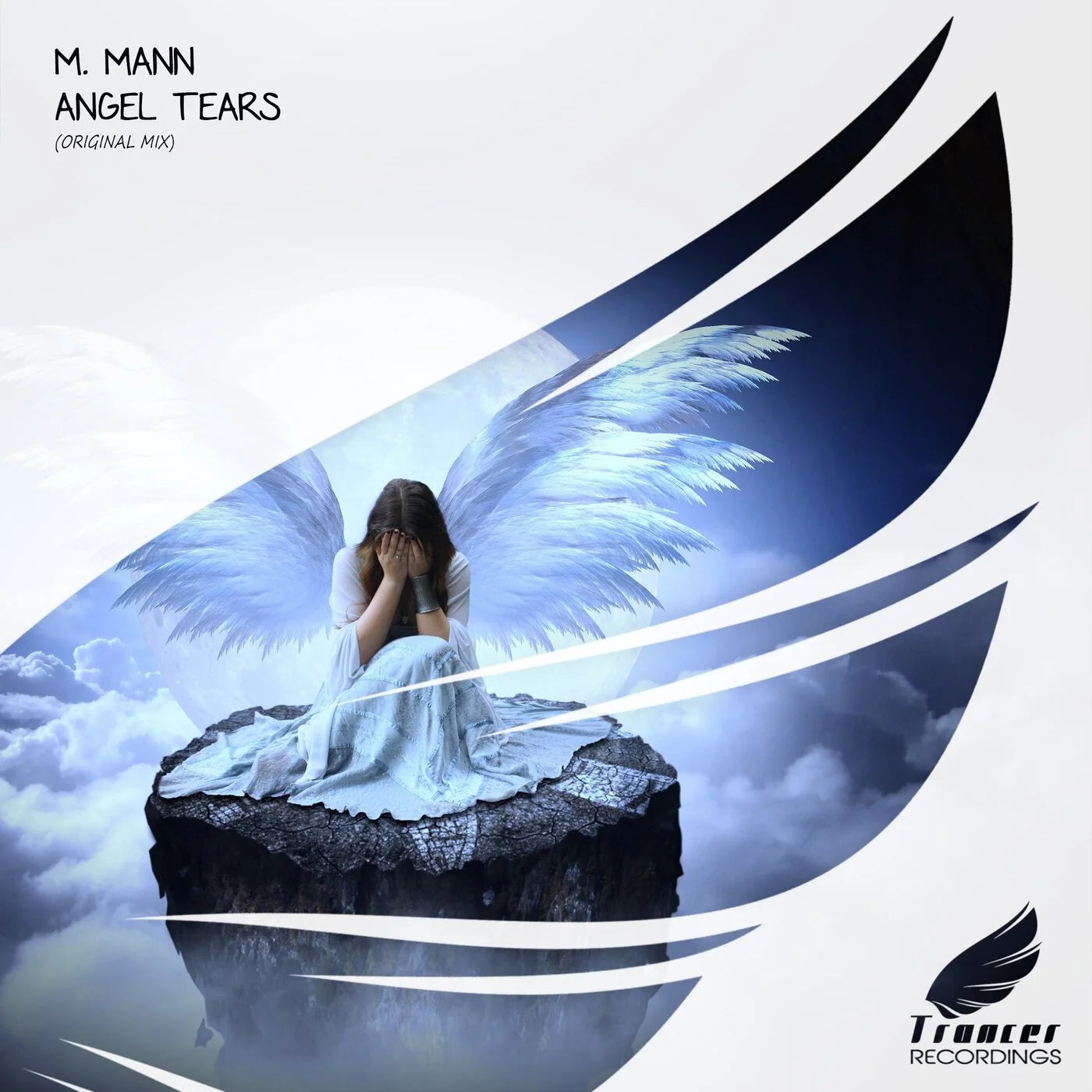 Highly Recommend!
I commissioned the mastering of my latest track that I currently want to send to the label. The end result really exceeded my expectations. The song got a kick, and space. I am very pleased and for sure my next tracks will be mastered in Signature Sound.
Highly recommended!
Amazing service from the MAG team.Very happy with the finished master, sounds fantastic! Communication was friendly and professional throughout the quick process. Will definitely be back. Highly recommended.
MIXING & MASTERING PRICES
When purchasing multiple masters you receive a £2.50 discount on each additional master. Each service includes two free revisions per track. Additional revisions are available at £5 each. 
Select Your Desired Master Type

Choose the specific mix or master type that best suits your needs from the drop down menu below. Whether you require a single track stereo master, stem mix, or stem mix & master, simply add your preferred choice to your cart.
Fill Out And Send the information form

After adding your desired mix or master type to your cart, please proceed to fill out the form below. We request that you provide all the necessary information to ensure a smooth and efficient mastering process. This includes essential details about your project, such as the artist name, track titles, download link to your pre-master, stems, and any specific instructions or preferences you may have.
Once you have completed the form and filled out the required information, simply send the information, check out and pay for your order. We will promptly review the details and files you provided, ensuring that everything is in order for the mixing or mastering process to begin.
After receiving and paying for your order, we will send you a confirmation email for the mixing or mastering service.
MAG MIXING & MASTERING INFORMATION
Please fill out the required information form below.
WHY CHOOSE MAG MIXING & MASTERING?
Expertise and Experience: With a wealth of knowledge and a deep understanding of the trance genre, we possess the technical skills and artistic sensibility to enhance the impact and clarity of your music. Having honed our craft over four decades, we know what it takes to make your tracks stand out in today's competitive industry.
Top-Quality Software and Plugins: We utilize the latest and most advanced software and plugins in our mastering process, ensuring that your music receives the utmost attention to detail. By employing cutting-edge tools and techniques, we can bring out the full potential of your tracks while maintaining their original character and artistic vision.
Commercial Release Ready: Our primary goal is to make your music commercially viable. We work closely with you to understand your vision and objectives, and then meticulously fine-tune your tracks to achieve a professional, release-ready standard. By carefully balancing dynamics, frequency response, stereo imaging, and overall tonal balance, we guarantee that your music will shine on any platform or sound system.
Tailored to Your Needs: We recognize that every artist and every track is unique. That's why we offer personalized mastering solutions to meet your specific requirements. Whether you need a single track mastered, a stem mix or an entire album, we give each project the attention it deserves, ensuring that the final result exceeds your expectations.
Seamless Collaboration: We value open communication and collaboration throughout the mixing and mastering process. We work closely with you to understand your goals and preferences, and we provide complimentary revisions to ensure that the final product aligns perfectly with your vision.
Quick Turnaround: We understand that time is of the essence when it comes to releasing your music. That's why we take pride in our quick turnaround times without compromising on quality. We know the excitement of completing a track and wanting to share it with the world, so we prioritize an efficient mixing and mastering processes to ensure your music is ready for release in a timely manner. With MAG Mixing & Mastering, you can have peace of mind knowing that your tracks will be mixed and mastered promptly, allowing you to meet your release deadlines and keep your creative momentum flowing.
Competitive Prices: We believe that professional music mixing and mastering should be accessible to all artists, regardless of budget. That's why we offer competitive pricing options for our services. We understand the financial challenges that independent musicians face, and our goal is to provide high-quality mastering at affordable rates. While we maintain a commitment to excellence in our work, we strive to ensure that our pricing remains competitive within the industry. With MAG Mixing & Mastering, you can achieve a polished, release-ready sound without breaking the bank.
MAG MIXING & MASTERING FAQ
Mastering

The standard turnaround time for our mastering services is 1-3 working days, ensuring that your tracks are professionally mastered and returned to you promptly.

Stem Mixing

The standard turnaround time for our stem mixing services is 5-7 working days, ensuring that your tracks are professionally mixed and returned to you promptly.

Please note that our turnaround time is based on working days, which are from Monday to Friday. If you have a specific day you need your master back for, please let us know when placing your order, and we will make every effort to accommodate your request.
Mastering is a crucial step in the music production process that prepares your song for distribution. It involves applying specialized processing to the final mix, in order to achieve a polished and cohesive sound that represents your artistic vision at its best.
What is Stereo Mastering?

Stereo mastering is a specialized approach within the mastering process that focuses on the optimization and enhancement of a single stereo stem, typically the stereo mixdown of your entire song. This technique allows for precise adjustments and fine-tuning of the mix elements contained within that stem while maintaining the overall stereo image and balance.

During one-stem stereo mastering, the mastering engineer works with the single stereo stem to apply various processing techniques and tools to achieve the desired sonic improvements.
Stem mixing is an advanced approach that provides additional control and flexibility in the final stages of music production. It involves working with separate groups of audio tracks known as stems, which consist of grouped elements such as drums, bass, vocals, synths, and more. Stem mixing allows for more precise adjustments and enhancements to each individual element of your song.

In stem mixing, the audio tracks are grouped into stems, enabling the engineer to apply specific processing and mixing techniques to each stem independently. This approach grants greater control over the balance, EQ, dynamics, and effects of individual elements within the mix, resulting in a more refined and polished sound.
How Do I Prepare My Pre-Master?

Before sending your pre-master, it's important to bypass any compression or limiting that you may have applied to your master bus. This ensures that we receive the cleanest and most accurate representation of your mix for mastering.

When preparing your pre-master, please adhere to the following specifications:

File Type: WAV or AIFF
Bit Depth: 16-bit, 24-bit, or 32-bit
Sample Rate: 44.1kHz or 48kHz
Headroom: Aim for a peak level of -3dB or -6dB to allow ample headroom for our mastering process.

These file specifications help us maintain the highest quality throughout the mastering process and ensure compatibility with various playback systems and distribution platforms.
How Do I Prepare My Stems?

Preparing stems for a stem mix is an important step to ensure the best results and flexibility in the mixing and mastering process. Here are some guidelines to help you prepare your stems effectively:

Grouping: Organize your tracks into logical groups or stems based on their sonic characteristics. Common stem groups include drums, bass, vocals, synths, and any other significant elements in your mix.

Individual Track Processing: Ensure that each individual track within a stem group is processed and balanced to your satisfaction before exporting the stems. Apply necessary EQ, compression, panning, and effects to achieve the desired sound for each track.

Track Naming and Labeling: Give each stem group and its individual tracks clear and descriptive names. This helps us identify and work with the stems accurately during the mixing process.

Export Settings: Export each stem group as a separate audio file in WAV format. Use the same bit depth and sample rate as your original mix for consistency. It's recommended to export stems at their original levels without any additional processing on the master bus.

Stem Levels: Set the levels of your stems to an appropriate level that provides enough headroom and avoids clipping. Aim for an average level around -6dB to -3dB to ensure sufficient dynamic range and prevent any unwanted distortion.

Time Alignment: Make sure all the stems are properly aligned to the same starting point or time reference. This ensures that when we import and mix the stems together, they remain synchronized as intended.

Packaging: Place all the exported stem files into a clearly labeled folder or archive, such as a ZIP file, to keep them organized and easy to send.

By following these guidelines and providing well-prepared stems, you enable our engineers to work efficiently and achieve the best possible mix and master for your music.
What Does Loud or Dynamic Mean?

Loud Master

A loud master refers to a mastering approach that emphasizes a higher overall volume level in the final audio. The goal of a loud master is to make the music stand out and compete with other commercially released tracks in terms of loudness. This is often achieved through various audio processing techniques such as compression, limiting, and equalization.

By increasing the overall volume, a loud master aims to grab the listener's attention and create a sense of impact. It can help make the music sound powerful, energetic, and well-suited for certain genres or contexts where a strong presence is desired.

Dynamic Master

A dynamic master refers to a mastering approach that aims to preserve the natural dynamic range of the music. Dynamic range refers to the variation in volume levels between the softest and loudest parts of a song. In a dynamic master, the goal is to maintain the original dynamics of the recording, allowing the music to breathe and convey its intended emotional impact.