METTA & GLYDE TRANCE MUSIC TUITION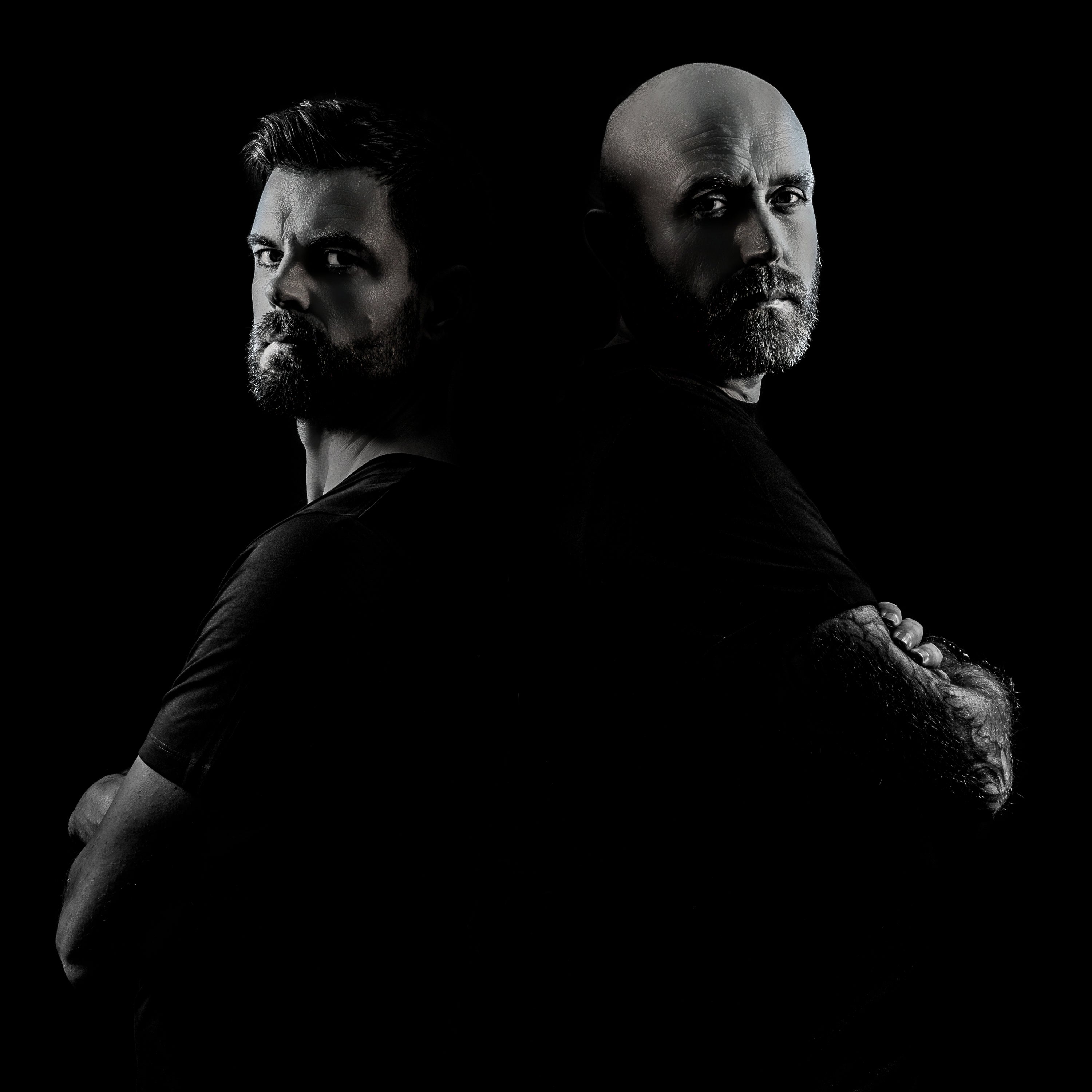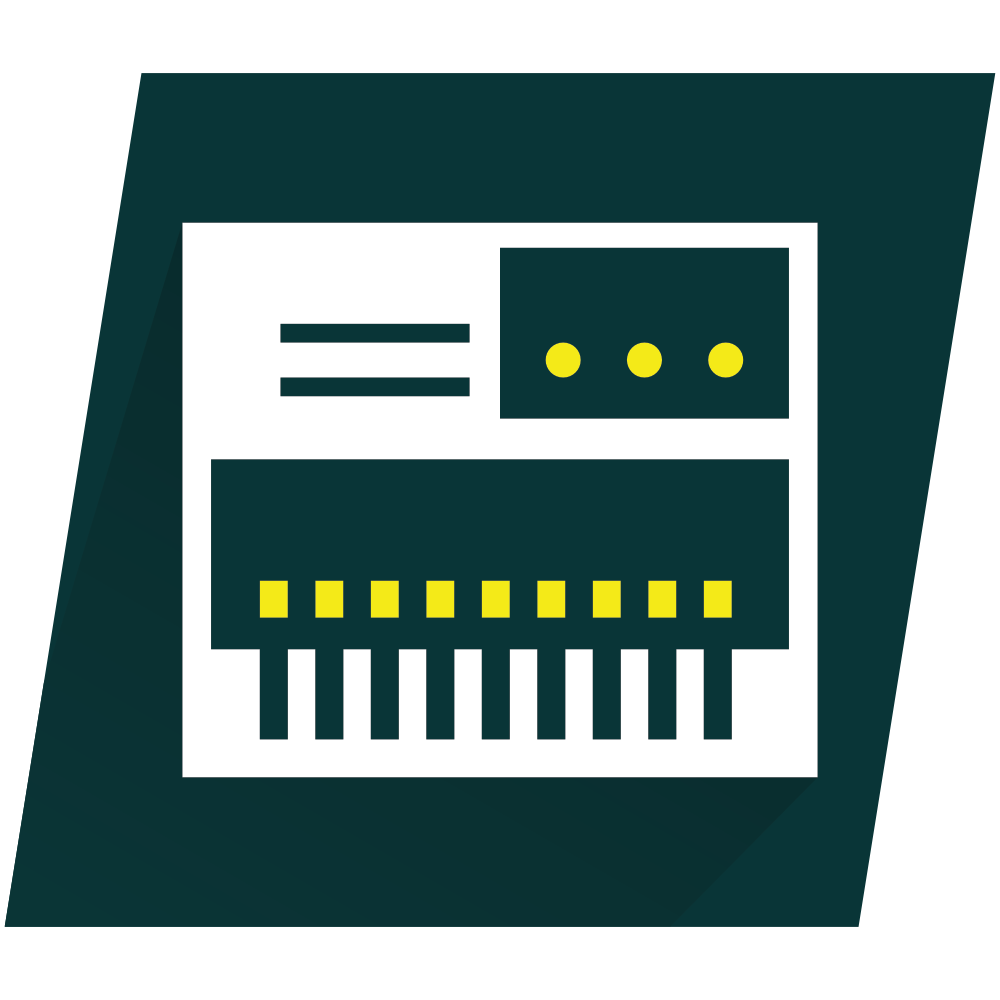 Metta & Glyde
Trance Music Tuition
If you are an aspiring Trance music producer looking to take your skills to the next level. We offer a range of services designed to help you unlock your full potential and achieve your musical goals.
We provide online lessons via Zoom, making it easy and convenient for you to access our expert tuition from anywhere in the world. Whether you're a beginner or an experienced producer, we offer flexible 1 or 2 hour lessons tailored to your specific needs and requirements.
Our comprehensive services cover a wide range of topics including mixing and processing, melody composition, layering sounds, track structure, and more. We help you improve your overall sound and offer in-depth guidance and support on any topic related to Trance music production.
With our affordable rates starting at just £60 per hour, you can access high-quality tuition that is personalized and focused on your individual goals. Join us and let us help you unleash your full potential as a Trance music producer.
TRANCE MUSIC TUITION CUSTOMER INFORMATION
Please fill out the required information form below and we will get back to you.