Artena Essential 140 [Spire Soundset] Volume One
---

---
100
Reveal Sound Spire presets
Product Details
ARTENA ESSENTIAL 140 VOLUME ONE
Artena Presents Essential 140 Spire Soundset Volume One.
The rising star Artena brings you the second product in the One Forty range, 'Essential 140,' a soundset for Reveal Sound Spire. With 100 Trance presets directly from Artena's studio, this soundset is a must-have for producers seeking to elevate their sound.
Featuring acid FX, arps, bass sequences, chords, leads, pads, and more, these presets are expertly crafted and ready to use in your productions. With a string of successful releases on labels such as Digital Society Recordings, Ablazing Records, and Positive State, Artena is quickly becoming a name to watch in the Trance music world.
Artena made his One Forty debut in 2022 with the amazing 'Soulstorm,' and now, with Essential 140, he continues to showcase his talent and versatility as a producer. Don't miss out on the chance to add this incredible soundset to your collection.
Format
Reveal Sound Spire Presets (.spf)
Size
164 KB (Compressed)
840 KB (Uncompressed)
Compatible with 
Reveal Sound Spire Version 1.5 or Higher.
Included in the pack
100 x Presets for Reveal Sound Spire
4 x Acid FX Presets
11 x Acid Sequences
4 x Arp Sequences
16 x Bass Presets
2 x Bass Pad Presets
8 x Bass Sequences
2 x Chord Sequences
11 x Drive Sequences
18 x Lead Presets
10 x Pad Presets 
12 x Pluck Presets
2 x Stab Sequences
ARTENA ESSENTIAL 140 SPIRE SOUNDSET AUDIO DEMOS
Artena Essential 140 - ACID SEQ - Reptile
Artena Essential 140 - ACID SEQ - Almost Psy
Artena Essential 140 - DRIVE - I Wanna Drive
Artena Essential 140 - ARP - Night Move
Artena Essential 140 - PLUCK - Top Pluck
Artena Essential 140 - LEAD - The One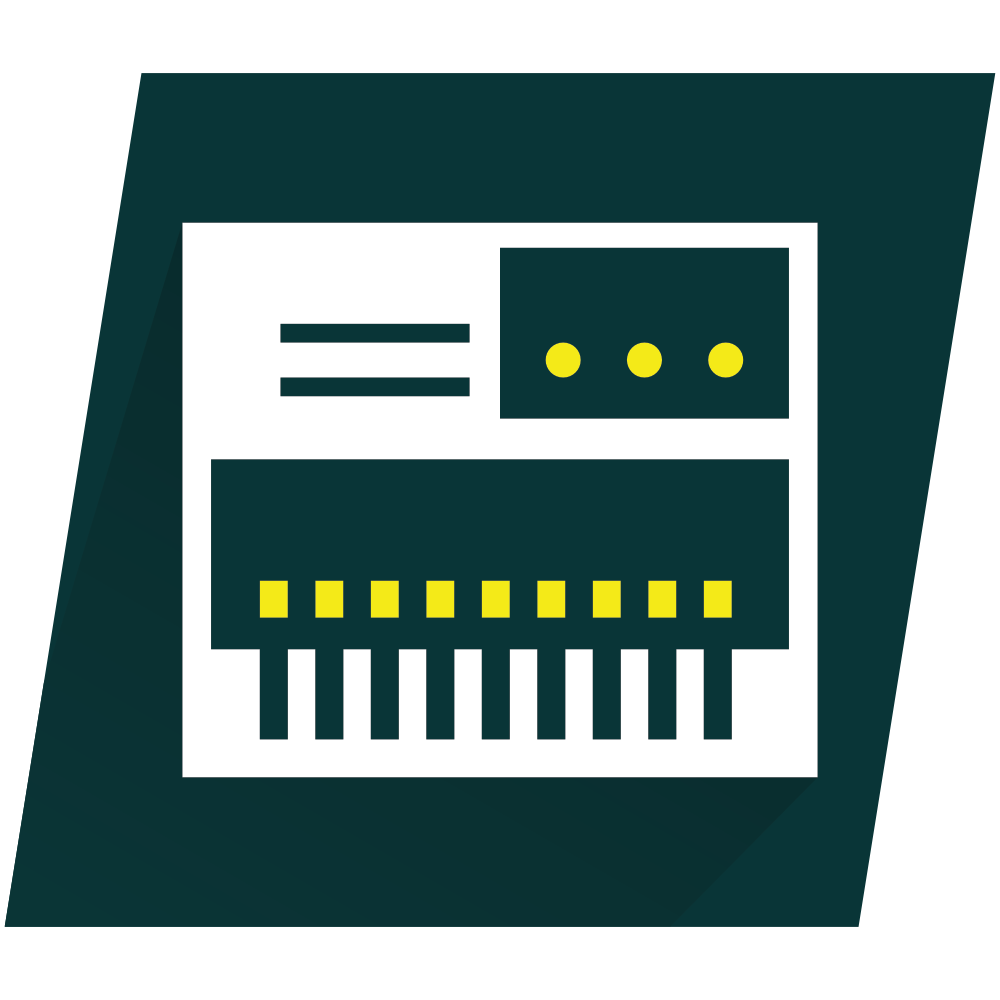 ARTENA ESSENTIAL 140 SPIRE SOUNDSET
KEY POINTS
How to create and use Spire presets in electronic music production.
Understanding of sound design techniques for the Spire synthesizer.
Access to a wide range of presets for Trance.
A deeper understanding of how to layer and create complex sounds with Spire.
How to use Spire presets to enhance your tracks and add character.
Study Artena's signature sound and production techniques.
Inspiration for new ideas and creative sound design.
The ability to quickly access and experiment with a variety of presets.
A boost to your overall sound design skills.
A valuable addition to your sound library for future productions.
This product has no reviews yet.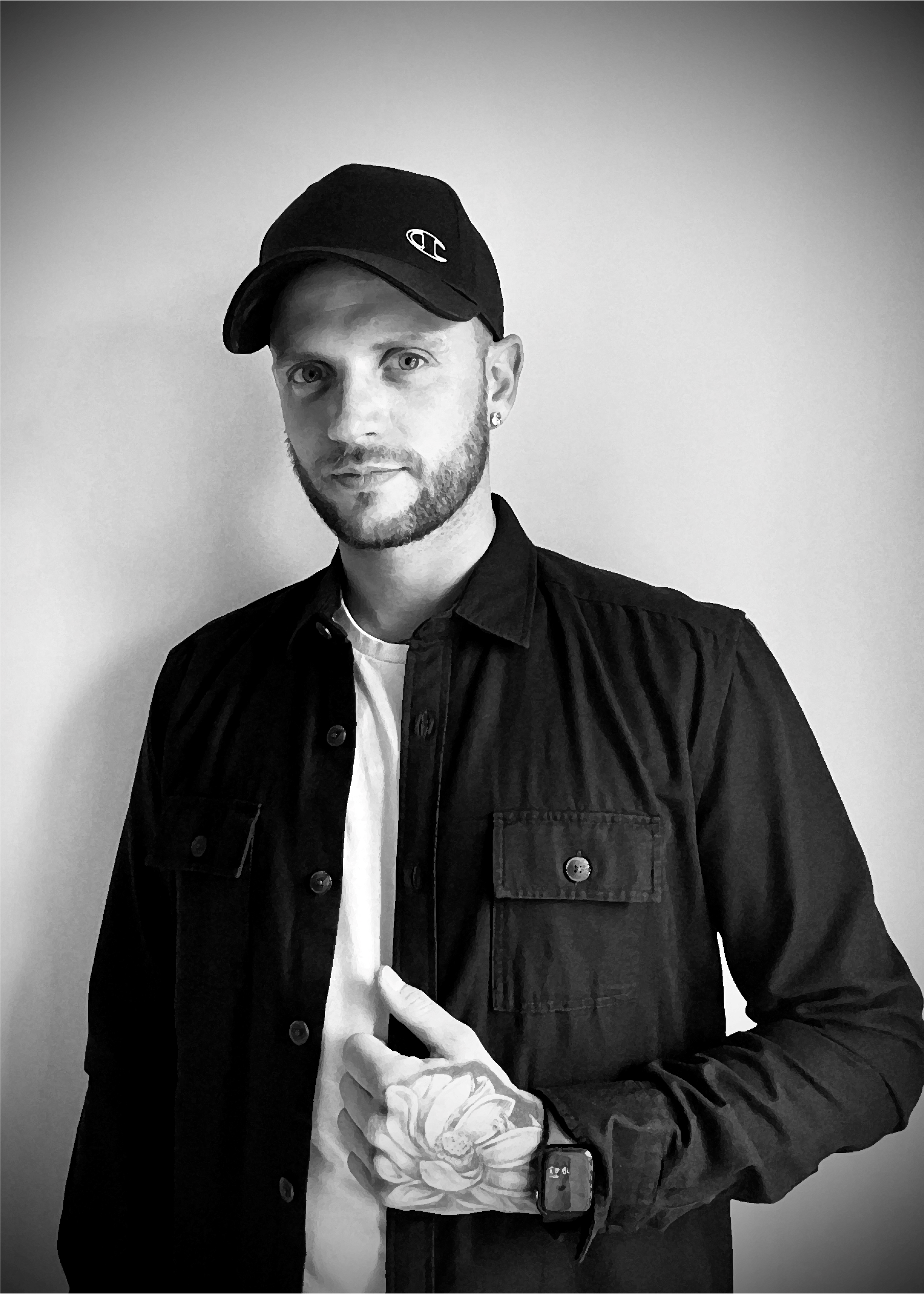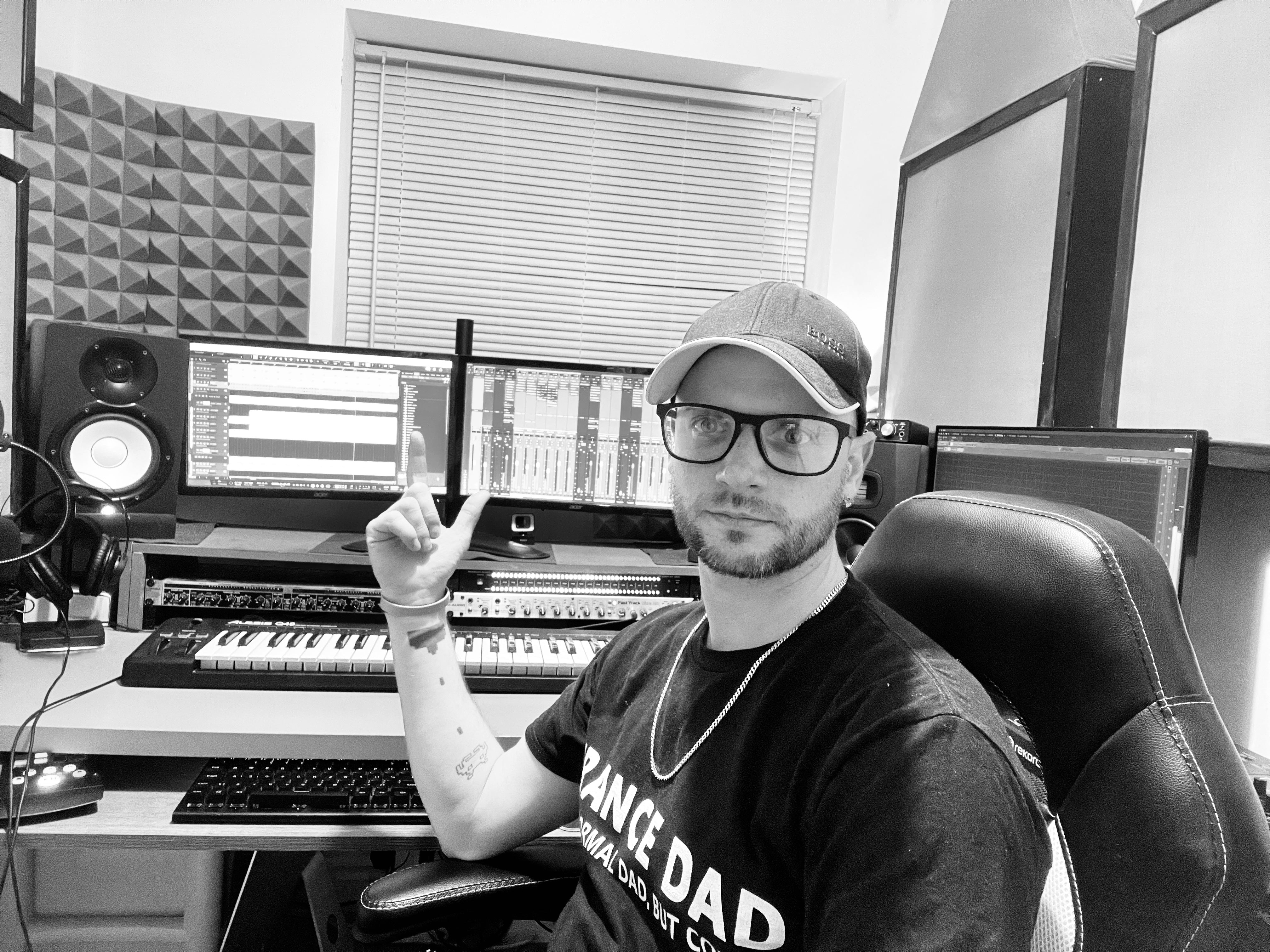 Introducing
ARTENA
Phil Williams AKA Artena is a Uk based music Trance music producer from Stoke in the midlands.
From an early age Phil had a love affair with electronic music and by the age of 10 was taking piano lessons and turning his attention towards making music using the tech available.
In 2003 he started to take music production more seriously and trying to emulate the industry leaders.
From then he has started to carve his own driving sound and in 2008 after hearing Sean Tyas' monster hit 'Lift' he knew trance was where his heart lay.
After his first release on Bonzai in 2010 under the name James Williams Phil had a string of release culminating with a signing to Armada in 2013 on the track 'Ark'.
After this Phil took some time to out, but has come back in 2021 with a renewed passion and a drive to make the music he loves with a new alias.... What does the future hold for Artena... we cant wait to find out!
Listen To Artena On Spotify
Artist Testimonials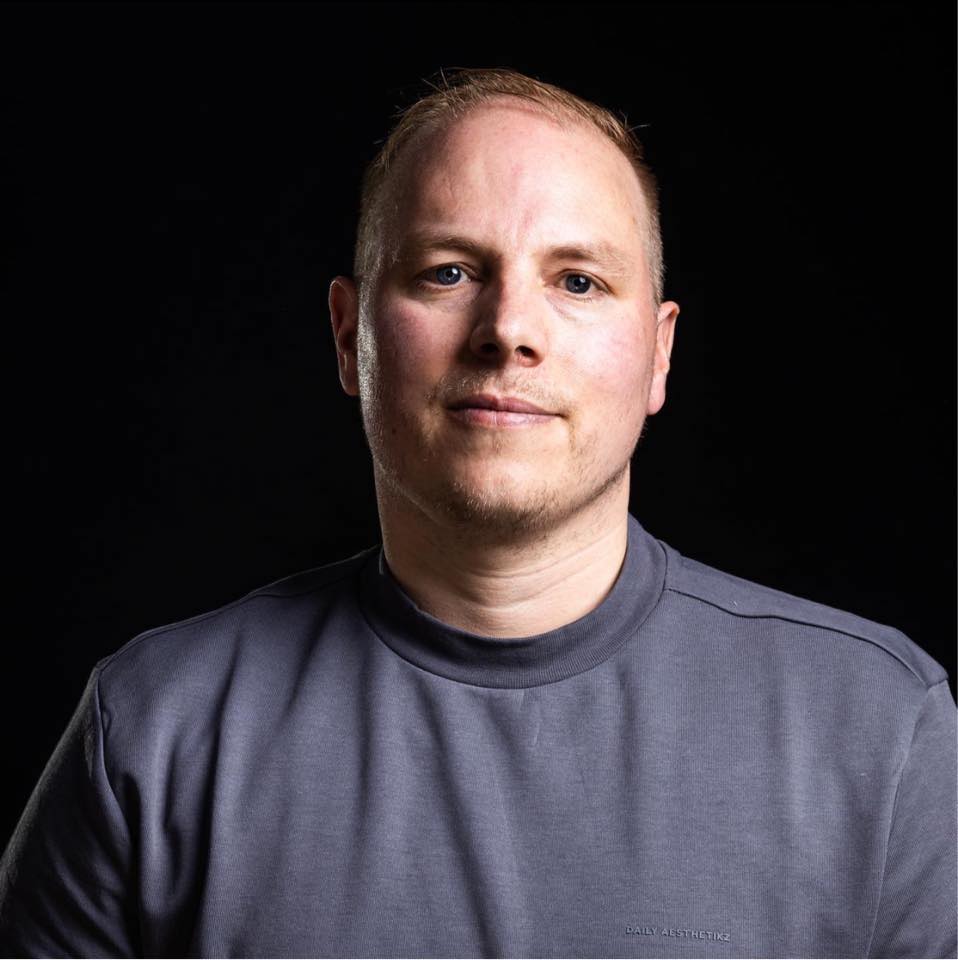 Allen Watts [Armada, Who's Afraid Of 138?!]
Metta & Glyde Signature Spire Volume Three
"It's giving me so much inspiration flicking through the presets. They're my go to sound banks at the moment. Superb leads, Acids, and mids."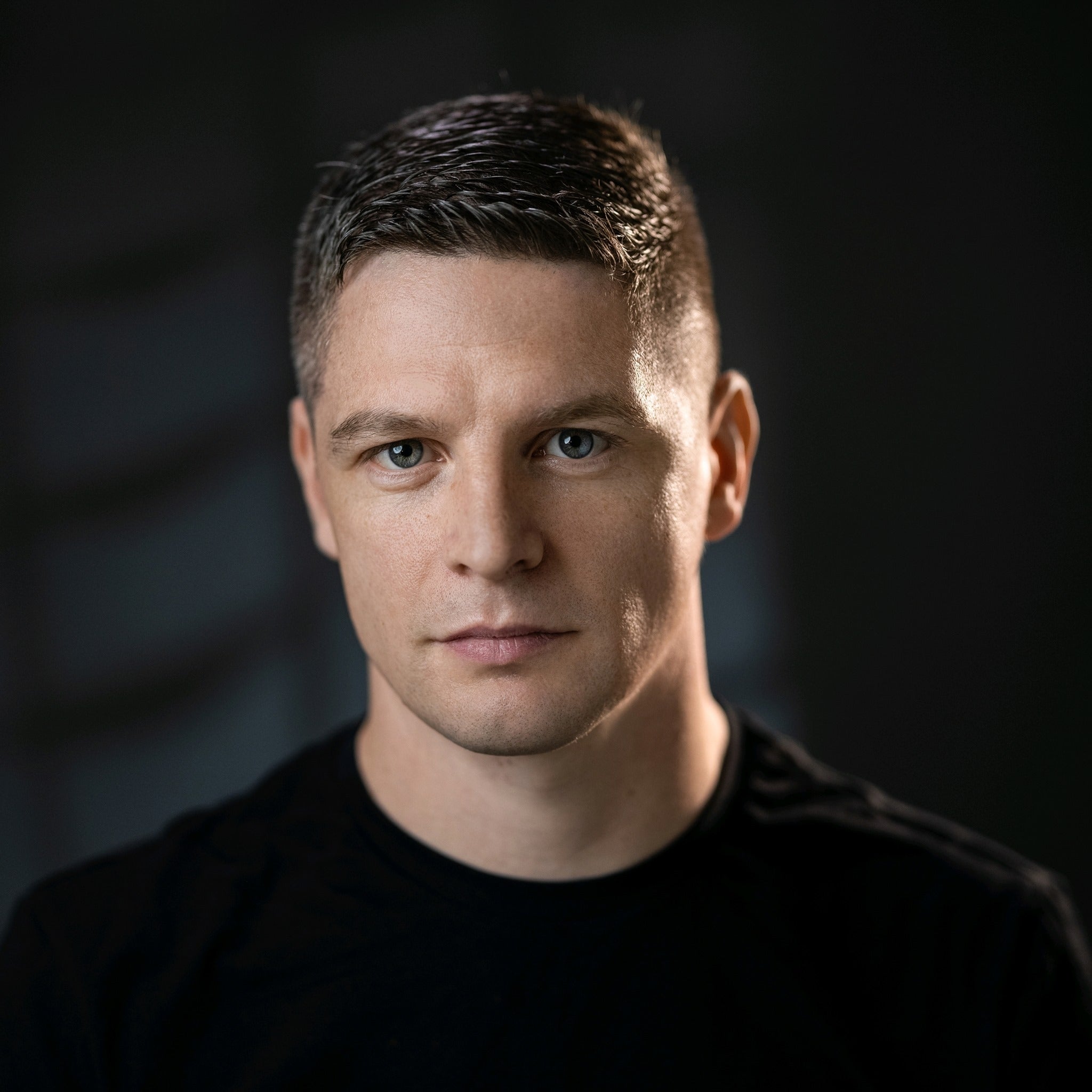 Paul Denton [FSOE, Who's Afraid Of 138?!] 
Metta & Glyde Signature Spire Volume Two
"This soundset has only the highest quality sounds from ripping basslines to soaring leads everything you need for your latest trance production. 10/10."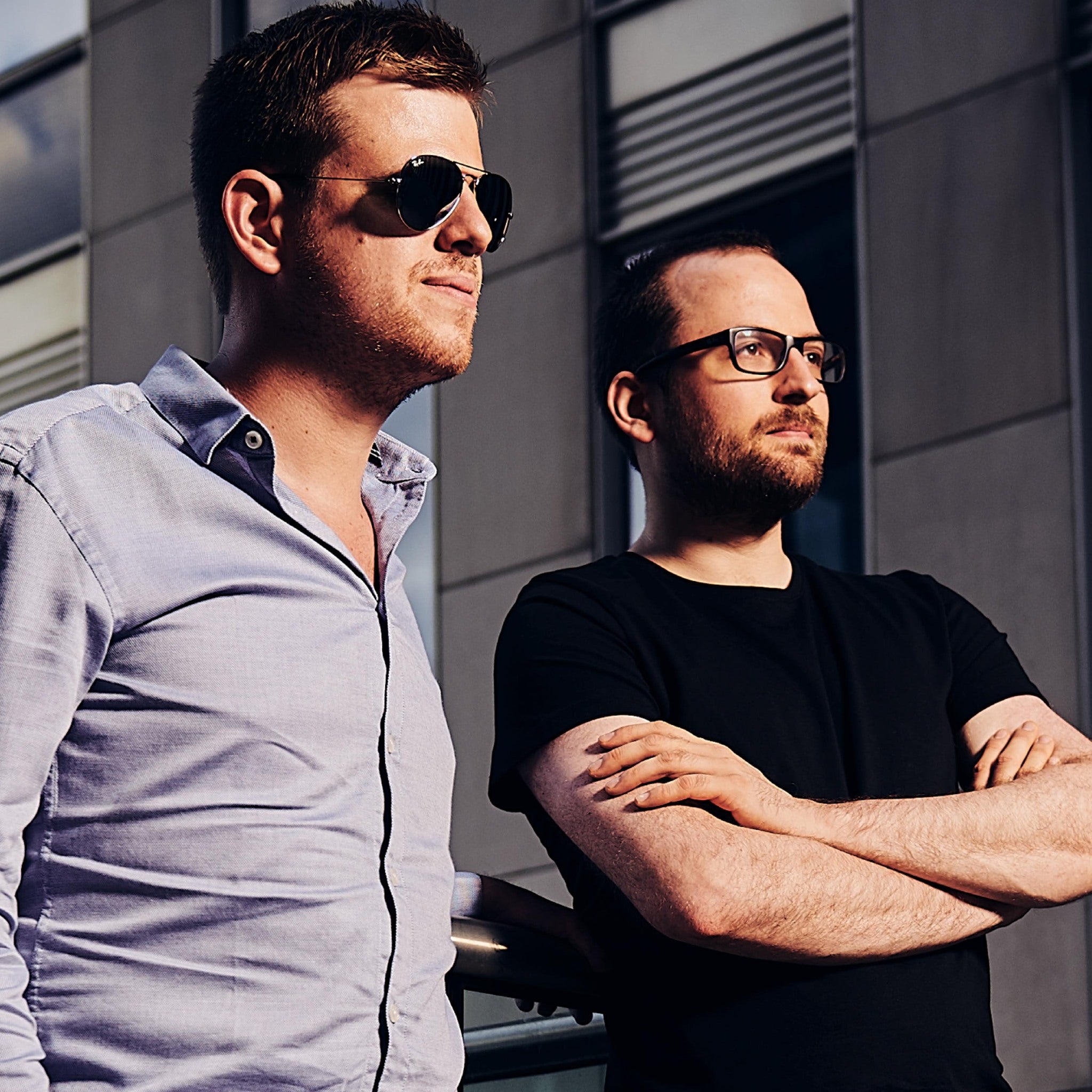 XiJaro & Pitch [FSOE, Who's Afraid Of 138?!]
Metta & Glyde Signature Spire Volume Two
"Signature Spire Volume Two is every bit as good as the first and full of instantly usable sounds for uplifting trance, and I'm sure for many other genres as well."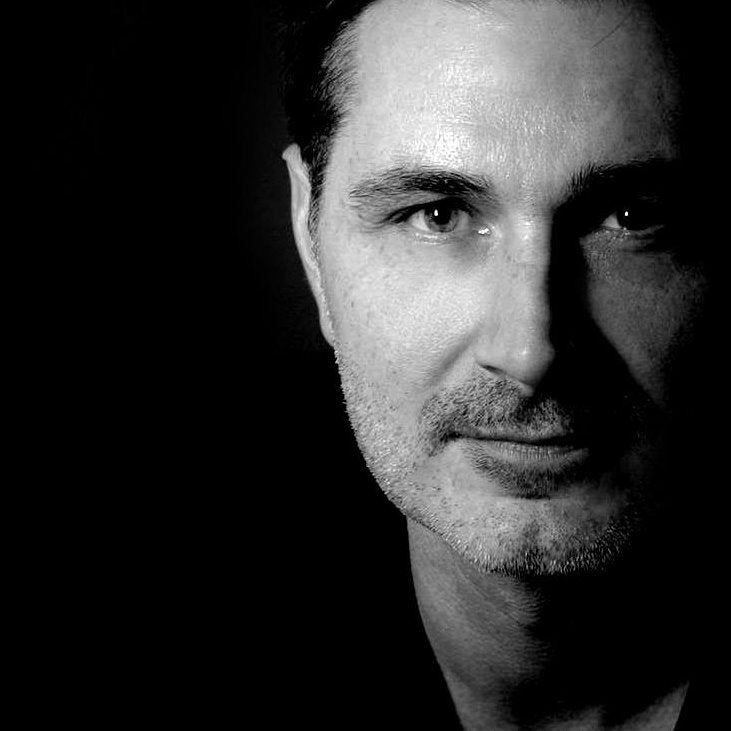 Sean Tyas [Regenerate, Surgikal]
Metta & Glyde Signature Spire Volume One
"I stopped using preset packs for Spire, Sylenth1, and Serum a while ago BUT I do have to say they are certainly tempting me. F**king enablers!"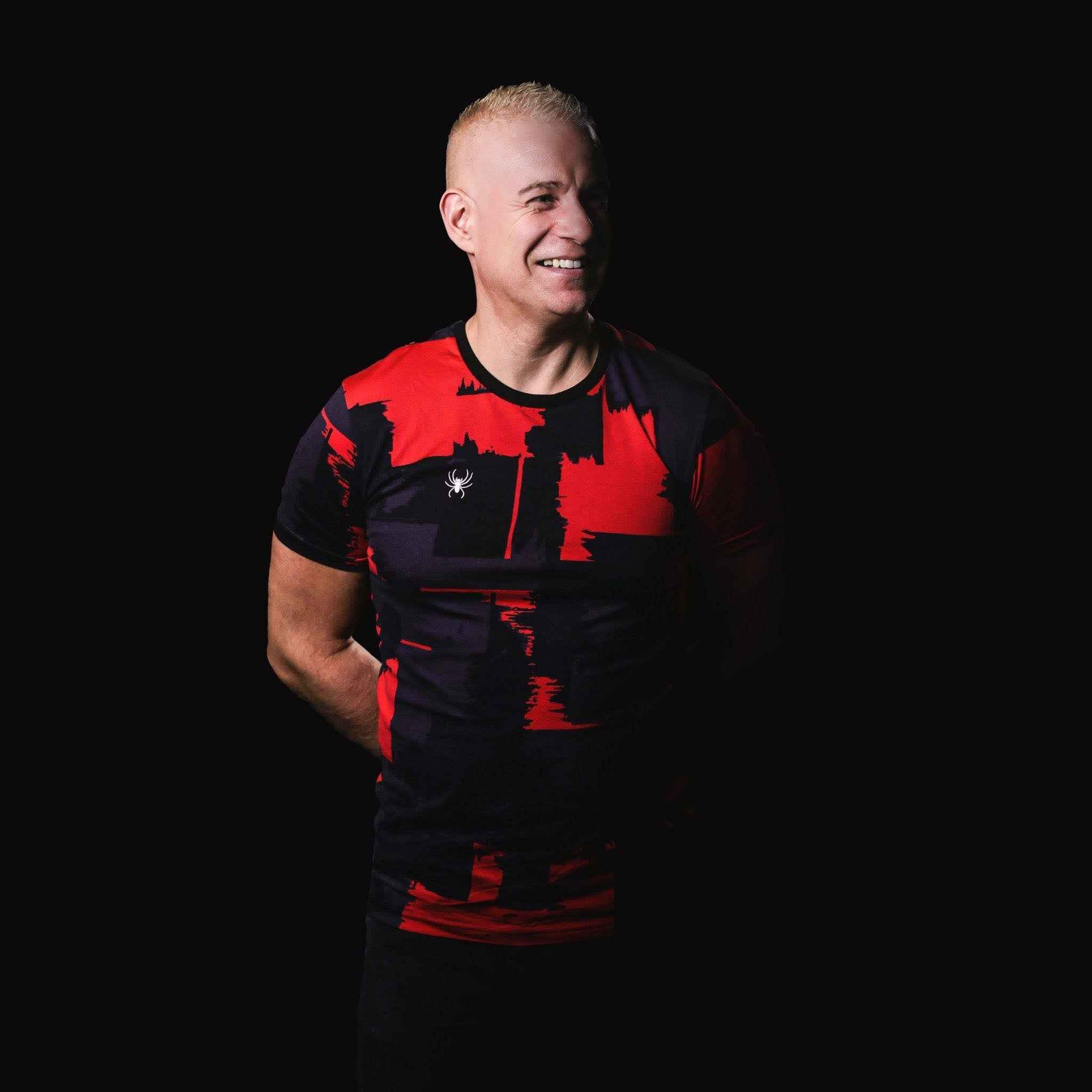 Mark Sherry [Outburst Records]
Metta & Glyde Signature Spire Volume Two
"I fired this new soundset today and all I can say is WOW! It instantly inspired me enough to write 4 great melodies on the spot. Get on this now!"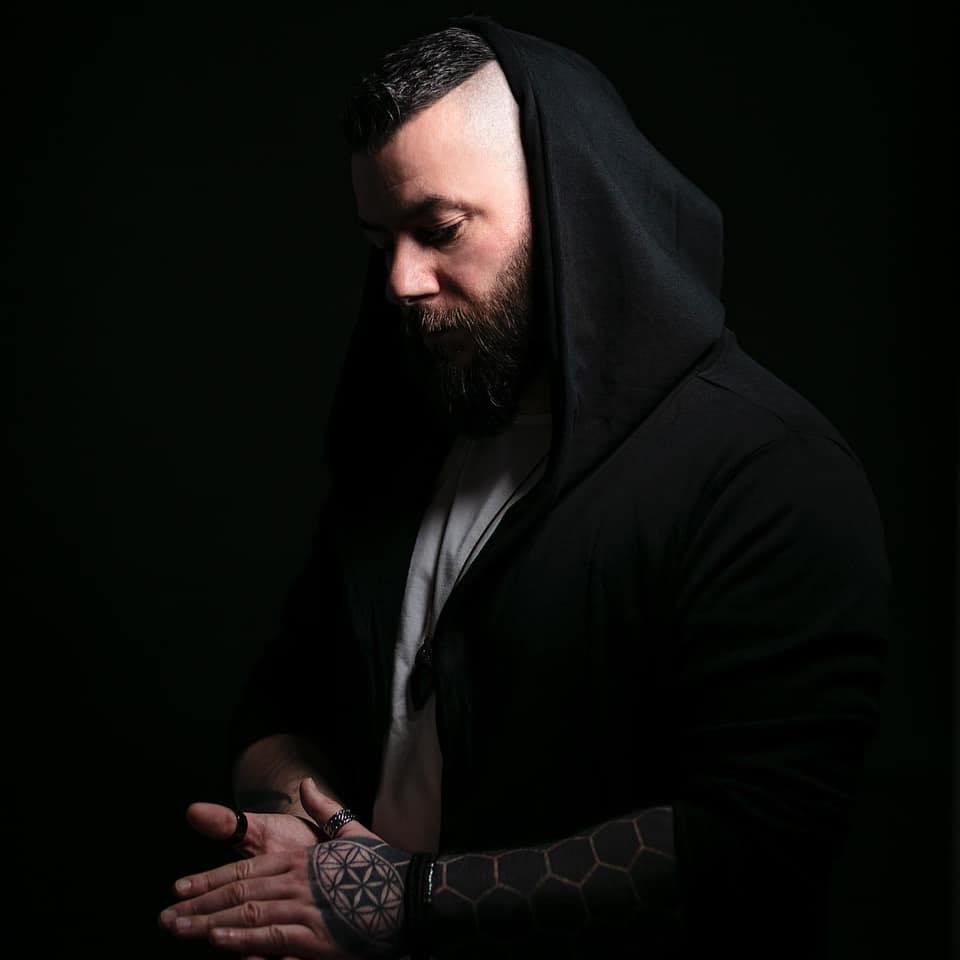 Asteroid [Nocturnal Knights, FSOE]
Metta & Glyde Tonal Trance Loops Volume One
"It really makes creating interesting atmospherics and sequences so much more enjoyable. Level up your sound palette now!"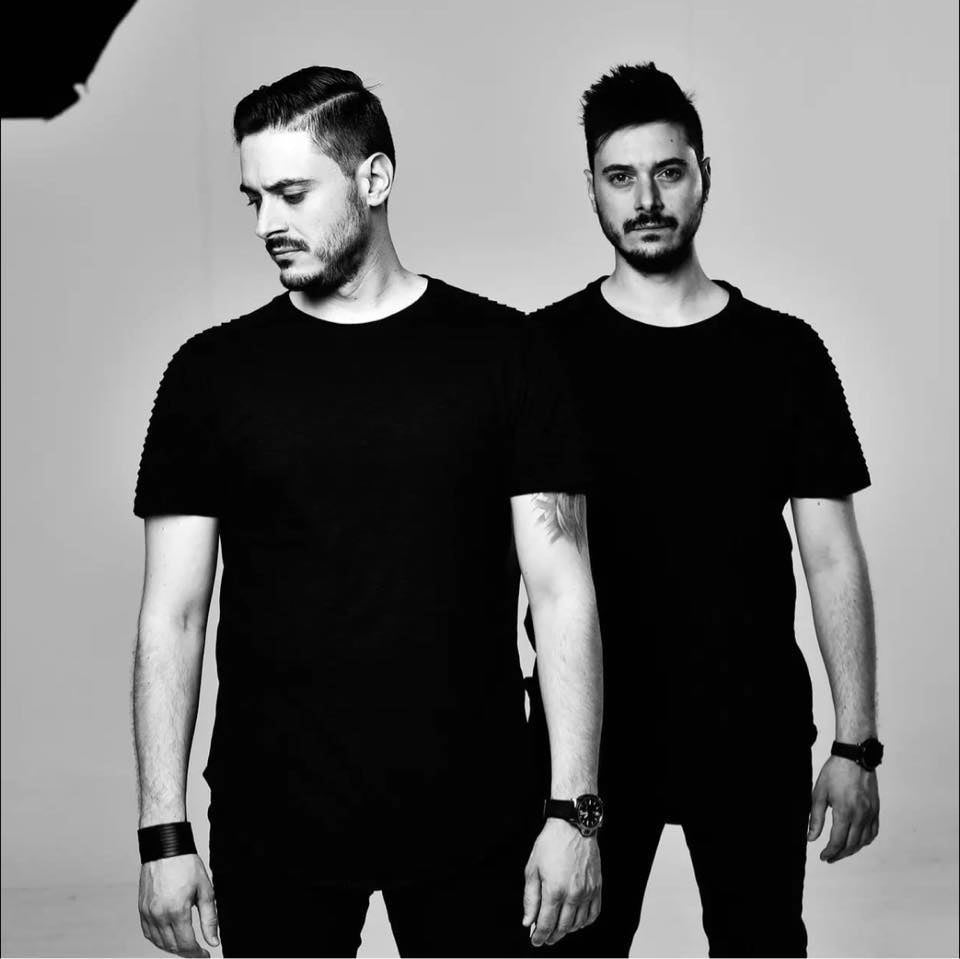 Yoshi & Razner [FSOE, Nocturnal Knights] 
Metta & Glyde Signature Spire Volume One
"Probably the best bank of Spire that we have had. Sounds are practically perfect, they have presence, strength, and attack. 100% recommended!"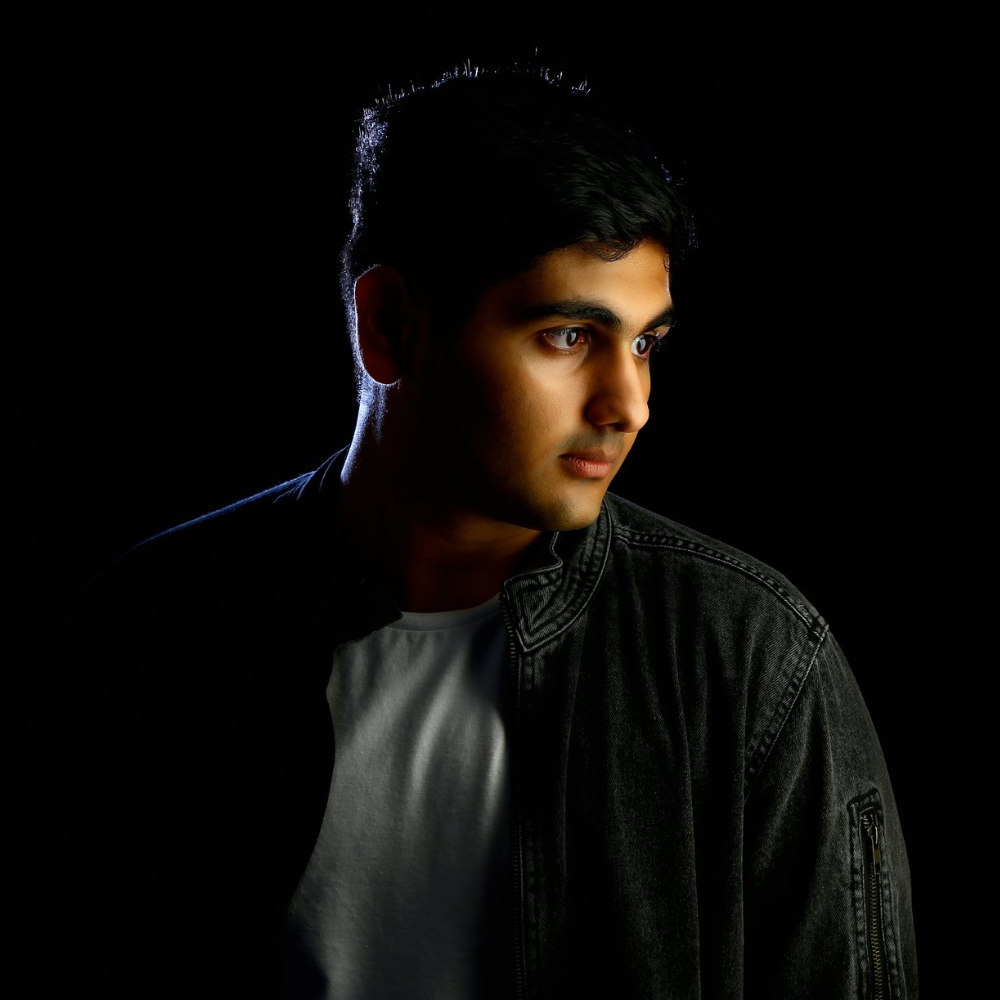 Harshil Kamdar [Armada, Subculture,]
Metta & Glyde Signature Spire Volume Three
"Another great Spire bank by Metta & Glyde. I absolutely love the drives, gate FX, stabs. These sounds can't be found anywhere else in my opinion."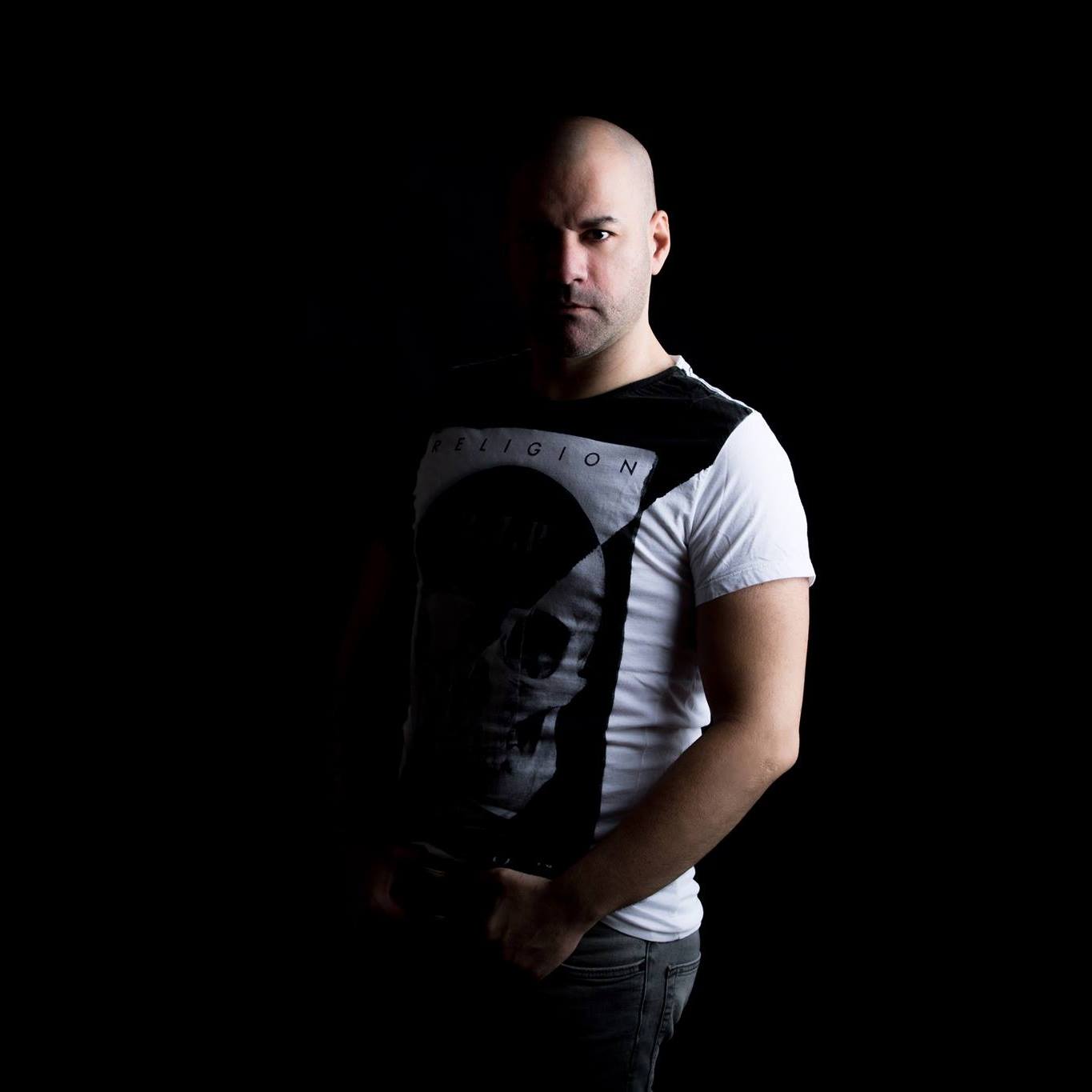 Alex Di Stefano [VII, Skullduggery] 
Metta & Glyde Tonal Trance Loops Volume One
"You can't go wrong with MAG's sample packs - absolute quality (as always) the new 'Tonal Trance Loops Volume One' does not disappoint expectations!"
Merchandise
ONE FORTY T-SHIRTS
Save £47.50
Save £10.00
Save £15.00
Save £15.00