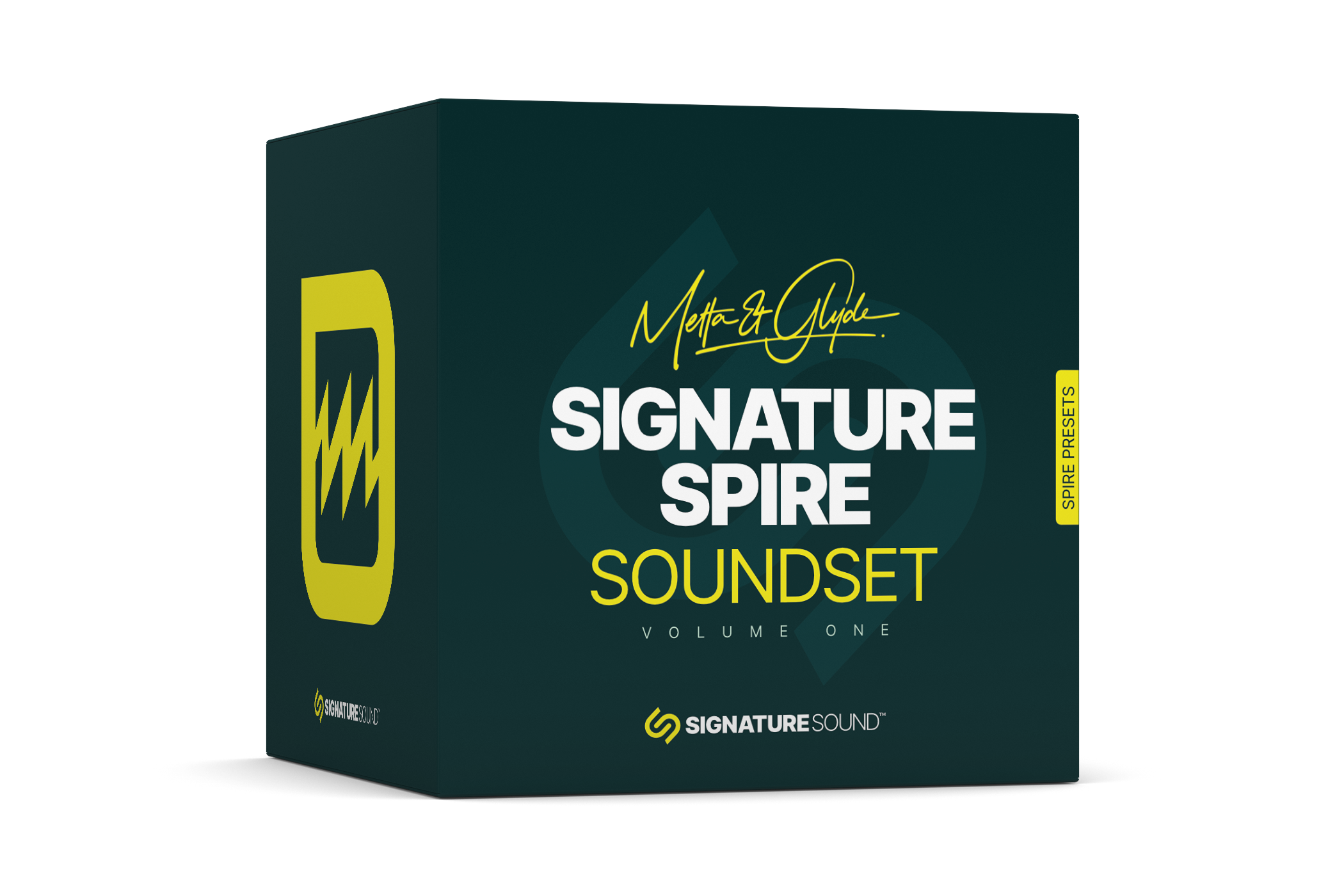 Metta & Glyde Signature Spire [Soundset] Volume One
---
---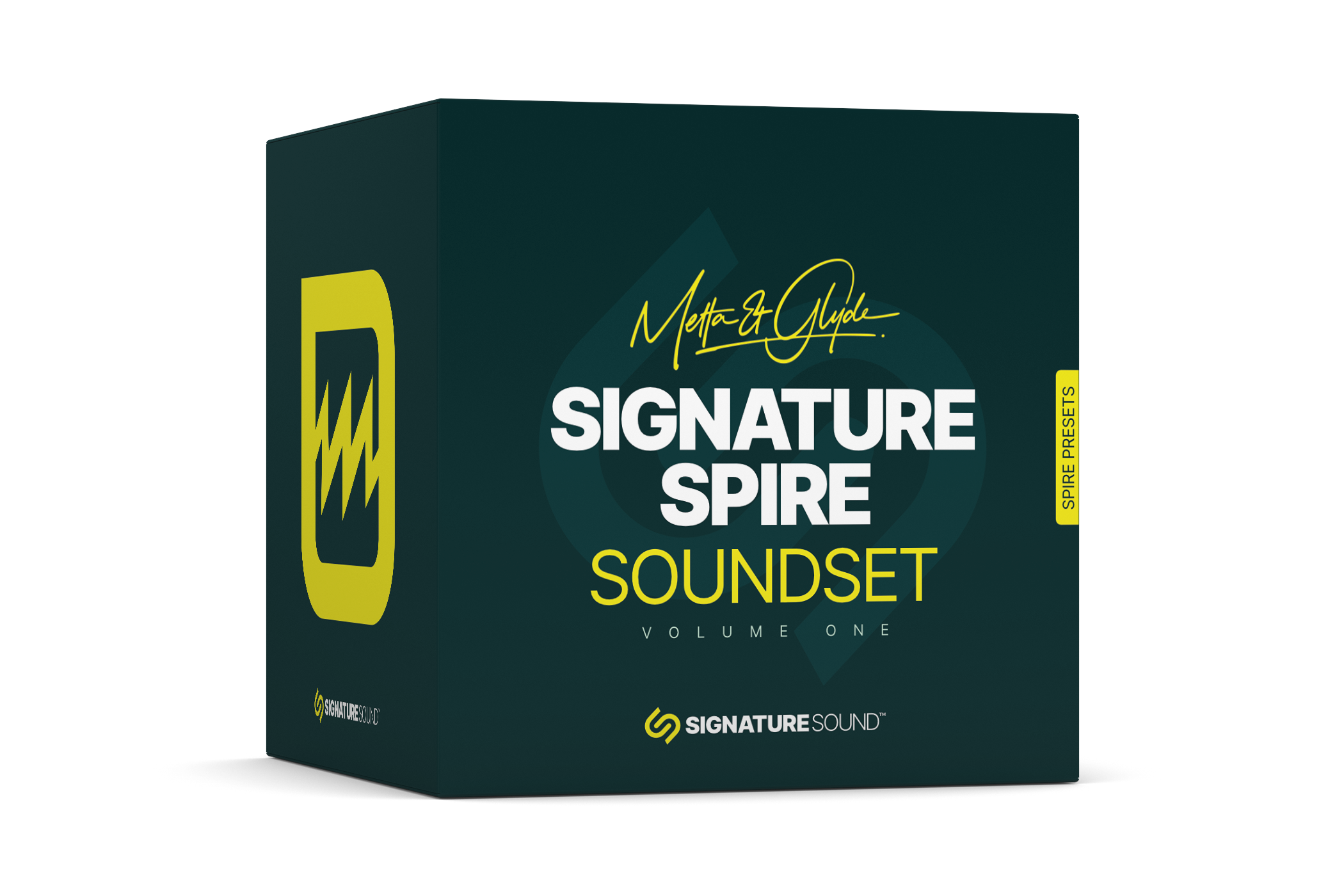 100
REVEAL SOUND SPIRE PRESETS
Product Details
METTA & GLYDE SIGNATURE SPIRE VOLUME ONE
Metta & Glyde present Signature Spire Soundset Volume One.
The Metta & Glyde Signature Spire Soundset Volume One is a carefully crafted collection of 100 sounds, specifically designed for use with the Reveal Sound Spire synthesizer. These sounds are the result of hours of meticulous work in the studio by the talented duo, Metta & Glyde.
This soundset is perfect for any producer who wants to add energy, drive and feeling to their productions. It includes a wide variety of sounds that range from driving acid sequences to complex arps, punchy bass, rolling bass sequences, brutal drives, massive leads, euphoric pads, plucks, gate fx, textures & sweeps. With such a diverse range of sounds, this pack is perfect for producers of all genres, including trance, progressive, techno, and more.
Each sound in this soundset has been crafted with precision and care to ensure that it fits seamlessly into your productions. Whether you're looking for a powerful lead to add some extra punch to your track or a textured pad to create a more atmospheric vibe, you'll find what you need in this pack.
Format
.SPF (Reveal Sound Spire Presets)
Size
403 KB (Compressed)
2.5 MB (Uncompressed)
Compatible with 
Reveal Sound Spire Version 1.5 or Higher.
Included in the pack
100 X Presets for Reveal Sound Spire
13 x Acid Sequences
4 x Arps
13 x Bass 
2 x Bass Pads
9 x Bass Sequences
2 x Chord Sequences
12 x Drives
1 x Gate Sequence
5 x Gate FX
17 x Leads
7 x Pads
10 x Plucks
2 x Sweeps
3 x Textures
METTA & GLYDE SIGNATURE SPIRE VOLUME ONE AUDIO DEMOS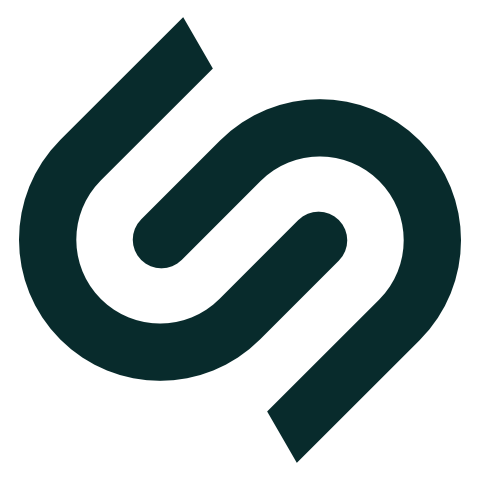 METTA & GLYDE SIGNATURE SPIRE VOLUME ONE
KEY POINTS
How to create and use Spire presets in electronic music production.
Understanding of sound design techniques for the Spire synthesizer.
Access to a wide range of presets for Trance.
A deeper understanding of how to layer and create complex sounds with Spire.
How to use Spire presets to enhance your tracks and add character.
Study Metta & Glyde's signature sound and production techniques.
Inspiration for new ideas and creative sound design.
The ability to quickly access and experiment with a variety of presets.
A boost to your overall sound design skills.
A valuable addition to your sound library for future productions.
This product is rated 5.0 of 5.0 stars.
It has received 8 reviews.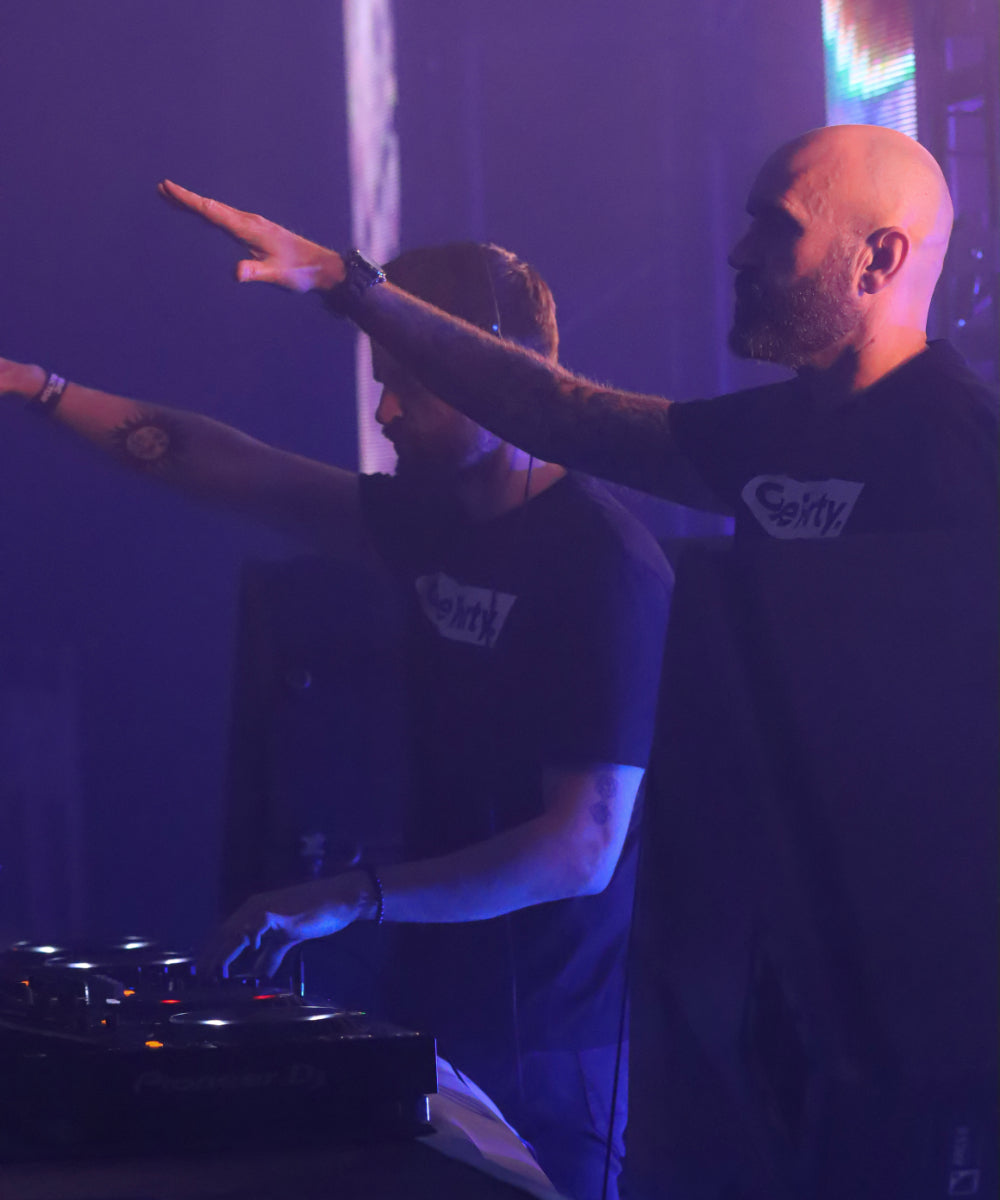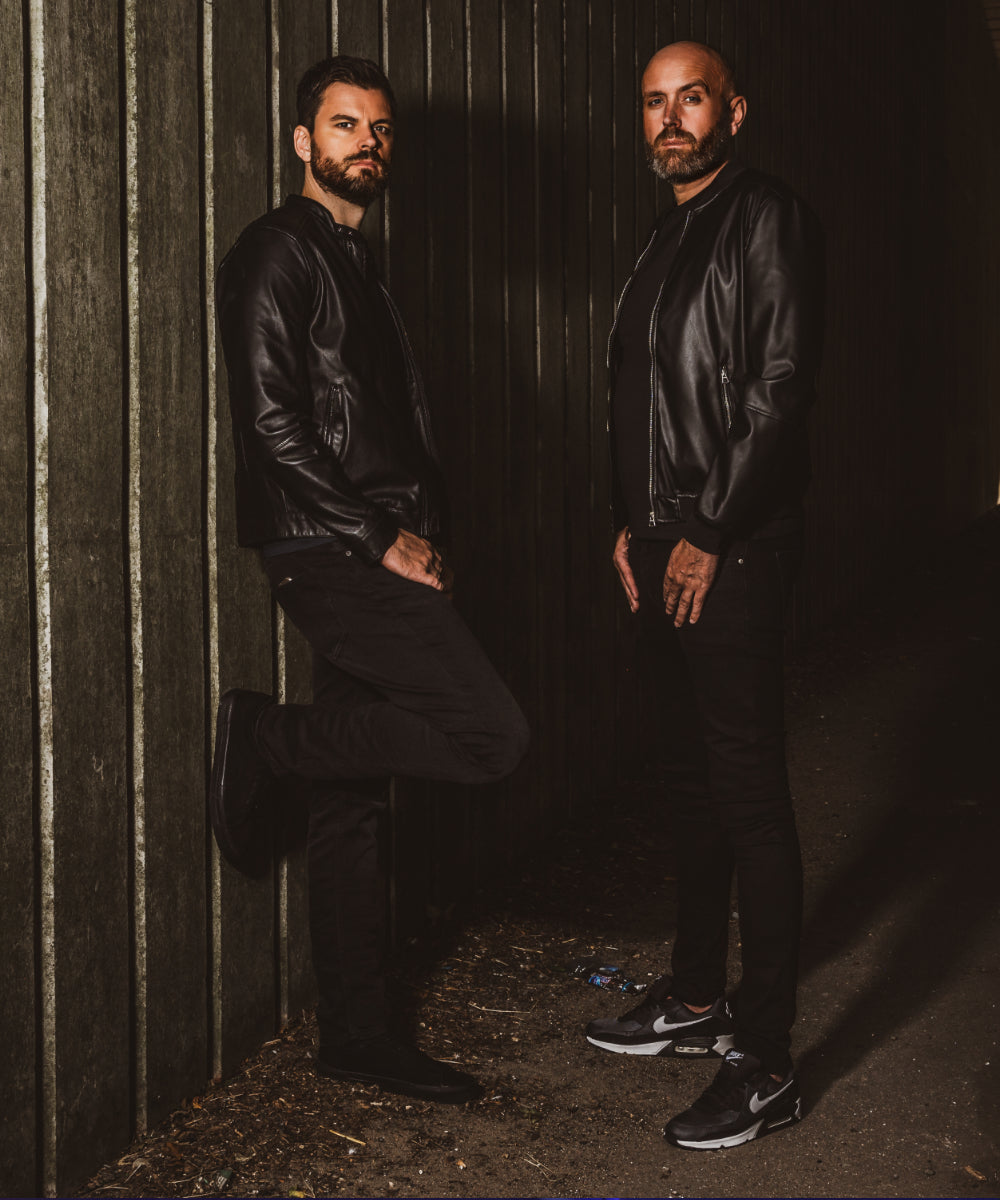 Introducing
METTA & GLYDE
Metta & Glyde are a UK-based duo who are frontrunners within the modern wave of trance. Their signature sound, an ultra-modern take on energetic classic trance, is rocking the planet, making them one of the most sought-after acts on the global scene. Hailed by Sean Tyas as "The modern-day Alphazone", their no-nonsense, emotional yet high-energy style captures the imagination and translates perfectly to the trance floor. Topping the Beatport trance chart has already been achieved three times through tracks 'Renaissance' and 'Storm' on FSOE and FSOE Fables, and also with their remix of 'The Oasis' by Talla 2XLC on That's Trance. A collaboration with their mentor Sean Tyas 'The Unfamiliar' on Surgikal plus many more successful releases keeps this production juggernaut rolling out tracks and remixes on labels such as FSOE, VII, Skullduggery, Regenerate, FSOE Fables, Nocturnal Knights, Find Your Harmony, Amsterdam Trance, and their own label, One Forty, to name a few.

The Beatport Top 10 is a regular hang out for this awesome twosome, collaborating with artists such as Sean Tyas and Ferry Tayle, plus remixing Talla 2XLC 'The World In My Eyes', David Gravell & Corti Organ 'Bliss', Sean Tyas & Darren Porter 'The Potion' has propelled the Metta & Glyde name worldwide. Regular features on multiple compilations and featured guest mixes and streams for heavyweights Aly & Fila, Andrew Rayel, Dreamstate, and Luminosity, have further helped build this exciting duo into a fan's favourite.

Metta & Glyde are a must-see act and their mission to give people those special dancefloor moments and long-lasting memories is well underway.
Listen To Metta & Glyde On Spotify
Artist Testimonials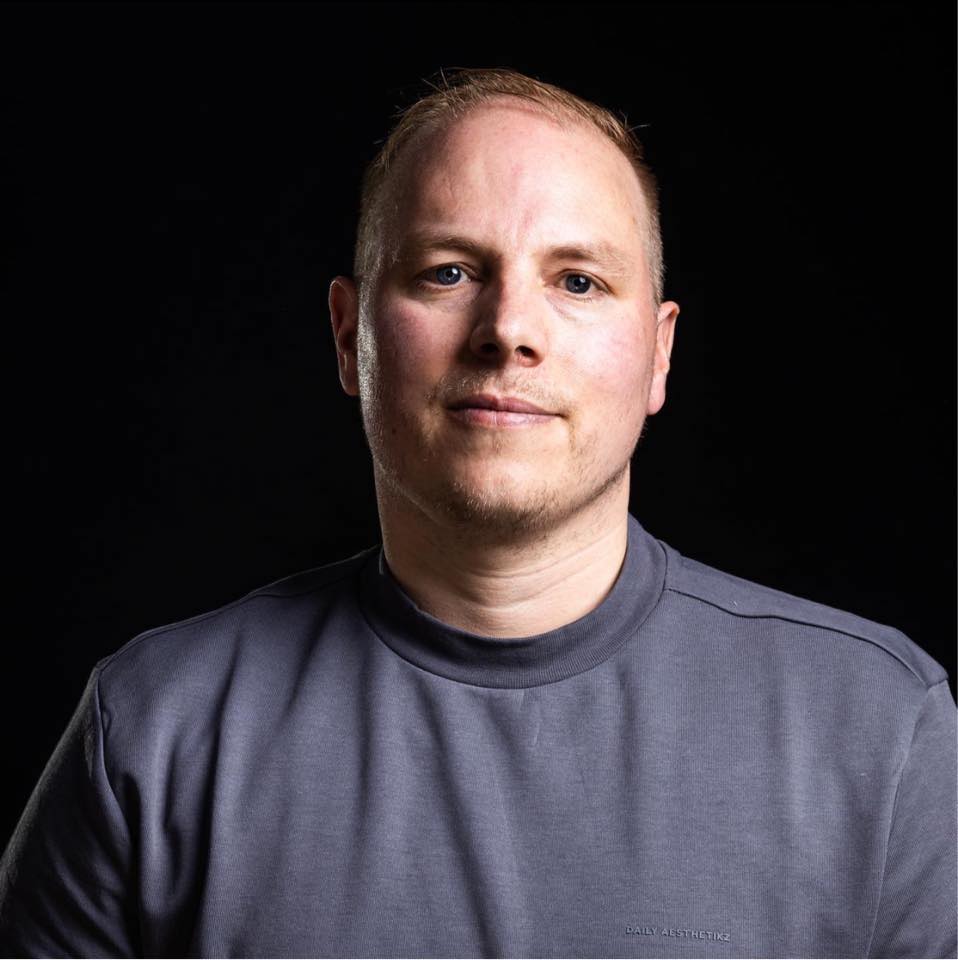 Allen Watts [Armada, Who's Afraid Of 138?!]
Metta & Glyde Signature Spire Volume Three
"It's giving me so much inspiration flicking through the presets. They're my go to sound banks at the moment. Superb leads, Acids, and mids."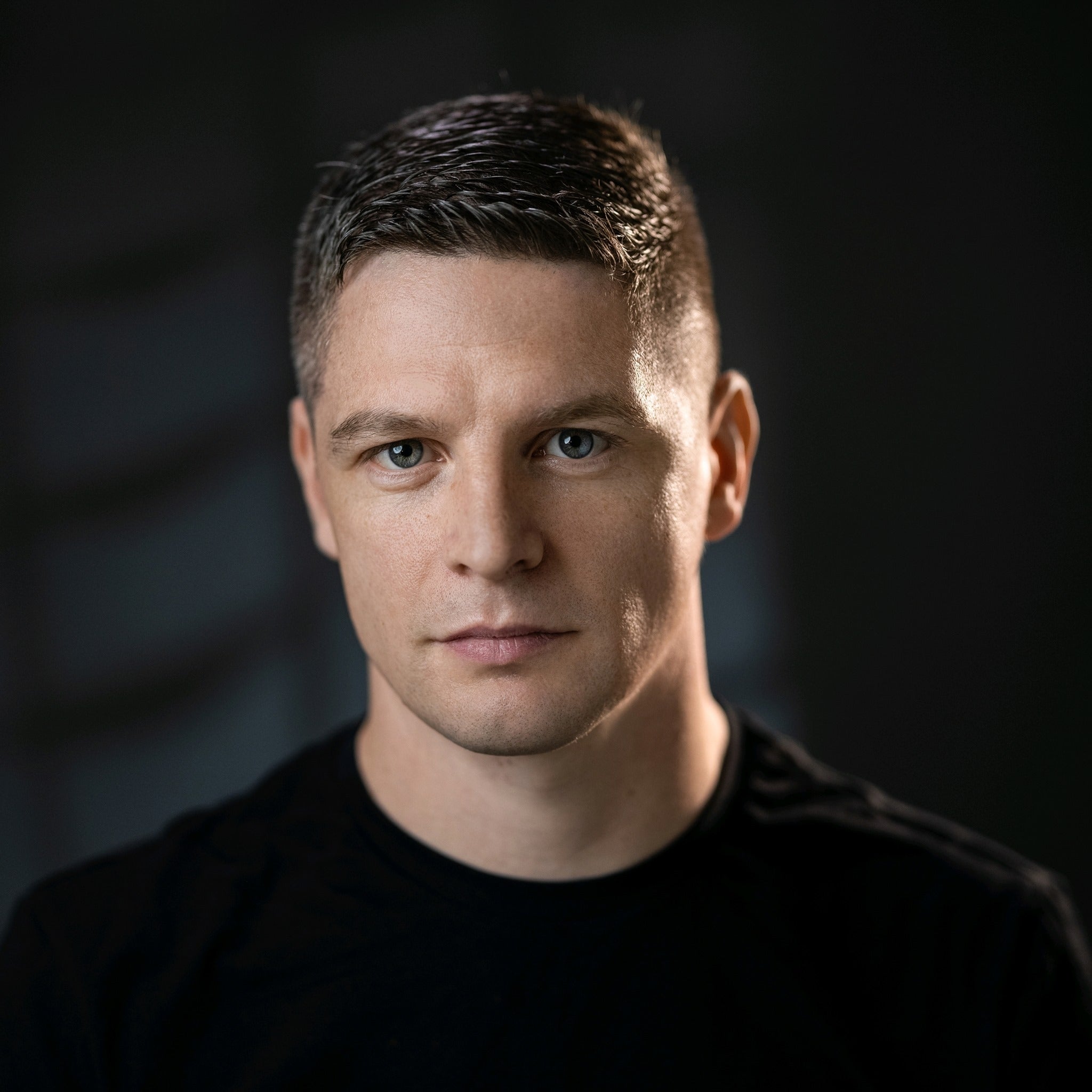 Paul Denton [FSOE, Who's Afraid Of 138?!] 
Metta & Glyde Signature Spire Volume Two
"This soundset has only the highest quality sounds from ripping basslines to soaring leads everything you need for your latest trance production. 10/10."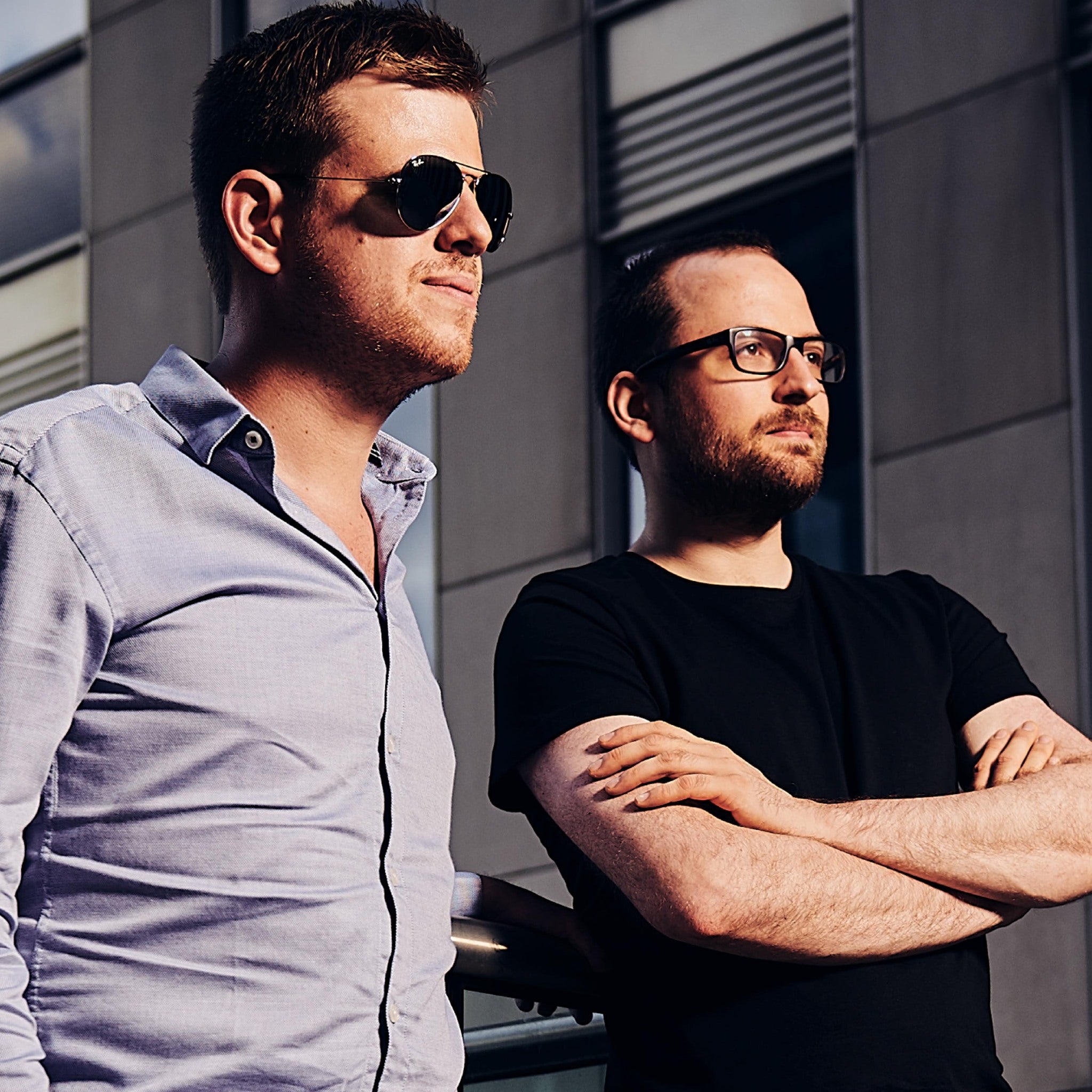 XiJaro & Pitch [FSOE, Who's Afraid Of 138?!]
Metta & Glyde Signature Spire Volume Two
"Signature Spire Volume Two is every bit as good as the first and full of instantly usable sounds for uplifting trance, and I'm sure for many other genres as well."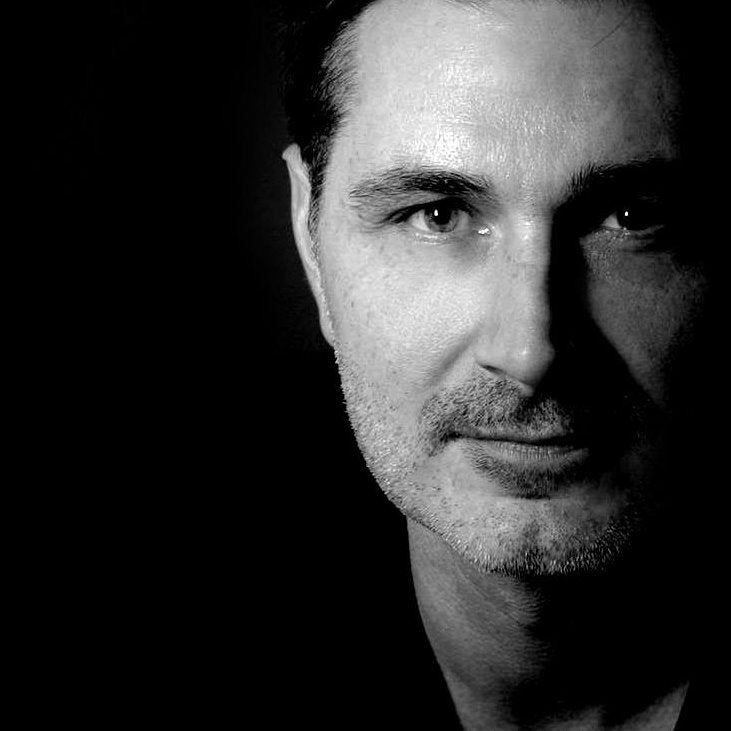 Sean Tyas [Regenerate, Surgikal]
Metta & Glyde Signature Spire Volume One
"I stopped using preset packs for Spire, Sylenth1, and Serum a while ago BUT I do have to say they are certainly tempting me. F**king enablers!"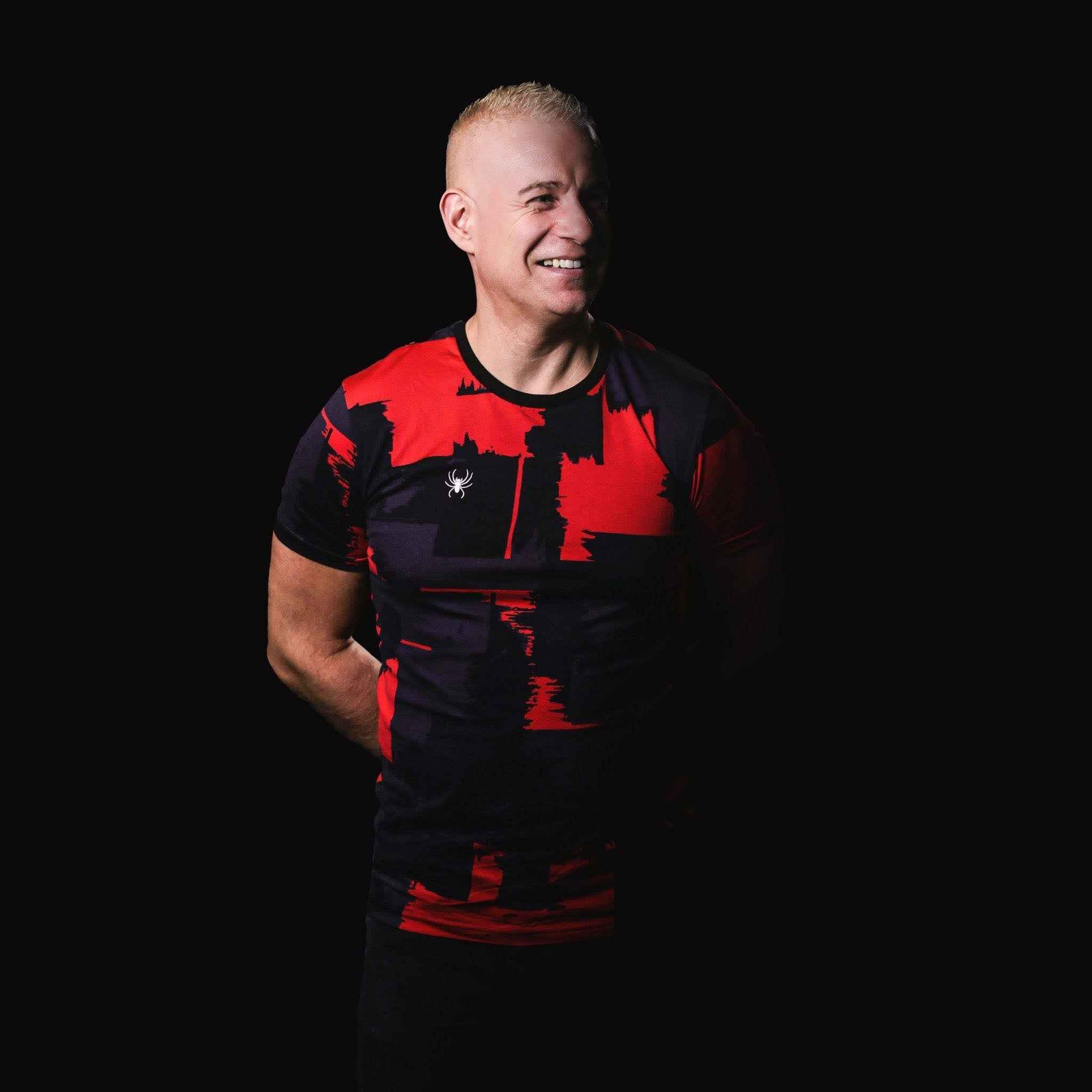 Mark Sherry [Outburst Records]
Metta & Glyde Signature Spire Volume Two
"I fired this new soundset today and all I can say is WOW! It instantly inspired me enough to write 4 great melodies on the spot. Get on this now!"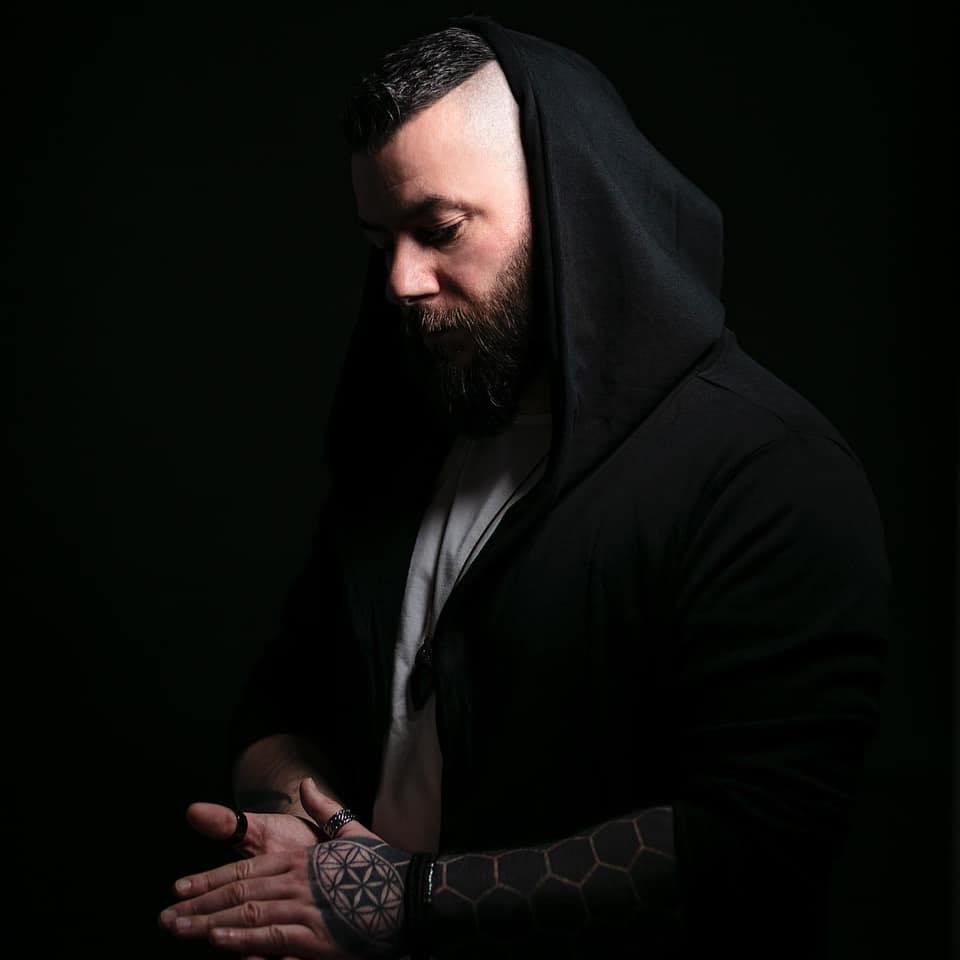 Asteroid [Nocturnal Knights, FSOE]
Metta & Glyde Tonal Trance Loops Volume One
"It really makes creating interesting atmospherics and sequences so much more enjoyable. Level up your sound palette now!"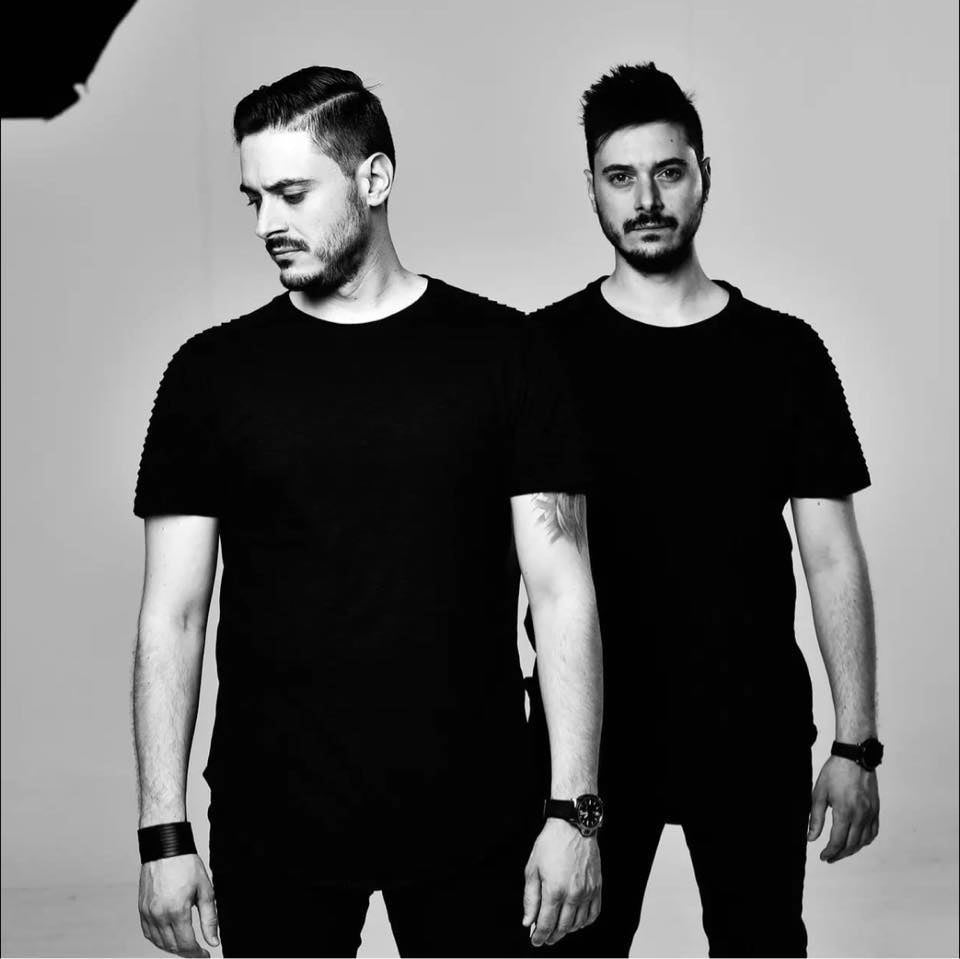 Yoshi & Razner [FSOE, Nocturnal Knights] 
Metta & Glyde Signature Spire Volume One
"Probably the best bank of Spire that we have had. Sounds are practically perfect, they have presence, strength, and attack. 100% recommended!"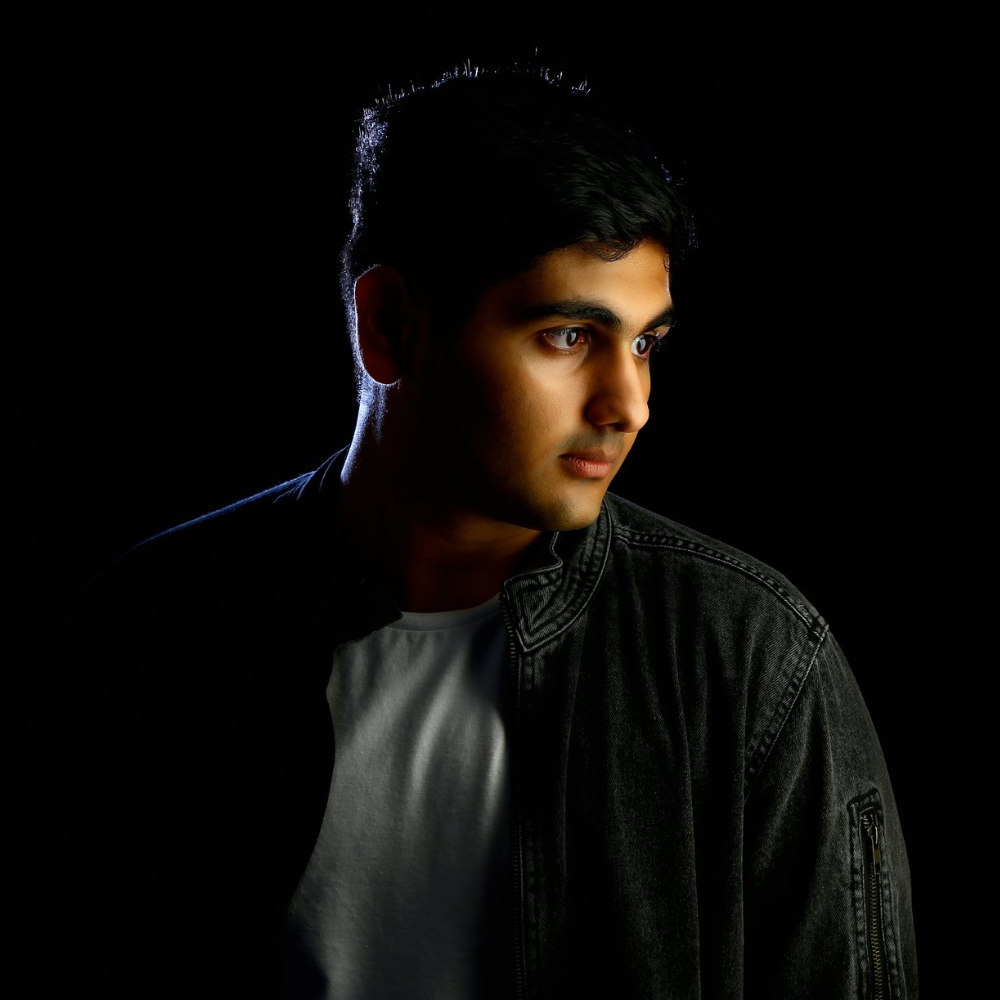 Harshil Kamdar [Armada, Subculture,]
Metta & Glyde Signature Spire Volume Three
"Another great Spire bank by Metta & Glyde. I absolutely love the drives, gate FX, stabs. These sounds can't be found anywhere else in my opinion."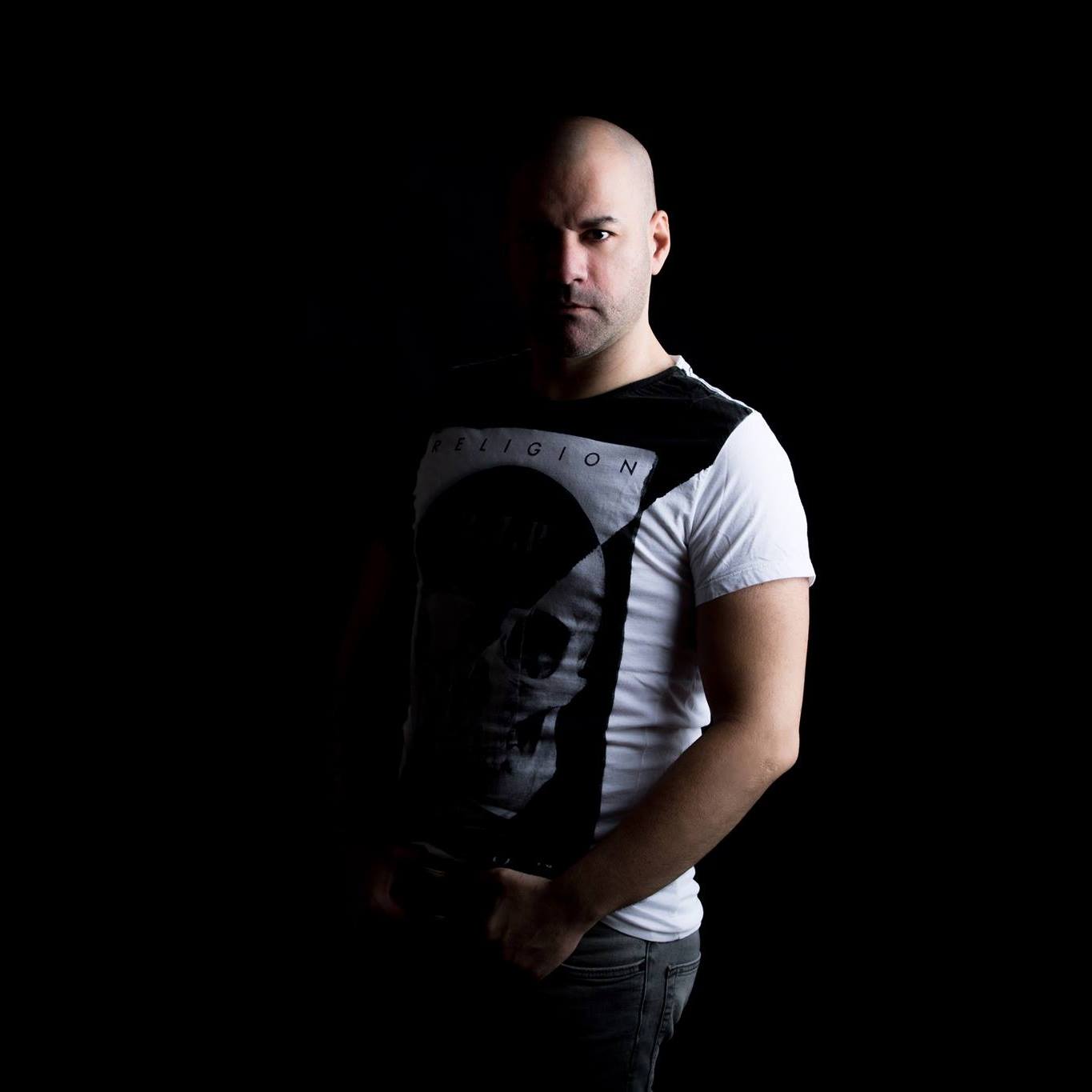 Alex Di Stefano [VII, Skullduggery] 
Metta & Glyde Tonal Trance Loops Volume One
"You can't go wrong with MAG's sample packs - absolute quality (as always) the new 'Tonal Trance Loops Volume One' does not disappoint expectations!"
Merchandise
Metta & Glyde T-Shirts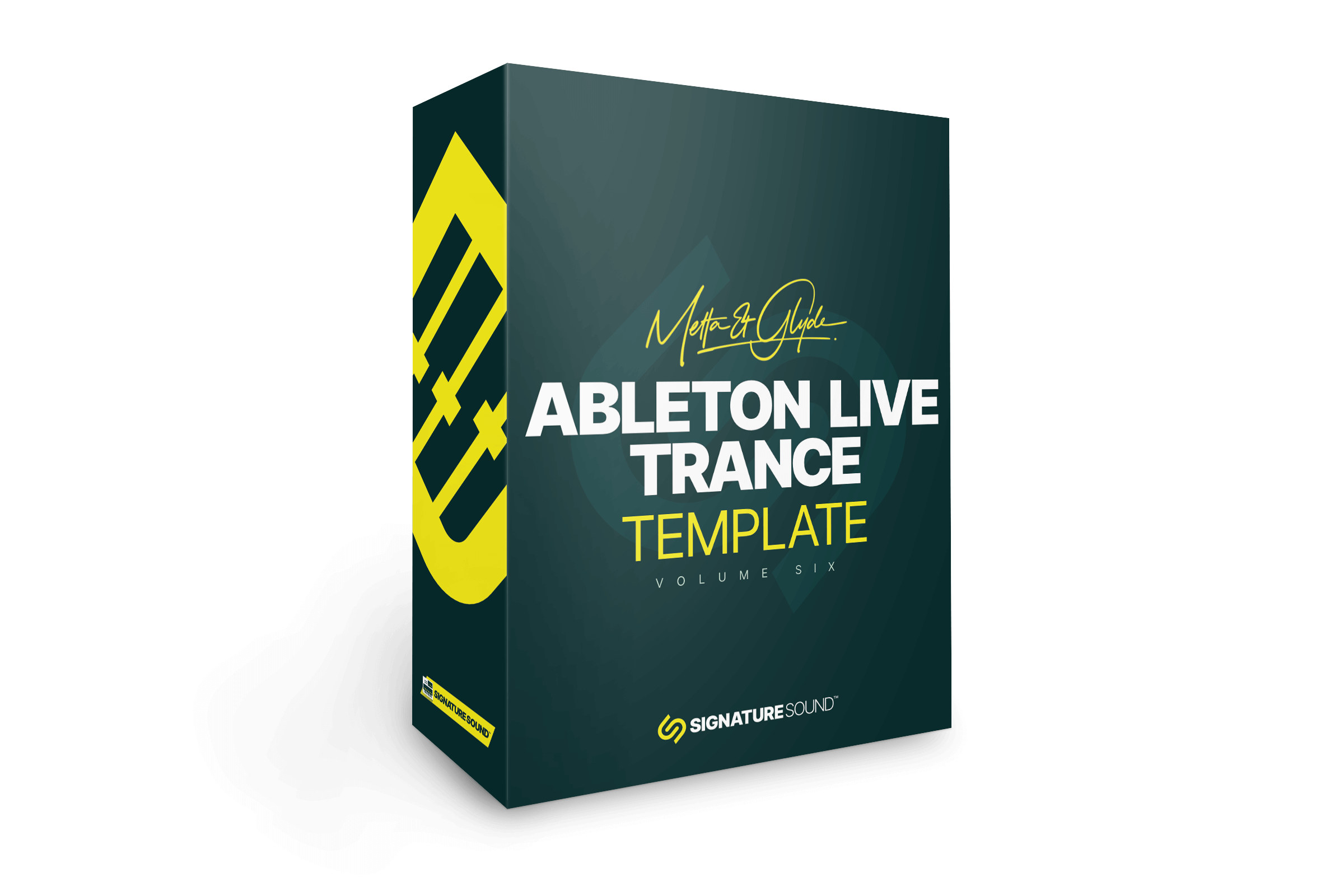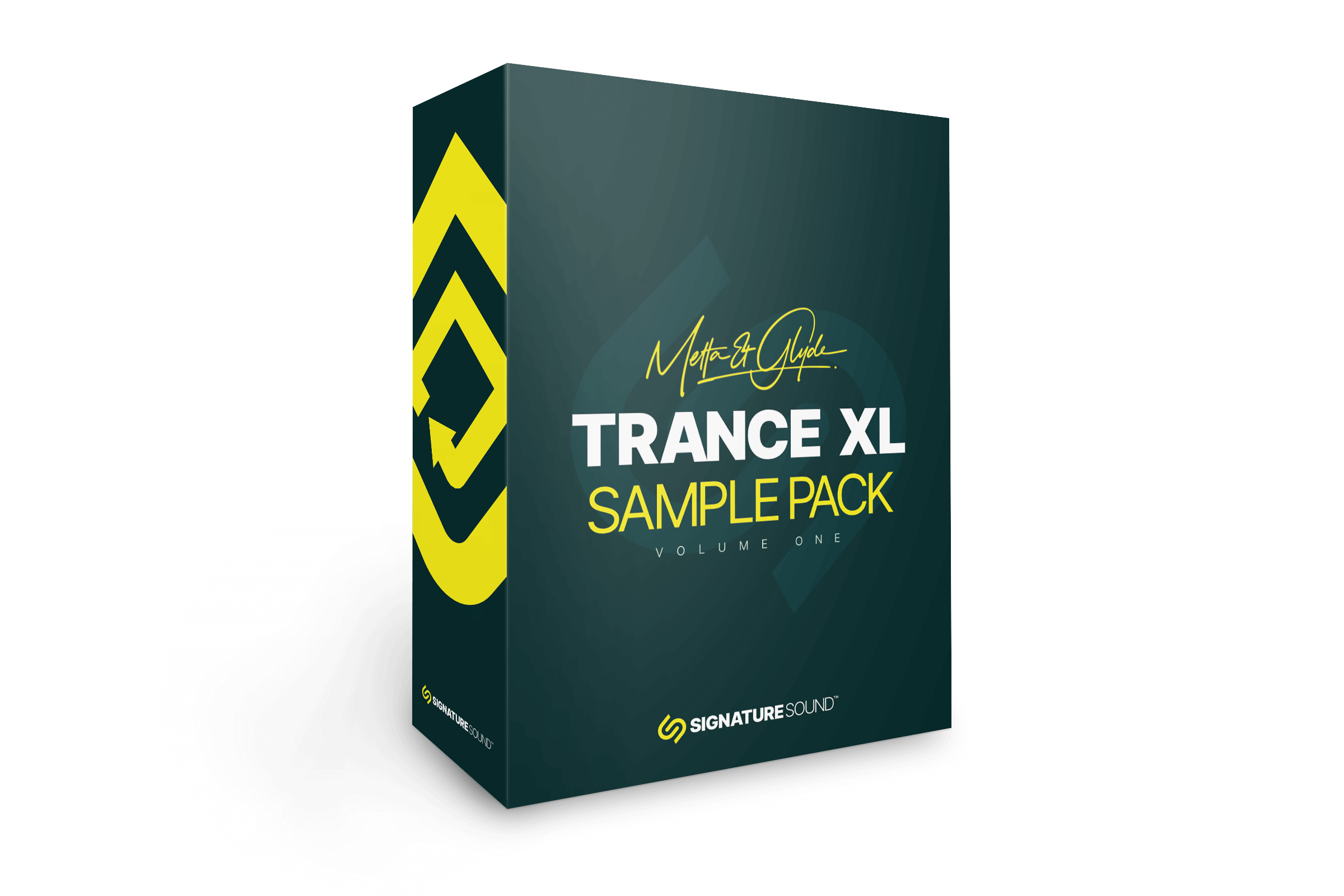 Save £47.50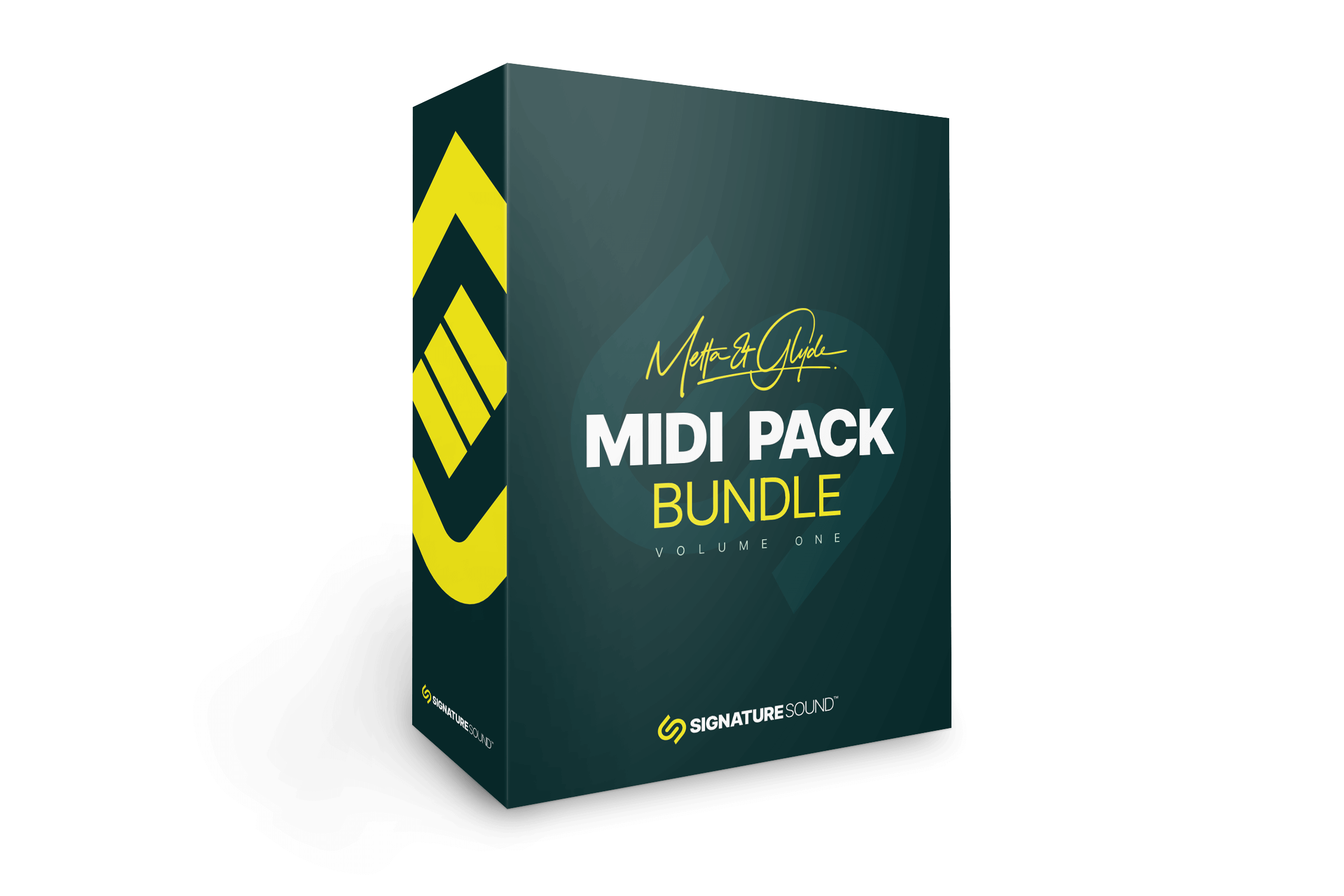 Save £10.00
Save £15.00
Save £15.00