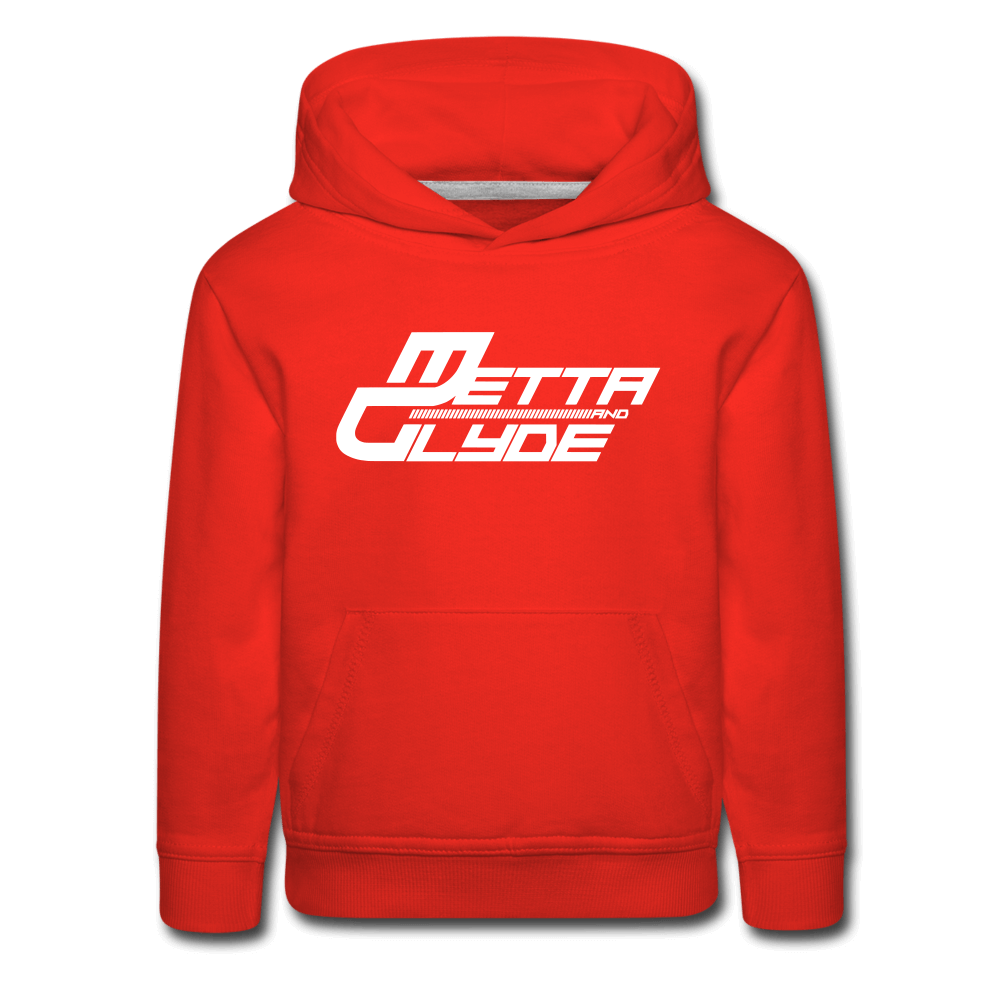 Official Metta & Glyde Kids Unisex Hoodie [Red]
---
---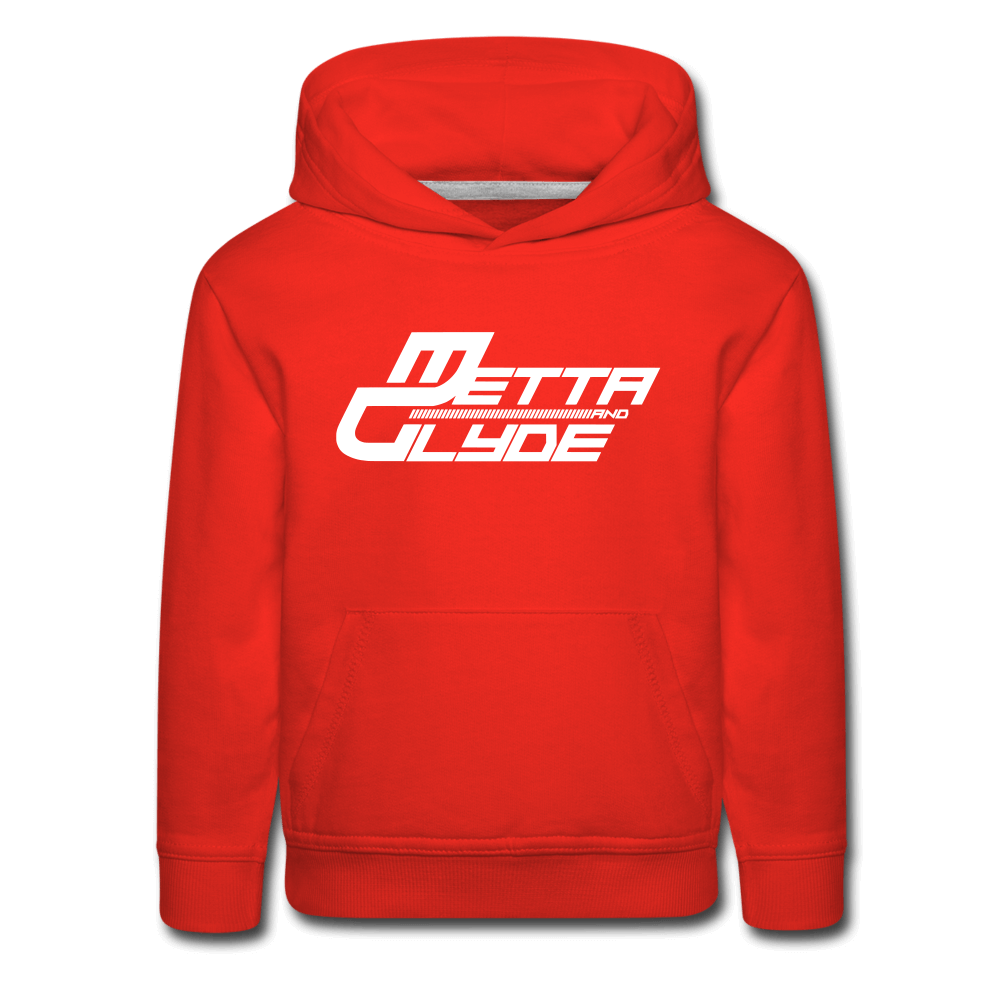 Product Details
OFFICIAL METTA & GLYDE KIDS UNISEX HOODIE
Made from a soft and durable blend of 80% cotton and 20% polyester. This hoodie is perfect for keeping little ones warm and cozy on chilly days, the cotton-polyester blend makes it easy to care for and long lasting. The hoodie has a classic style that can be worn with any outfit, whether it's for playtime, or a casual outing. This Metta & Glyde kids hoodie is available in a variety of colors and is sure to be a favorite for your little one.
Material
80% cotton / 20% polyester
Detail
Classic kangaroo-style front pocket
Adjustable drawstring hood and reinforced cuffs and waist
Stitched slit inside kangaroo-style pocket and a small loop inside the hood for headphone usage
Combed-cotton exterior, fuzzy fleece interior
This product has no reviews yet.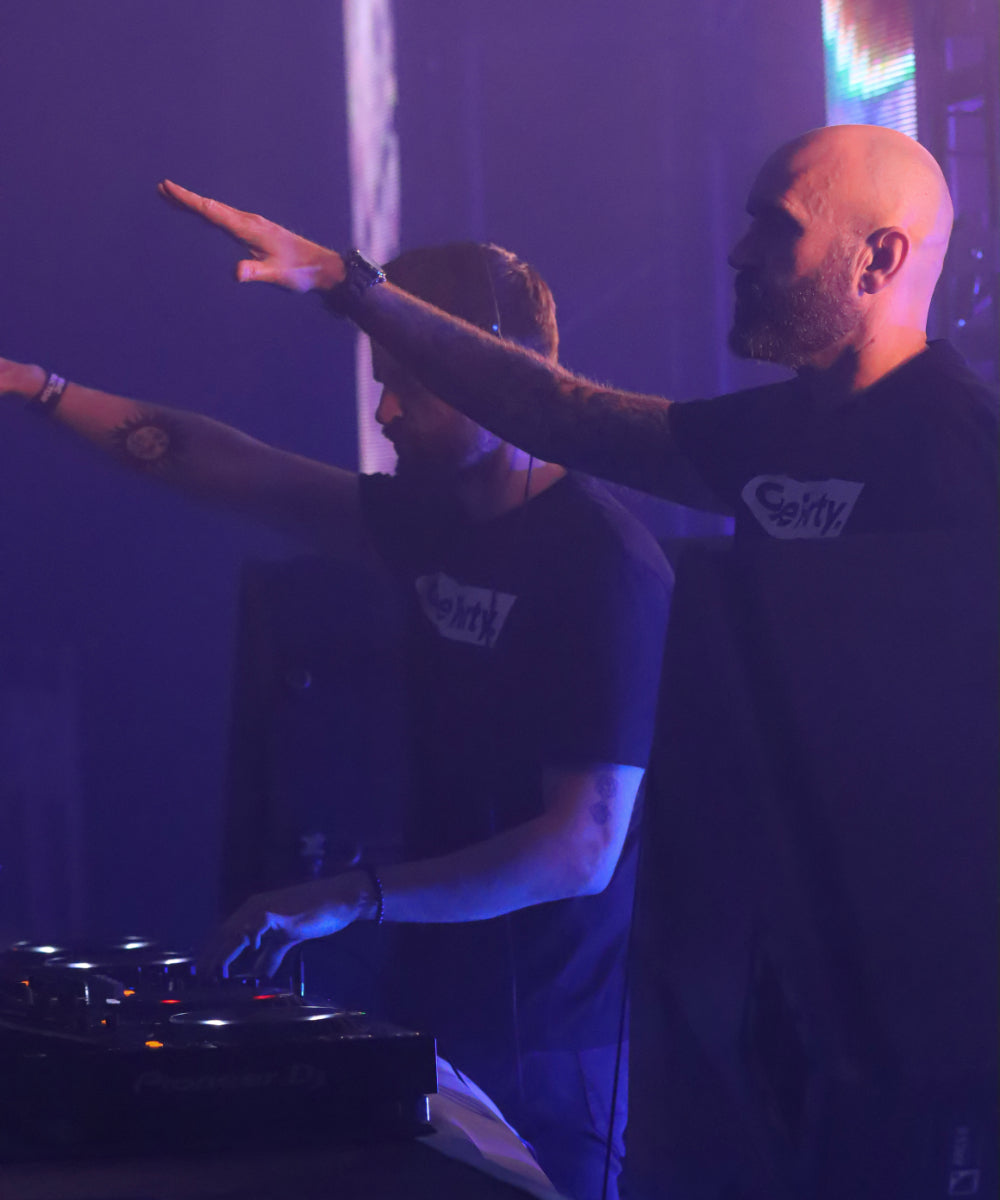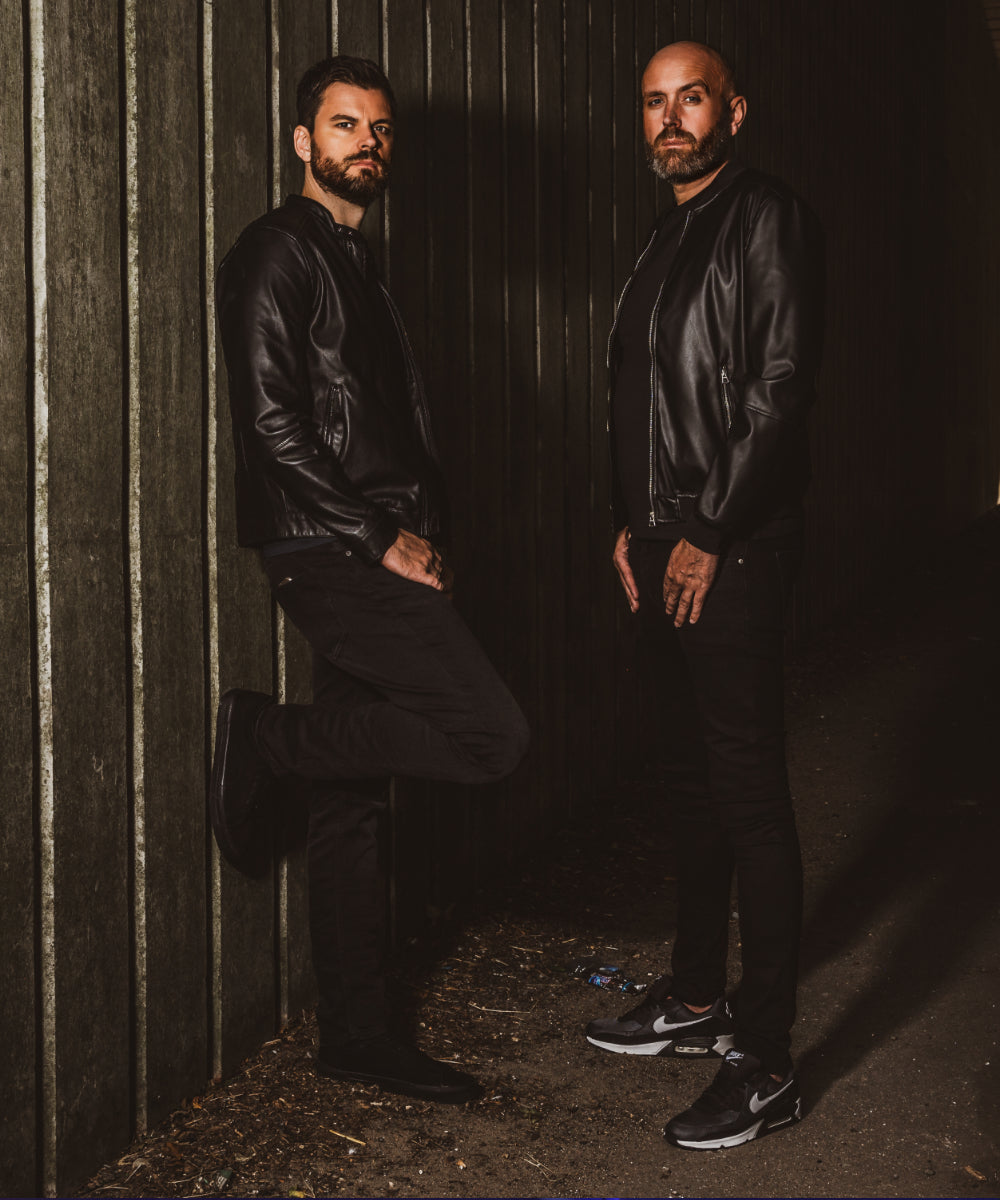 Introducing
METTA & GLYDE
Metta & Glyde are a UK-based duo who are frontrunners within the modern wave of trance. Their signature sound, an ultra-modern take on energetic classic trance, is rocking the planet, making them one of the most sought-after acts on the global scene. Hailed by Sean Tyas as "The modern-day Alphazone", their no-nonsense, emotional yet high-energy style captures the imagination and translates perfectly to the trance floor. Topping the Beatport trance chart has already been achieved three times through tracks 'Renaissance' and 'Storm' on FSOE and FSOE Fables, and also with their remix of 'The Oasis' by Talla 2XLC on That's Trance. A collaboration with their mentor Sean Tyas 'The Unfamiliar' on Surgikal plus many more successful releases keeps this production juggernaut rolling out tracks and remixes on labels such as FSOE, VII, Skullduggery, Regenerate, FSOE Fables, Nocturnal Knights, Find Your Harmony, Amsterdam Trance, and their own label, One Forty, to name a few.

The Beatport Top 10 is a regular hang out for this awesome twosome, collaborating with artists such as Sean Tyas and Ferry Tayle, plus remixing Talla 2XLC 'The World In My Eyes', David Gravell & Corti Organ 'Bliss', Sean Tyas & Darren Porter 'The Potion' has propelled the Metta & Glyde name worldwide. Regular features on multiple compilations and featured guest mixes and streams for heavyweights Aly & Fila, Andrew Rayel, Dreamstate, and Luminosity, have further helped build this exciting duo into a fan's favourite.

Metta & Glyde are a must-see act and their mission to give people those special dancefloor moments and long-lasting memories is well underway.
Listen To Metta & Glyde On Spotify
Artist Testimonials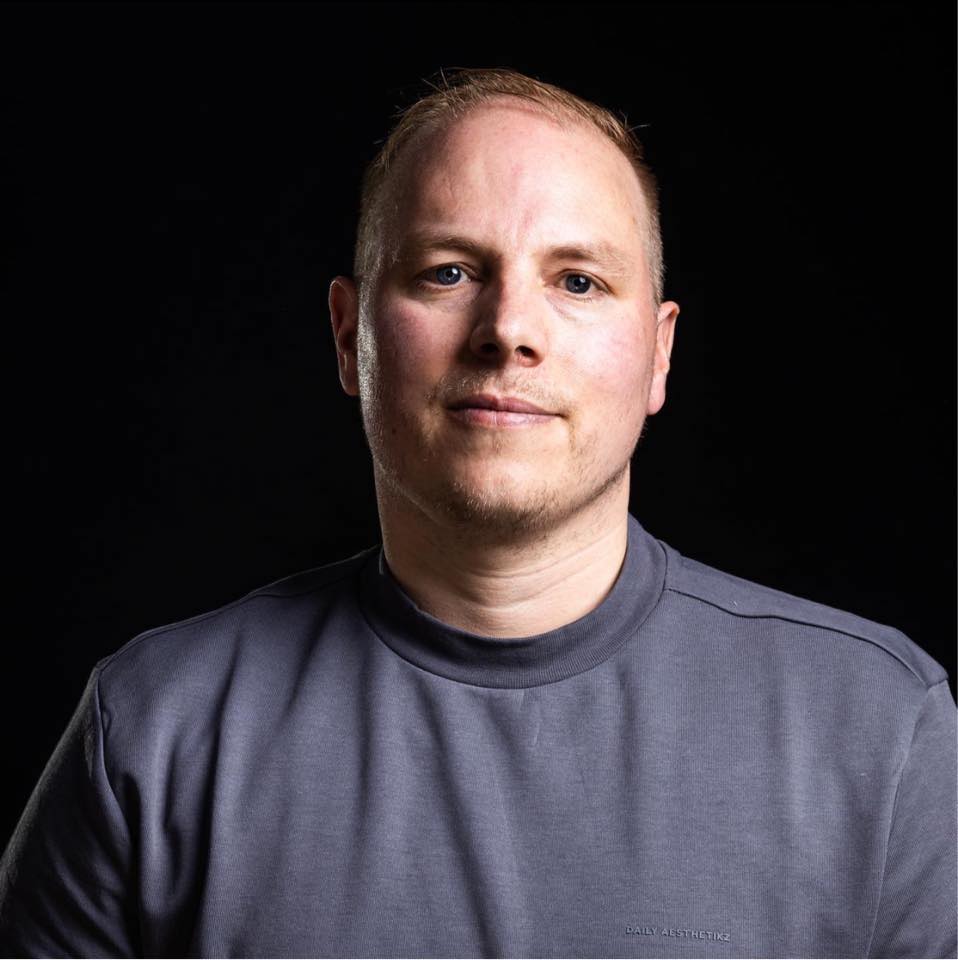 Allen Watts [Armada, Who's Afraid Of 138?!]
Metta & Glyde Signature Spire Volume Three
"It's giving me so much inspiration flicking through the presets. They're my go to sound banks at the moment. Superb leads, Acids, and mids."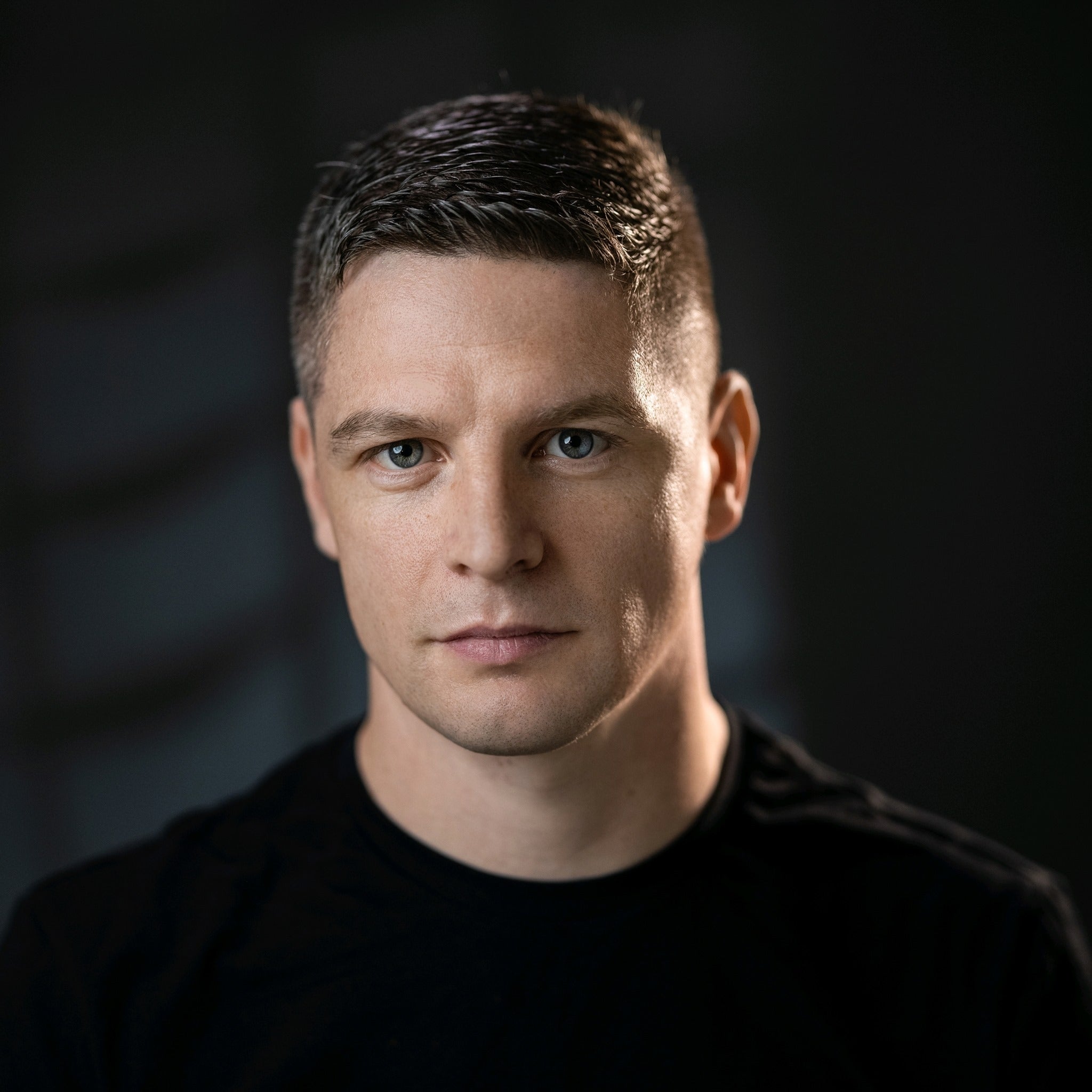 Paul Denton [FSOE, Who's Afraid Of 138?!] 
Metta & Glyde Signature Spire Volume Two
"This soundset has only the highest quality sounds from ripping basslines to soaring leads everything you need for your latest trance production. 10/10."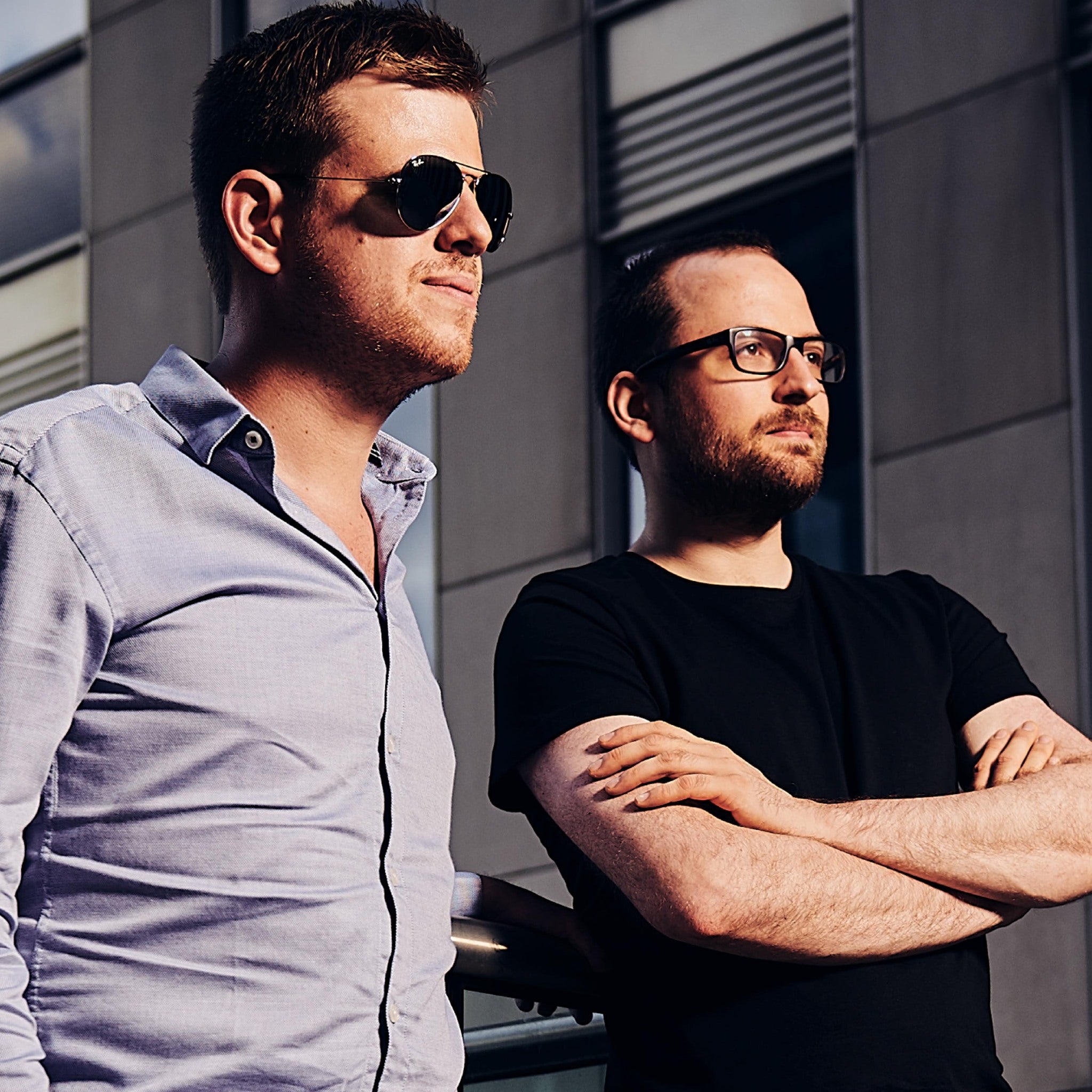 XiJaro & Pitch [FSOE, Who's Afraid Of 138?!]
Metta & Glyde Signature Spire Volume Two
"Signature Spire Volume Two is every bit as good as the first and full of instantly usable sounds for uplifting trance, and I'm sure for many other genres as well."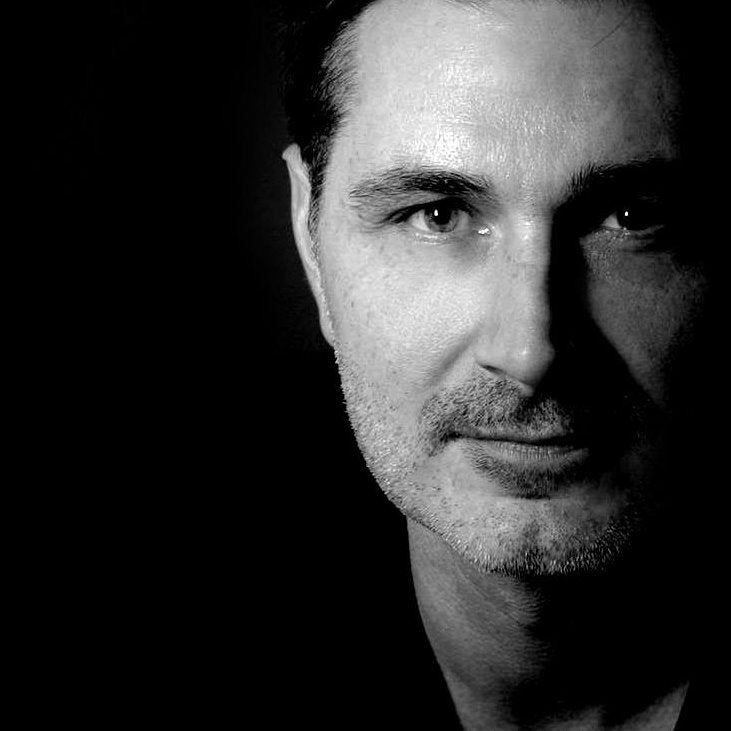 Sean Tyas [Regenerate, Surgikal]
Metta & Glyde Signature Spire Volume One
"I stopped using preset packs for Spire, Sylenth1, and Serum a while ago BUT I do have to say they are certainly tempting me. F**king enablers!"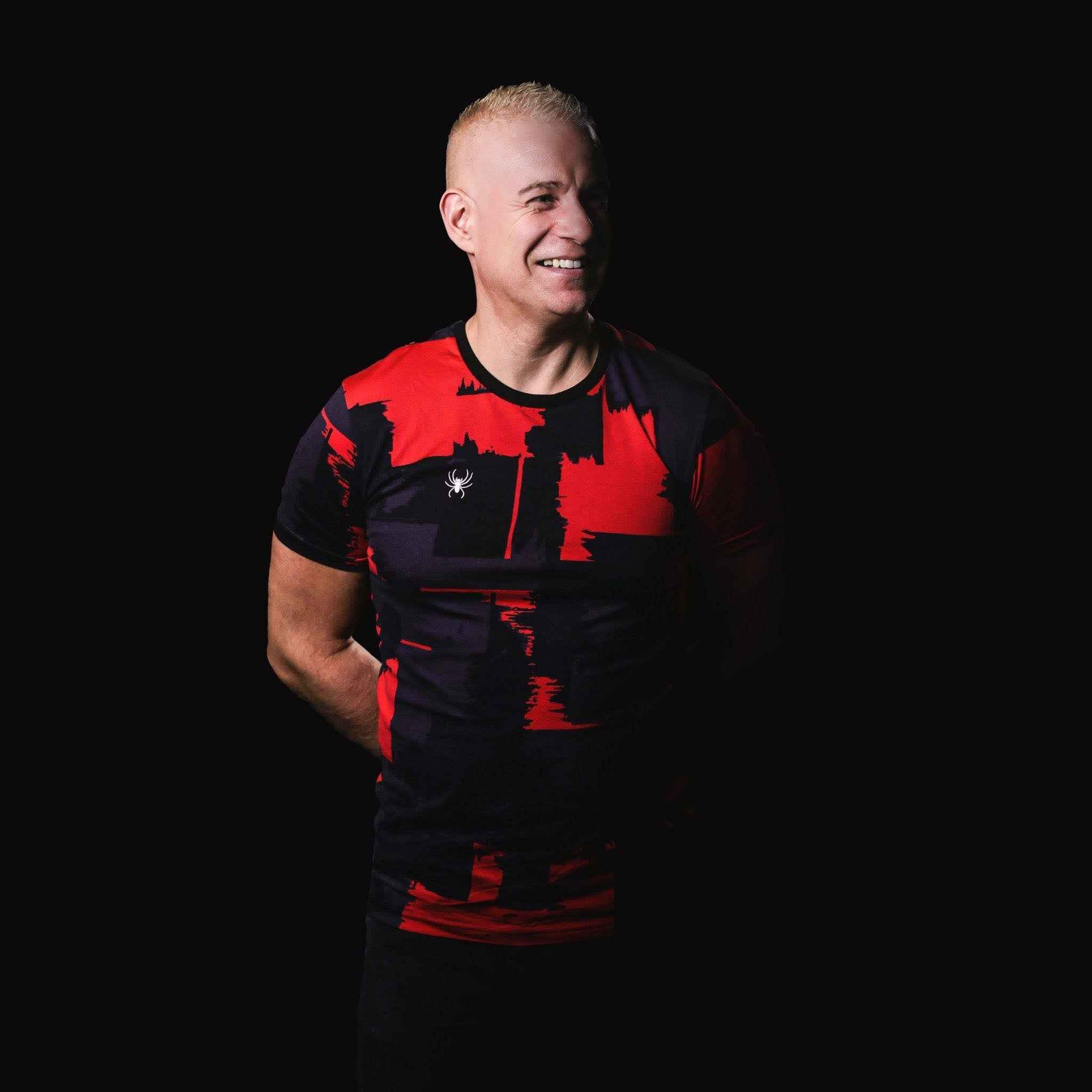 Mark Sherry [Outburst Records]
Metta & Glyde Signature Spire Volume Two
"I fired this new soundset today and all I can say is WOW! It instantly inspired me enough to write 4 great melodies on the spot. Get on this now!"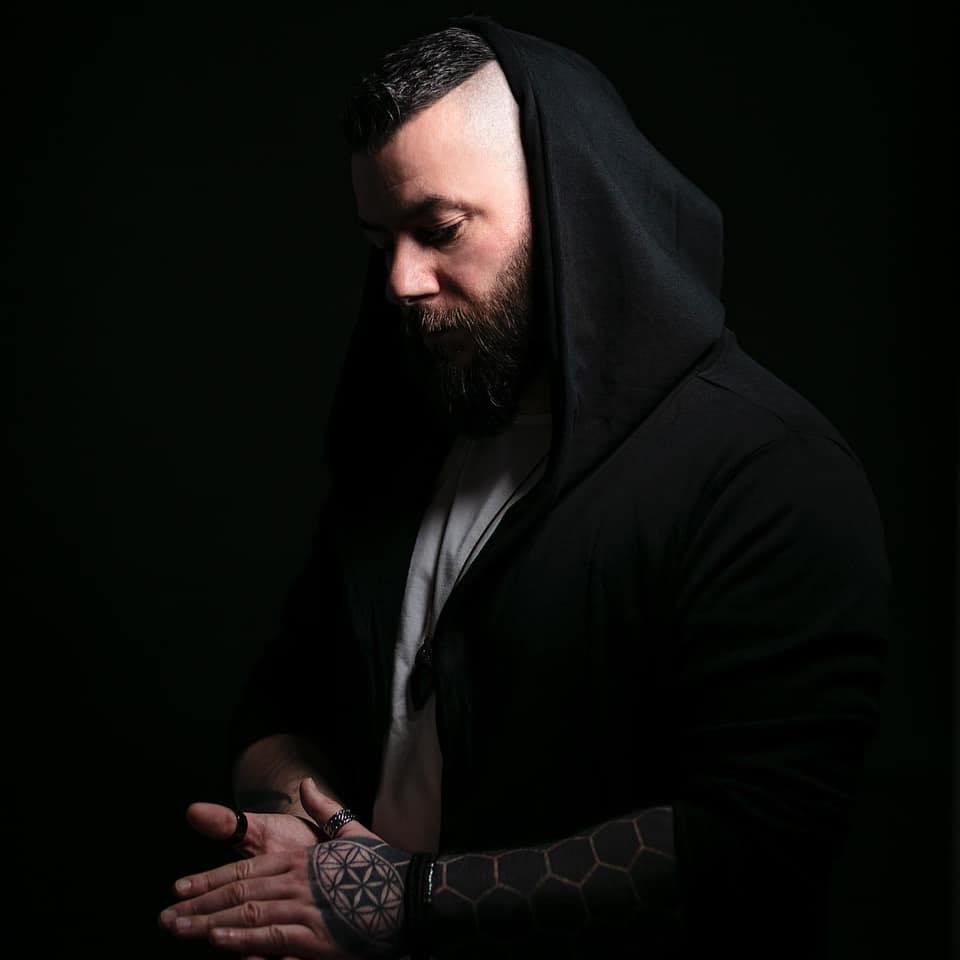 Asteroid [Nocturnal Knights, FSOE]
Metta & Glyde Tonal Trance Loops Volume One
"It really makes creating interesting atmospherics and sequences so much more enjoyable. Level up your sound palette now!"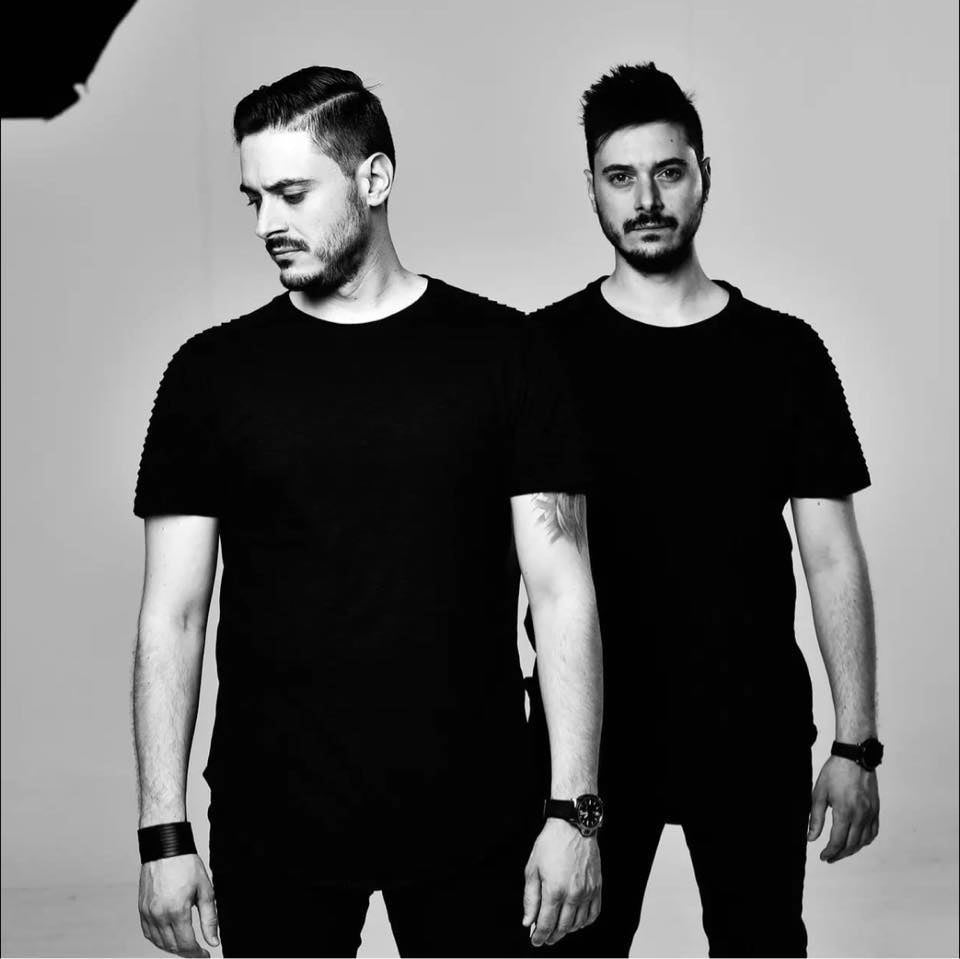 Yoshi & Razner [FSOE, Nocturnal Knights] 
Metta & Glyde Signature Spire Volume One
"Probably the best bank of Spire that we have had. Sounds are practically perfect, they have presence, strength, and attack. 100% recommended!"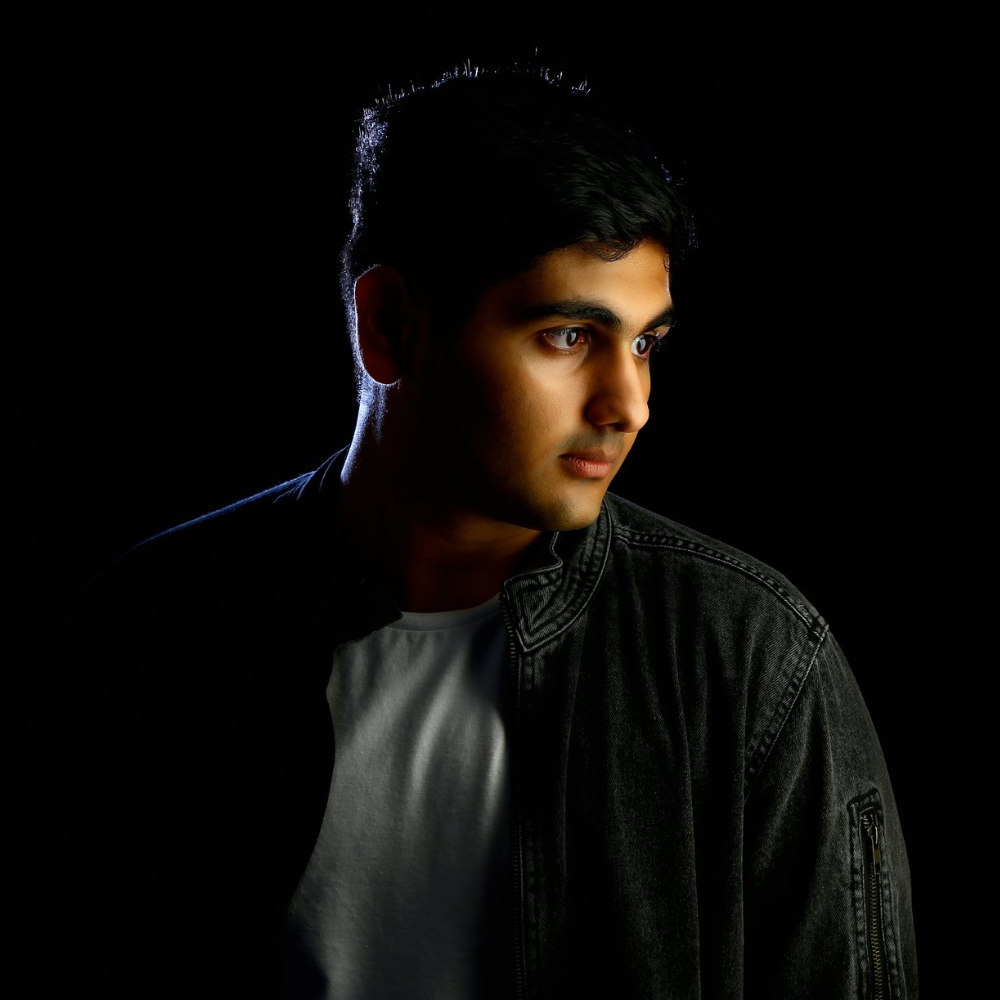 Harshil Kamdar [Armada, Subculture,]
Metta & Glyde Signature Spire Volume Three
"Another great Spire bank by Metta & Glyde. I absolutely love the drives, gate FX, stabs. These sounds can't be found anywhere else in my opinion."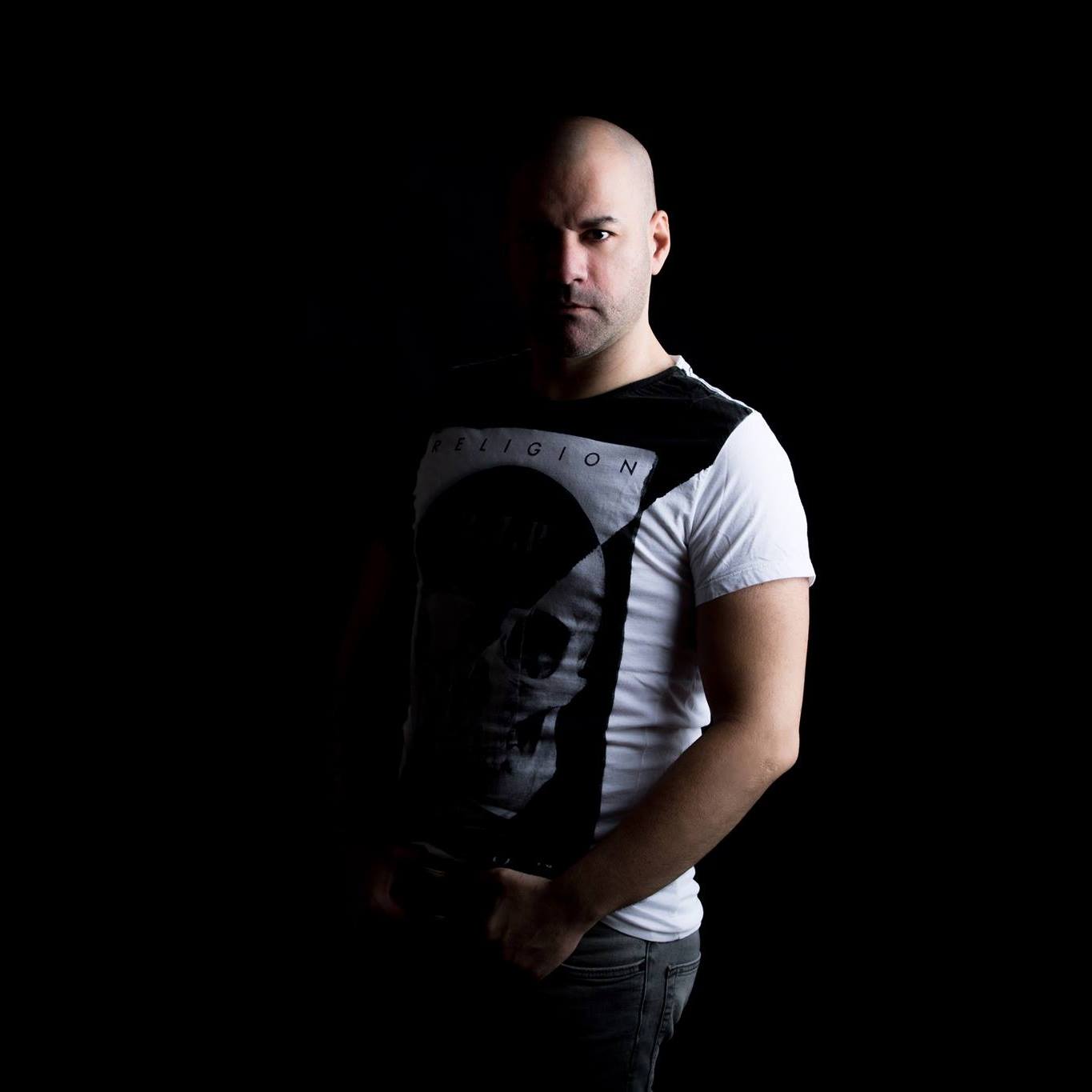 Alex Di Stefano [VII, Skullduggery] 
Metta & Glyde Tonal Trance Loops Volume One
"You can't go wrong with MAG's sample packs - absolute quality (as always) the new 'Tonal Trance Loops Volume One' does not disappoint expectations!"
Merchandise
Metta & Glyde T-Shirts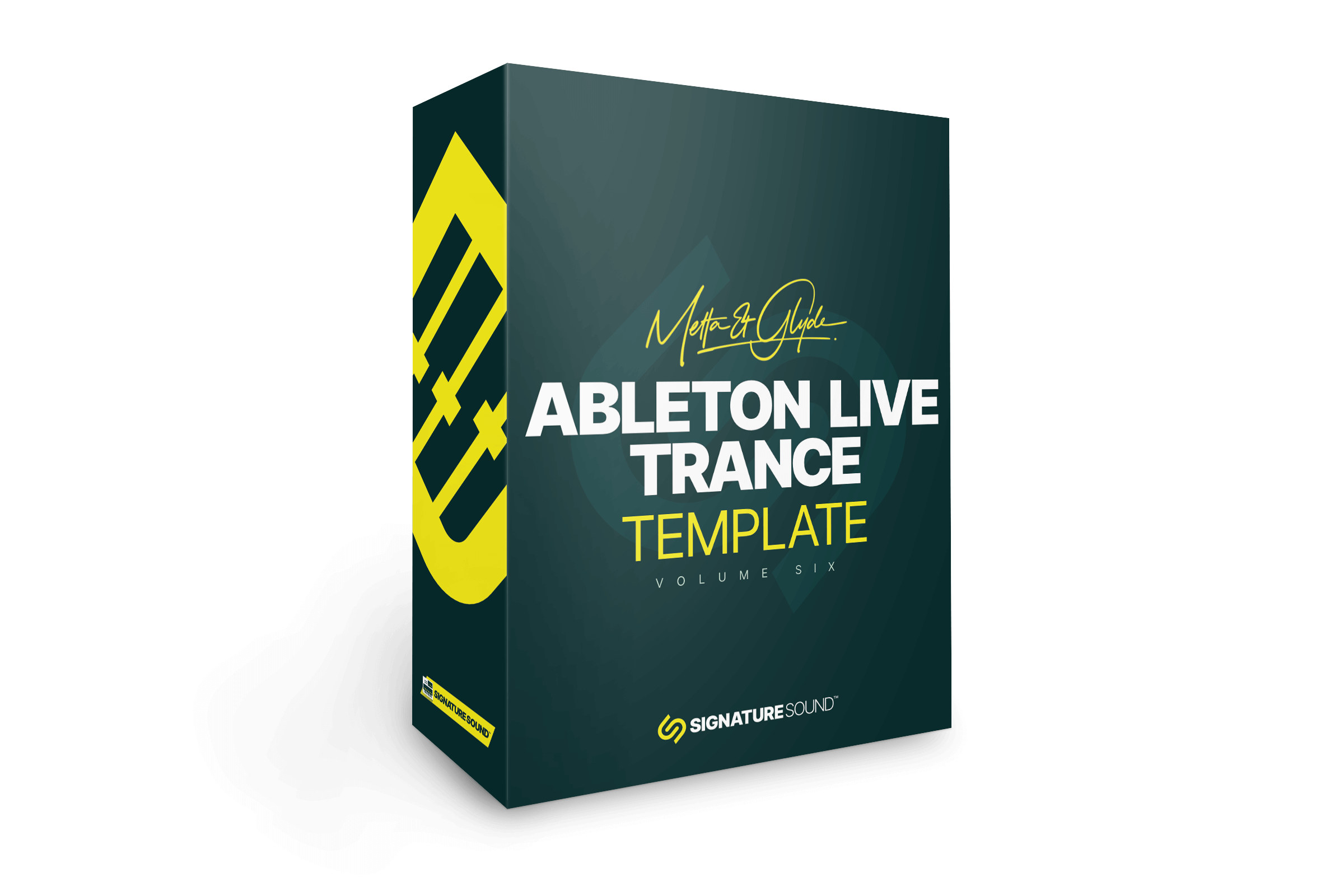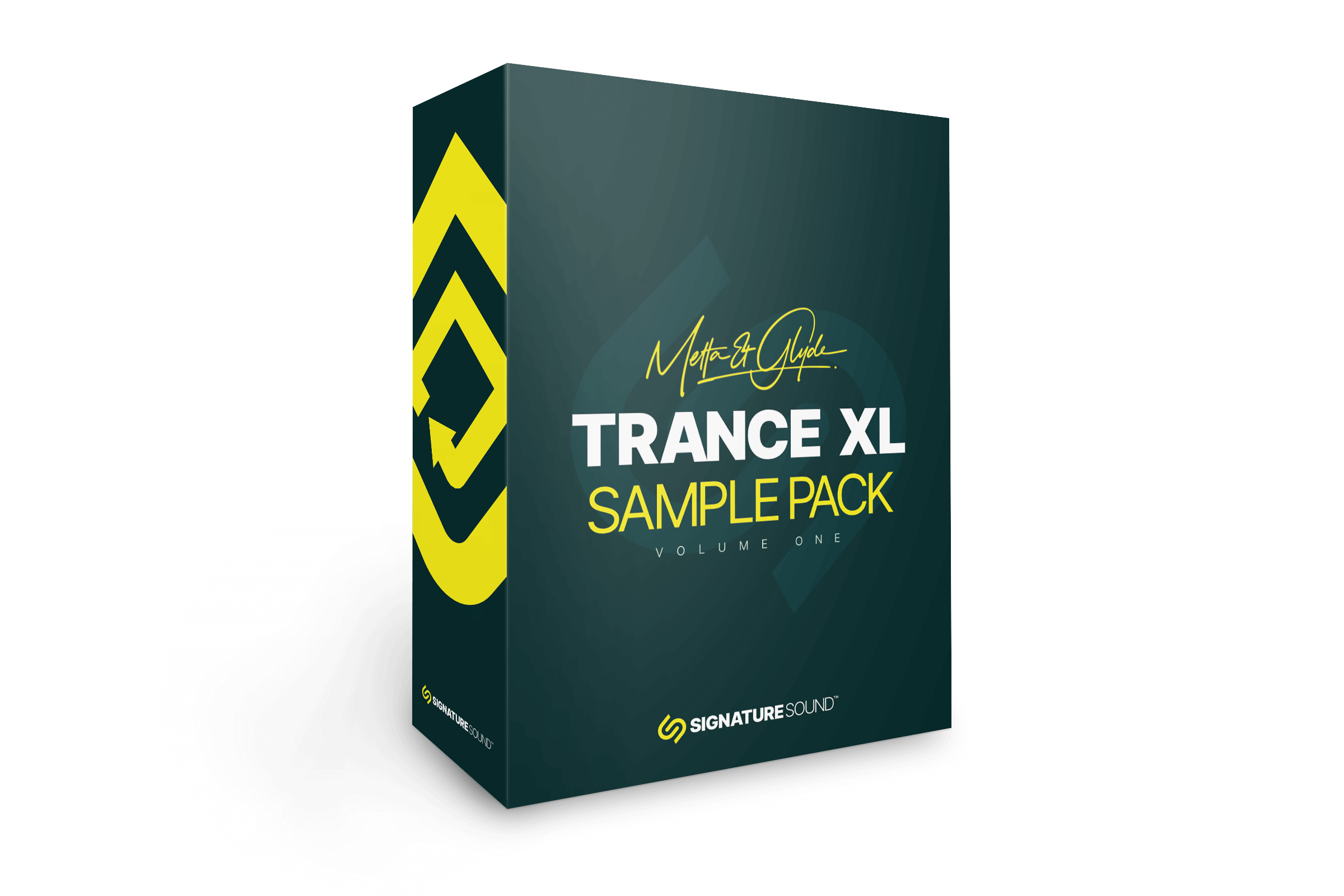 Save £47.50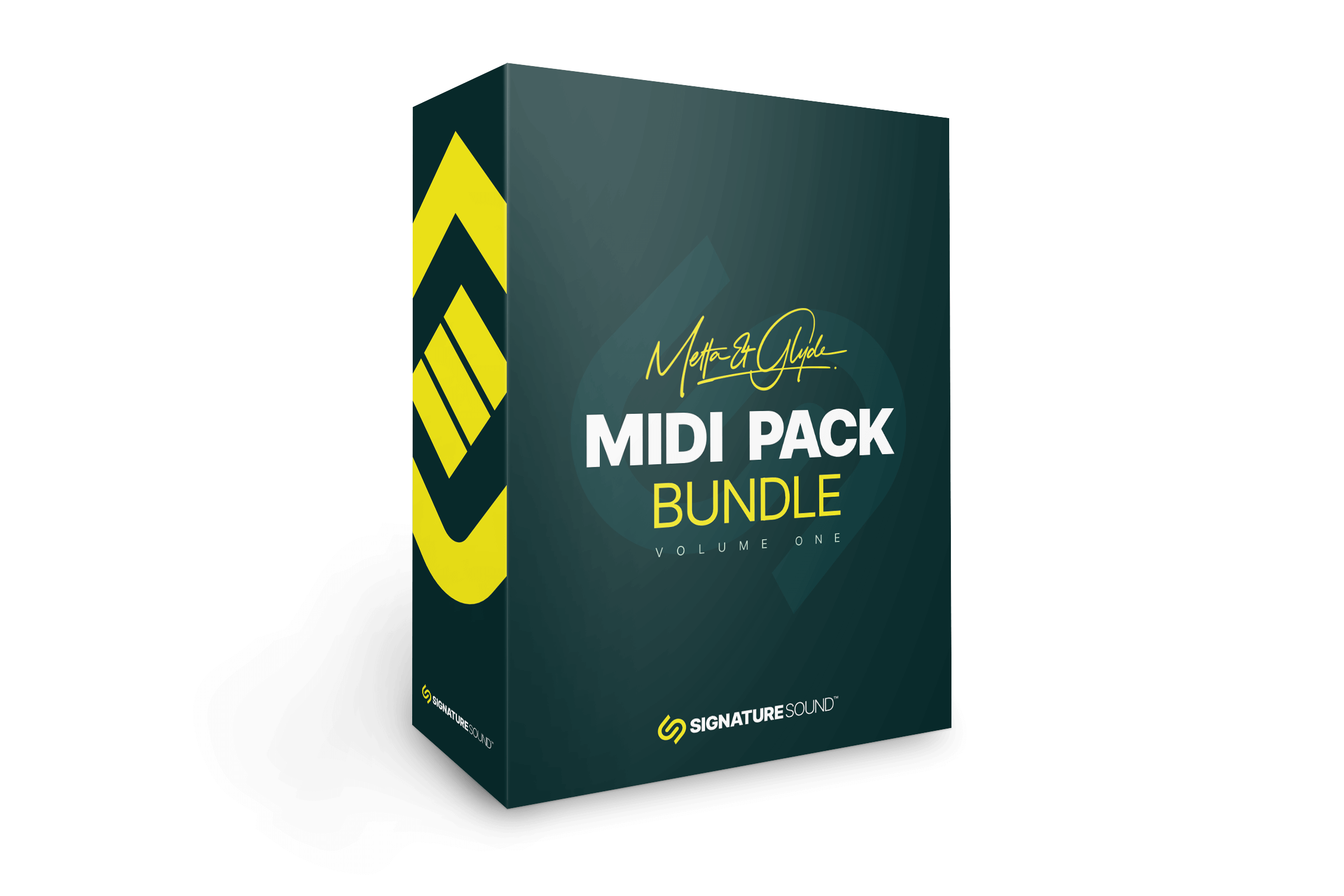 Save £10.00
Save £15.00
Save £15.00