MAG Signature Sound Crystal Clear Plug-In [MAC]
---
---
INPUT & CRYSTAL
1. Input: Increasing the auto gained compensated input will give your sounds added subtle harmonics at low values or crunchy rougher tones at higher values.

2. Crystal: This is where the magic happens. Increasing the crystal dial will clear those hard to tackle horrible problematic frequencies that cloud your music, and let what's underneath shine through.
SHEEN & HPF
3. Sheen: Increasing the sheen will add subtle saturation and cohesion to your sounds, giving more gloss and glue to your individual tracks, groups or masters.
4. HPF: Increasing the HPF will add a smooth high pass filter up to 360hz, to get rid of unwanted low frequencies.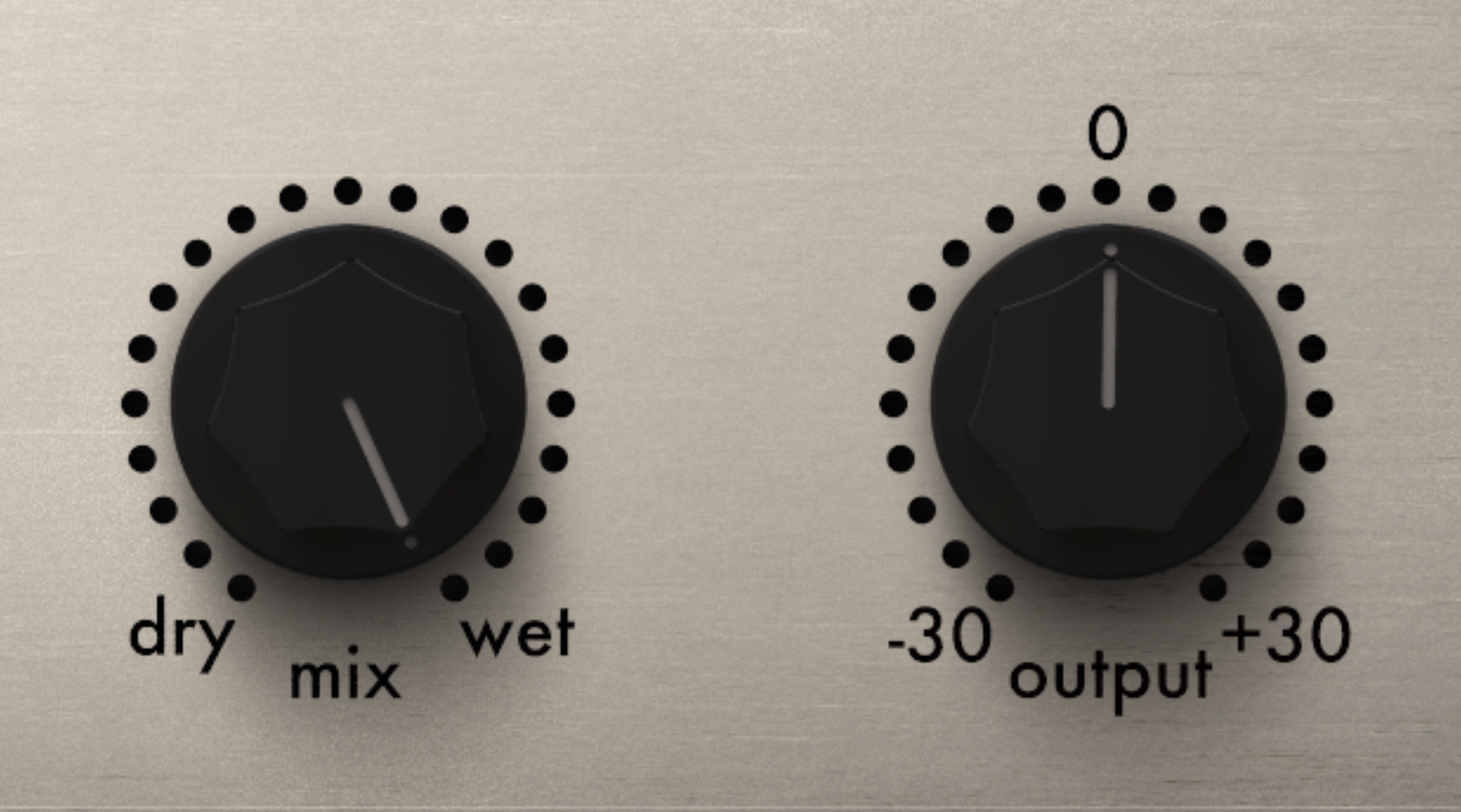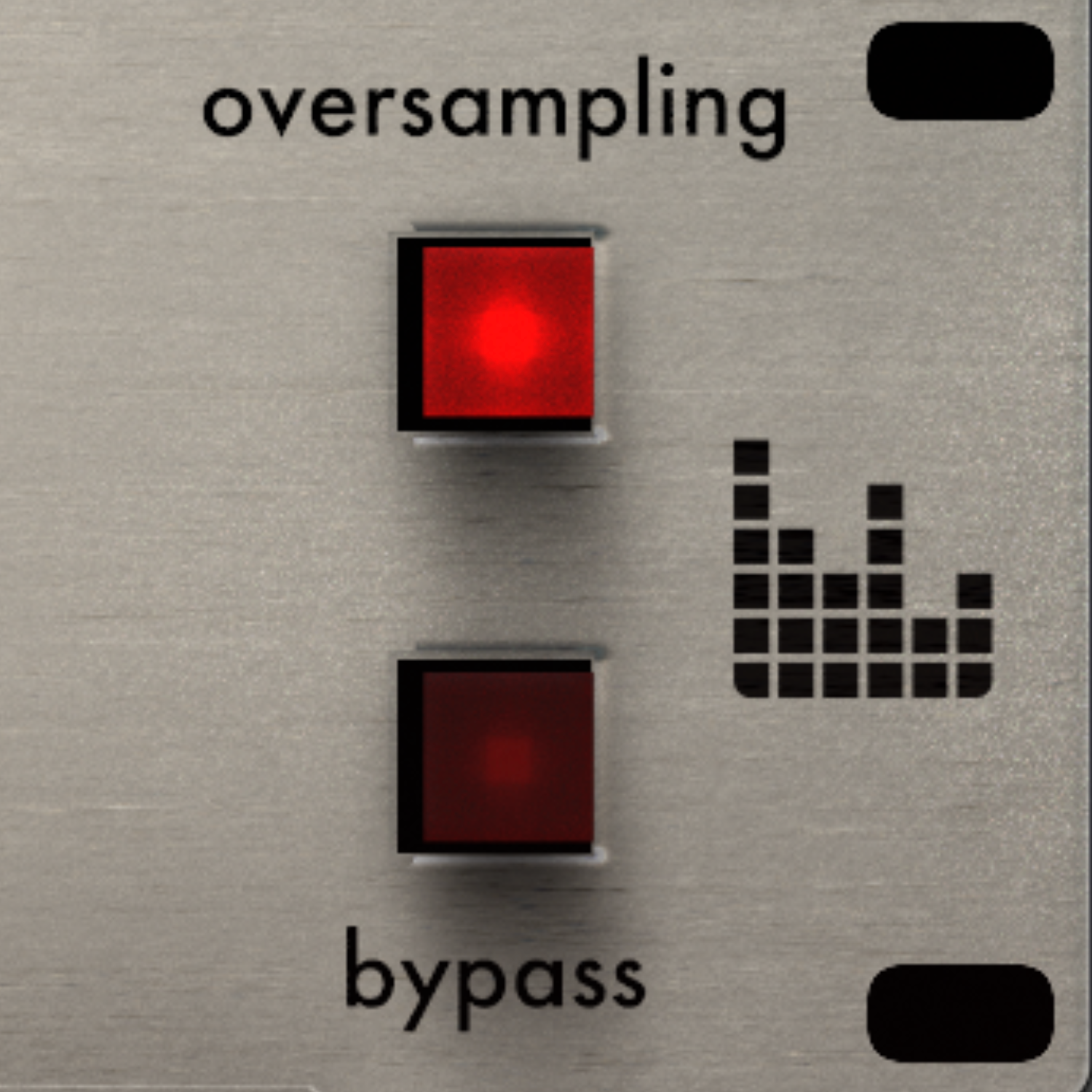 MIX & OUTPUT
5. Mix: Altering the mix dial will blend the wet and dry signal. Making it easy to get the perfect balance of Crystal Clear applied to your music.

6. Output: Increases or lowers the overall volume of the plugin.
OVERSAMPLING & BYPASS
7. Oversampling: Engaging the oversampling increases the sound quality to a higher resolution and will give smoother results at an oversampling rate of 4x.

8. Bypass: Use the bypass to easily A/B what difference Crystal Clear is making to your sound.
Product Details
MAG SIGNATURE SOUND CRYSTAL CLEAR MAC VERSION
Introducing CRYSTAL CLEAR.
The innovative audio enhancer that will take your music production to new heights. CRYSTAL CLEAR is designed to bring clarity and life to your music by reducing unwanted muddy frequencies and smoothing out peaks, while adding polish, sheen, and glue. This dynamic enhancer will help you achieve a crisp, clean, and professional-sounding mix in just a few clicks.
Muddy frequencies are a common problem in music production, and they can have a significant impact on the overall sound of your mix. However, with CRYSTAL CLEAR, you no longer have to worry about losing the definition or character of your original sound. This powerful tool solves the problem in the correct way, removing the cloud and fog from your mixes and masters with ease.
The versatility of CRYSTAL CLEAR is unmatched. It can be used on individual tracks, groups, busses, and even for mastering, making it the perfect solution for any type of music production. Whether you're a beginner or an experienced producer, CRYSTAL CLEAR will help you achieve a high-quality mix with ease.
Plug-in Format
VST2 (64-bit)
VST3 (64-bit)
AU (64-bit)
Specifications 
MacOS 64 bit AU/VST plug-in 
System Requirements 
MacOS 10.9 or later (M1 Compatible)
Size
29.1 MB (Compressed)
29.3 MB (Uncompressed)
Compatible with 
Ableton Live, Bitwig Studio, Cubase, FL Studio, Logic Pro X, Presonus Studio One, Reaper, and more
Included In The Pack
1 x Crystal Clear MacOS Installer
1 x Crystal Clear Instructions PDF
1 x Crystal Clear License Agreement
Notes
No AAX Support
This software is 64-bit compatible only and will not function on 32-bit systems
MAG SIGNATURE SOUND CRYSTAL CLEAR PREVIEW
MAG SIGNATURE SOUND CRYSTAL CLEAR
This product is rated 5.0 of 5.0 stars.
It has received 9 reviews.
Artist Testimonials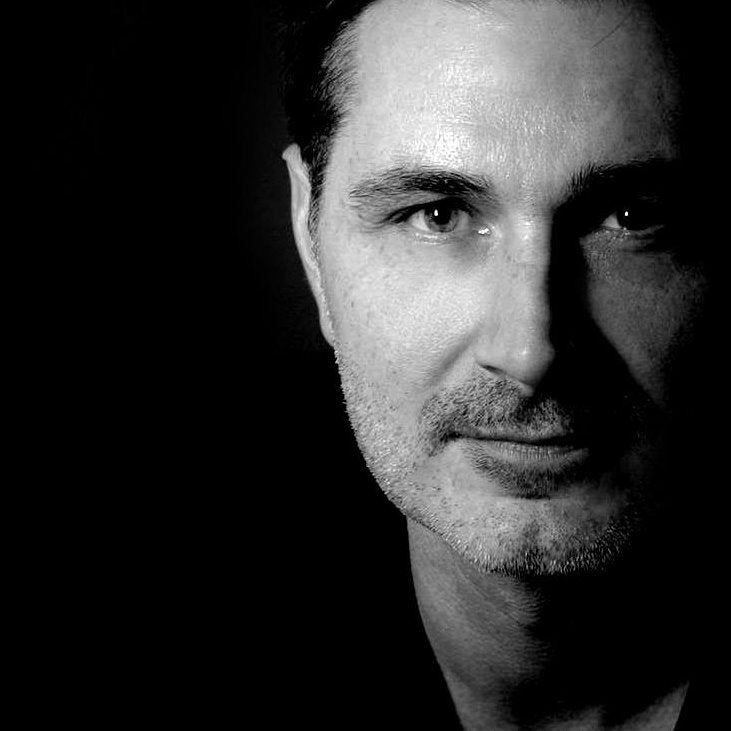 Sean Tyas [Regenerate, Surgikal]
Metta & Glyde Crystal Clear Plug-In
"This will be one of those plugins that you develop your own little favorite settings for, as everyone's targeted program material will differ greatly (hopefully). I am always weary about any "dynamic eq" type plugins but it doesn't do the annoying "WE tell YOU how YOU should sound" sort of bulls**t you get with other ones. At the price you'd be crazy not to give this a go"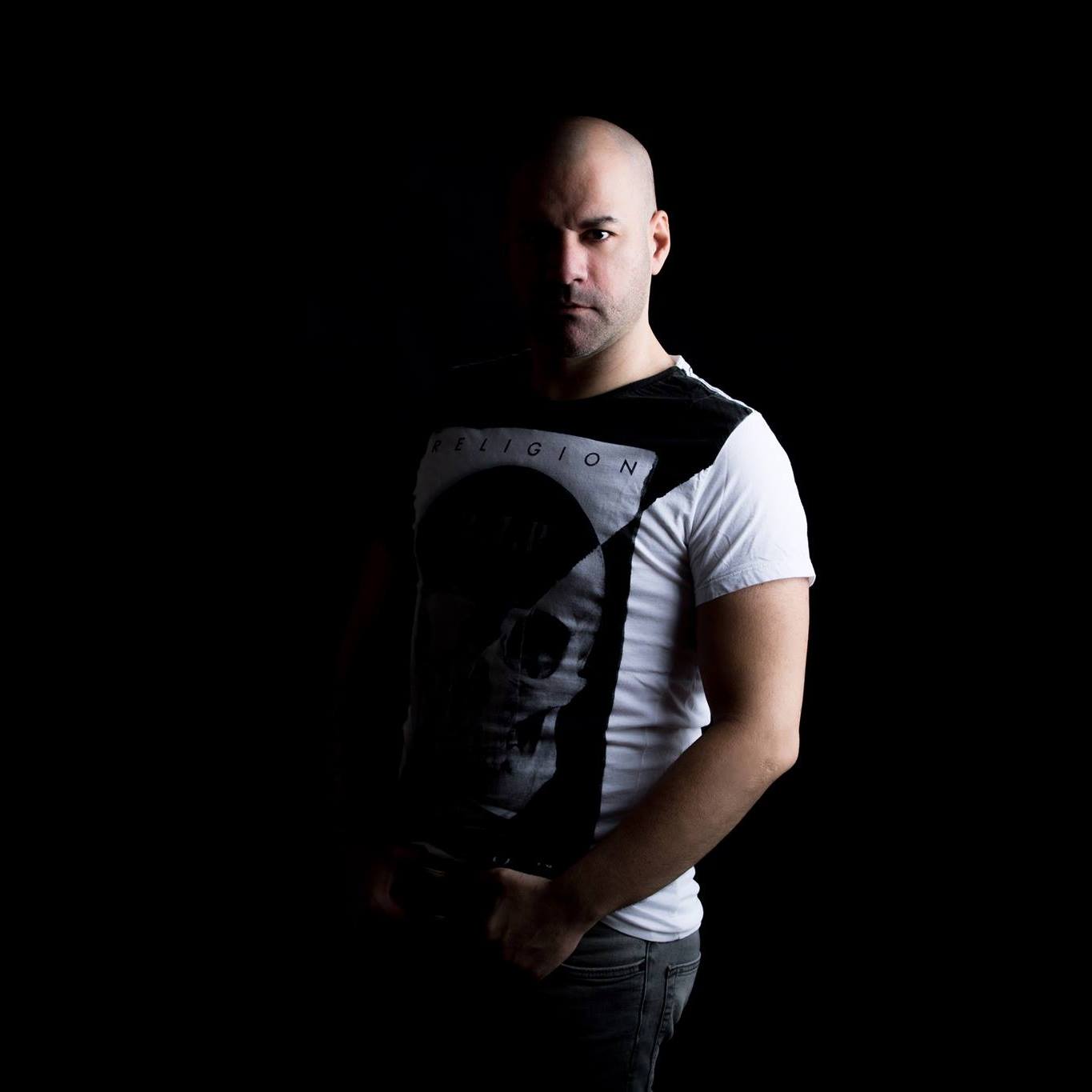 Alex Di Stefano [VII, Skullduggery] 
Metta & Glyde Crystal Clear Plug-In
"The guys at MAG never cease to amaze! This time they delivered their first awesome plugin! and not just any plugin, 'CRYSTAL CLEAR'. It's a curve dynamic equalizer and it's a fantastic tool for tracking, mixing, and mastering purpose! it gives shine and saturation to your tracks but not only, it can sculpt your kicks, give grit to your synths etc.. The auto gain is the extra weapon! Go and get it will be your everyday plugin!"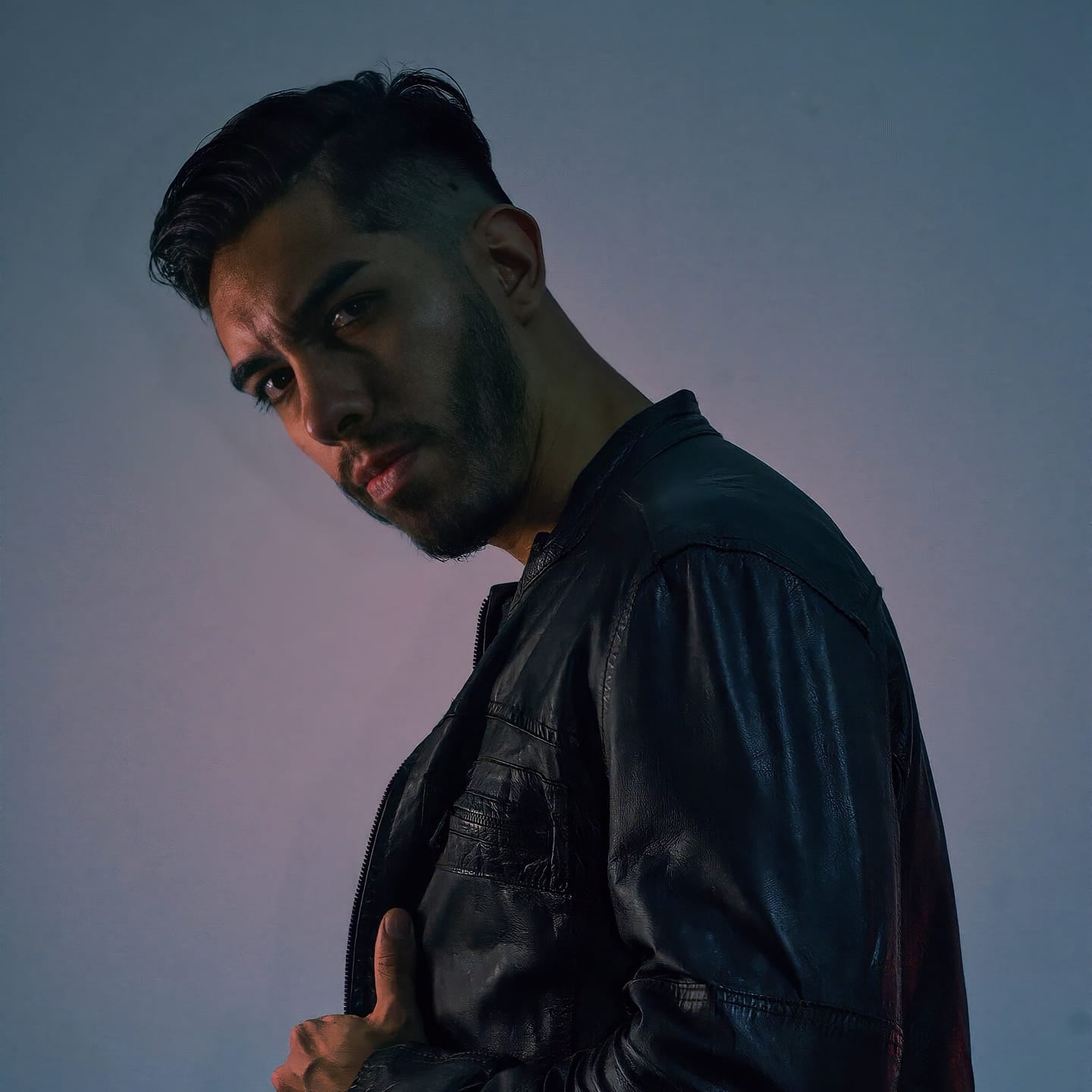 Steve Dekay [Who's Afraid Of 138?!]
Metta & Glyde Crystal Clear Plug-In
"Just tested it on my bassline bus and the Crystal Knob, the magic! I love it, because when we use some mid bass layering the muddiness frequencies can destroy that frequency range of our track, so this plugin adds clarity to that section, also I tested it on my mastering chain and it helps a lot! Love it!"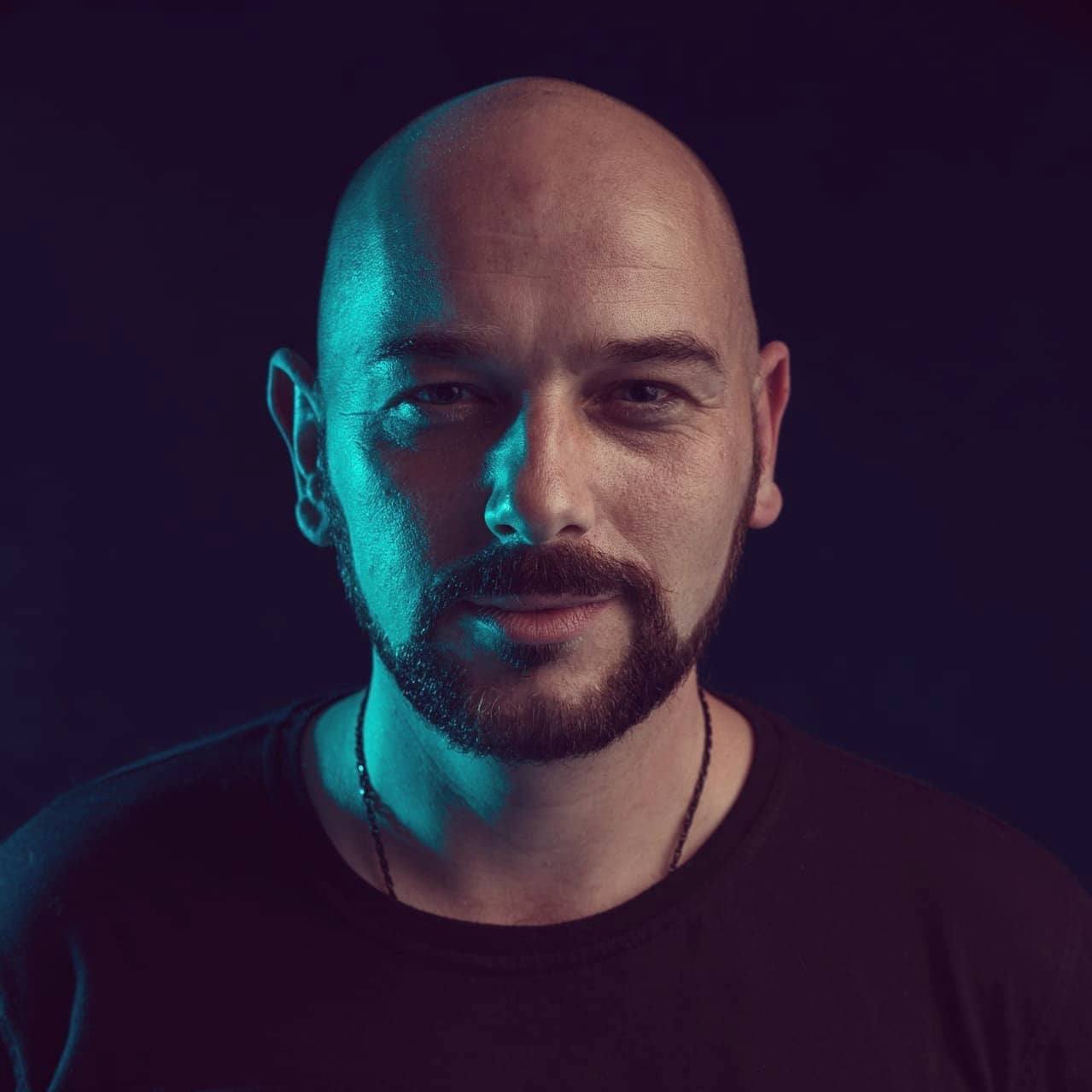 Darren Porter [FSOE, Reason II Rise]
Metta & Glyde Crystal Clear Plug-In
"magic in a box" is a more fitting name for this plugin. Great addition to my toolbox for more control over the edgier sounds in my mix. Top work!"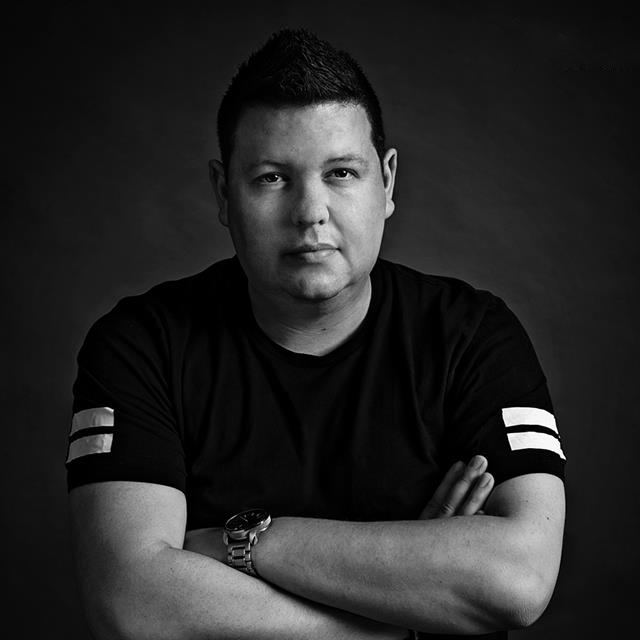 Steve Allen [Uplift, Amsterdam Trance]
Metta & Glyde Crystal Clear Plug-In
"I've been using crystal clear for only a week, and instantly knew it would be a fundamental part of every track i make from now on"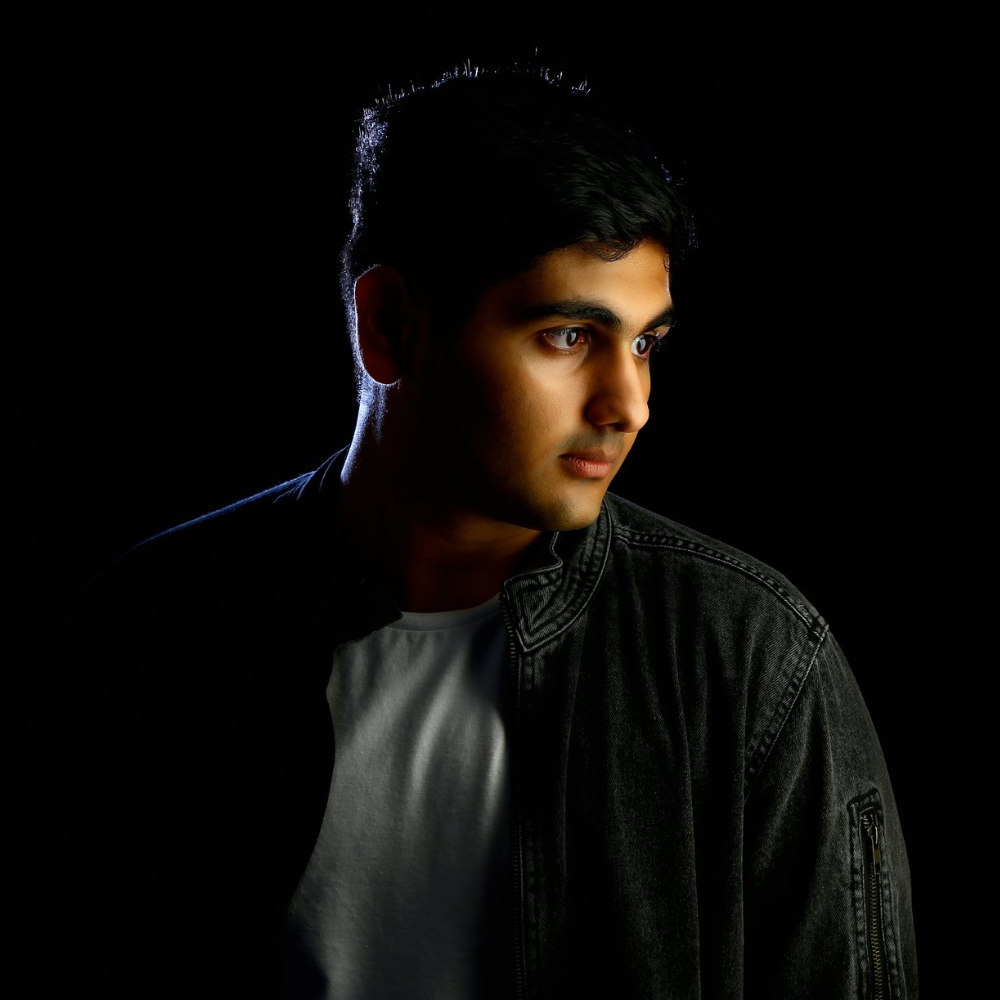 Harshil Kamdar [Armada, Subculture,]
Metta & Glyde Crystal Clear Plug-In
"Crystal Clear is an absolute workflow booster of a plugin, which saves so much of my time mixing. I fully recommend it"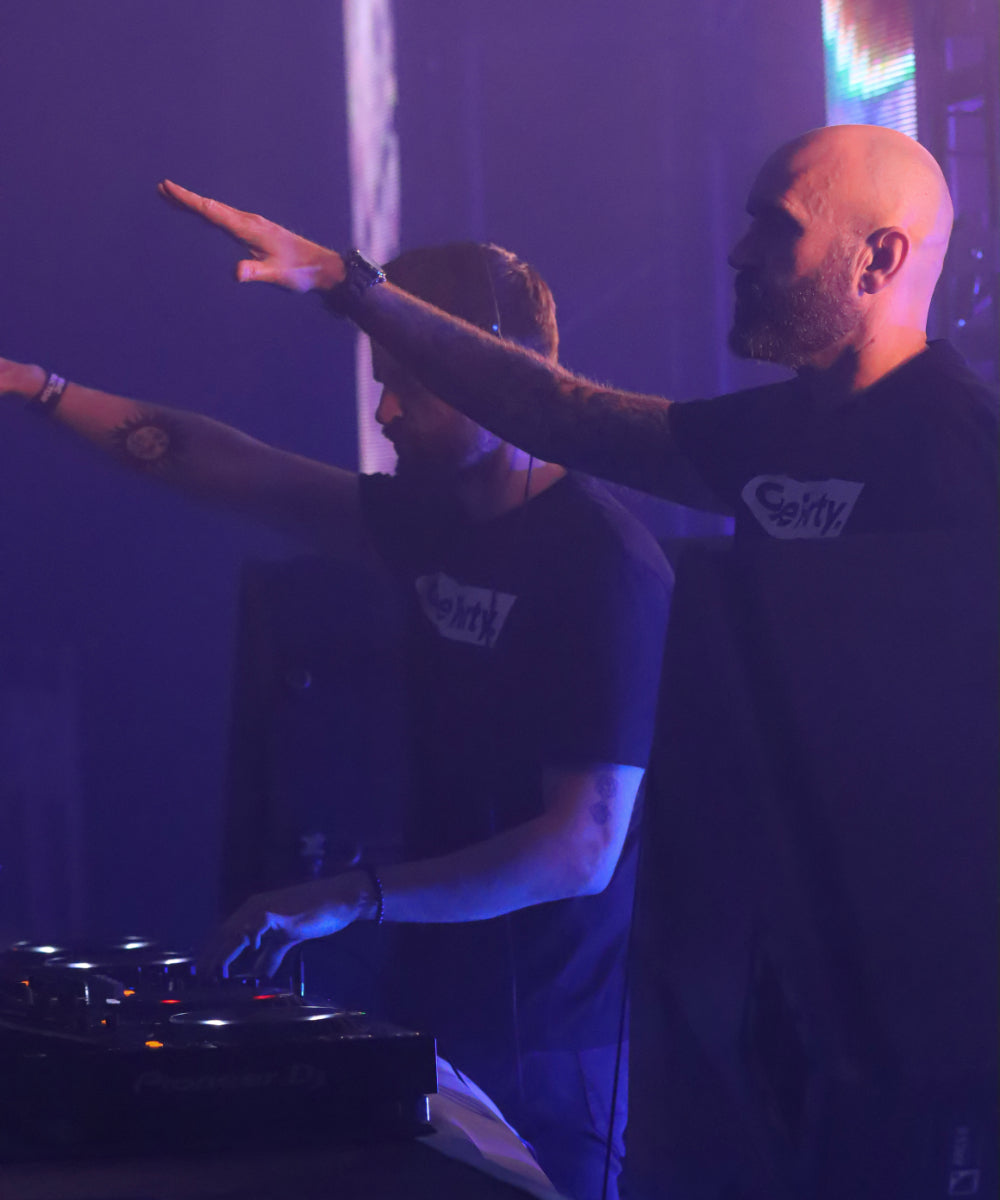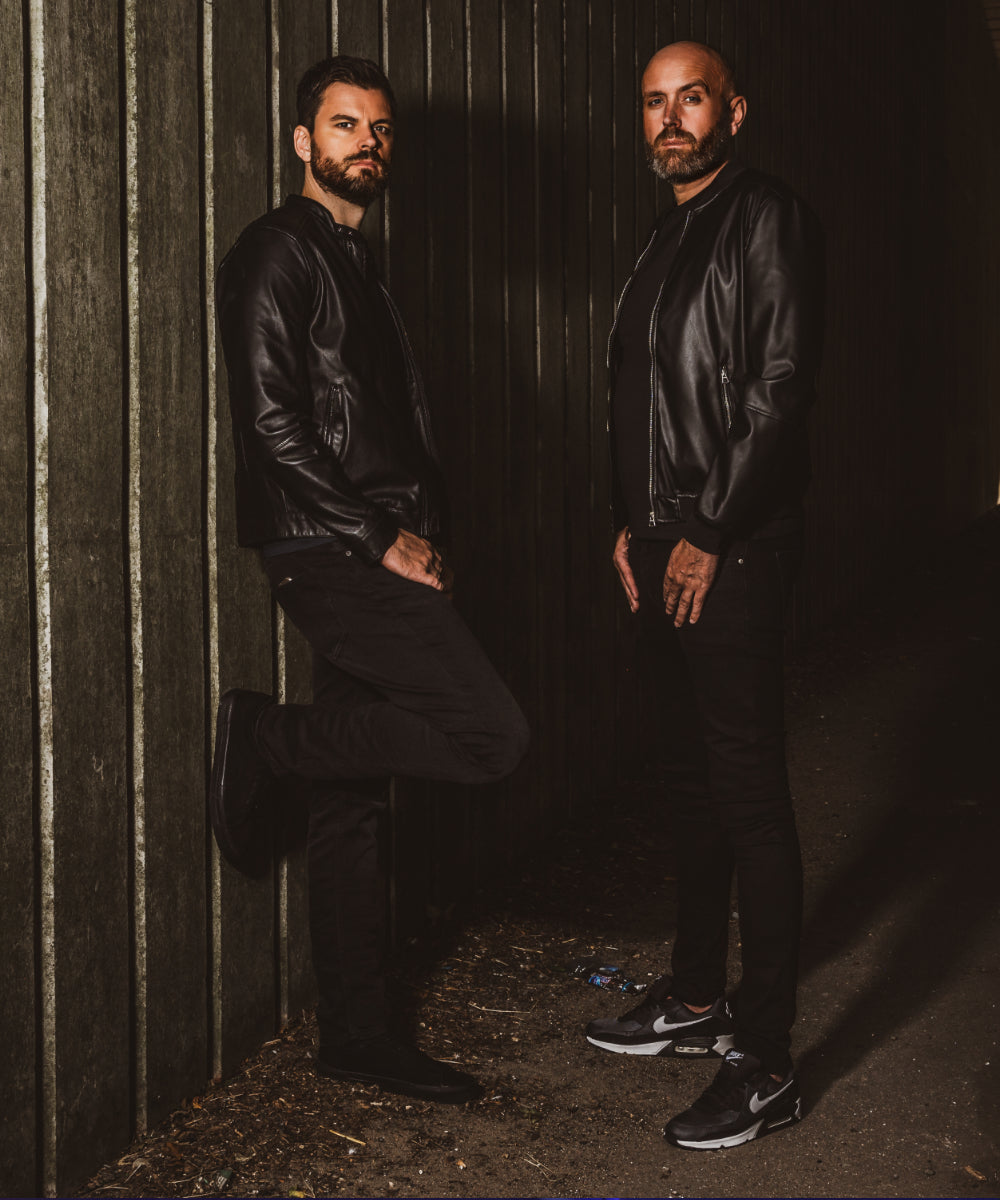 Introducing
METTA & GLYDE
Metta & Glyde are a UK-based duo who are frontrunners within the modern wave of trance. Their signature sound, an ultra-modern take on energetic classic trance, is rocking the planet, making them one of the most sought-after acts on the global scene. Hailed by Sean Tyas as "The modern-day Alphazone", their no-nonsense, emotional yet high-energy style captures the imagination and translates perfectly to the trance floor. Topping the Beatport trance chart has already been achieved three times through tracks 'Renaissance' and 'Storm' on FSOE and FSOE Fables, and also with their remix of 'The Oasis' by Talla 2XLC on That's Trance. A collaboration with their mentor Sean Tyas 'The Unfamiliar' on Surgikal plus many more successful releases keeps this production juggernaut rolling out tracks and remixes on labels such as FSOE, VII, Skullduggery, Regenerate, FSOE Fables, Nocturnal Knights, Find Your Harmony, Amsterdam Trance, and their own label, One Forty, to name a few.

The Beatport Top 10 is a regular hang out for this awesome twosome, collaborating with artists such as Sean Tyas and Ferry Tayle, plus remixing Talla 2XLC 'The World In My Eyes', David Gravell & Corti Organ 'Bliss', Sean Tyas & Darren Porter 'The Potion' has propelled the Metta & Glyde name worldwide. Regular features on multiple compilations and featured guest mixes and streams for heavyweights Aly & Fila, Andrew Rayel, Dreamstate, and Luminosity, have further helped build this exciting duo into a fan's favourite.

Metta & Glyde are a must-see act and their mission to give people those special dancefloor moments and long-lasting memories is well underway.
Listen To Metta & Glyde On Spotify
MAG Crystal Clear Plug-In
SUPPORTED BY
Merchandise
Metta & Glyde T-Shirts
Save £47.50
Save £10.00
Save £15.00
Save £15.00
Save £10.00
Save £10.00
Save £166.50
Save £10.00