Harshil Kamdar Janma Walkthrough [Video Tutorial]
---

---
Product Details
HARSHIL KAMDAR JANMA WALKTHROUGH
Introducing the Janma Walkthrough Video Tutorial by Harshil Kamdar.
We're proud to present the first installment in our One Forty series, featuring up-and-coming trance sensation Harshil Kamdar. With this comprehensive video tutorial, Harshil guides you through the creation of his hit track, 'Janma,' from start to finish.
Over the course of 10 video lessons, you'll discover Harshil's techniques for creating powerful kick and sub bass, driving drums, soaring leads and pads, mesmerizing breakdowns and FX, and stunning vocals. This step-by-step tutorial will reveal the secrets behind Harshil's sound and help you elevate your own productions to new heights.
With support from some of the biggest names in trance, including Armin Van Buuren, and releases on top labels like Armada, Subculture, Nocturnal Knights, and GO Music, Harshil Kamdar is fast becoming one of the most sought-after producers in the scene. Don't miss this opportunity to learn from the best and take your music to the next level with the Janma Walkthrough Video Tutorial.
Size
490.3 MB (Compressed)
537.8 MB (Uncompressed)
Compatible with 
Techniques can be applied in any DAW
Included in the pack
1 x Kick and Bass Video [13:06]
1 x Mid Basses Video [10:15]
1 x Leads Video [19:07]
1 x Pads Video [9:15]
1 x Breakdown Elements Video [8:42]
1 x Nasty Elements Video [6:53]
1 x Drums Video [15:11]
1 x FX Video [8:24]
1 x Vocals Video [7:45]
1 x Mastering and Final Thoughts Video [12:39]
HARSHIL KAMDAR JANMA WALKTHROUGH TUTORIAL PREVIEW
HARSHIL KAMDAR JANMA WALKTHROUGH TUTORIAL
This product has no reviews yet.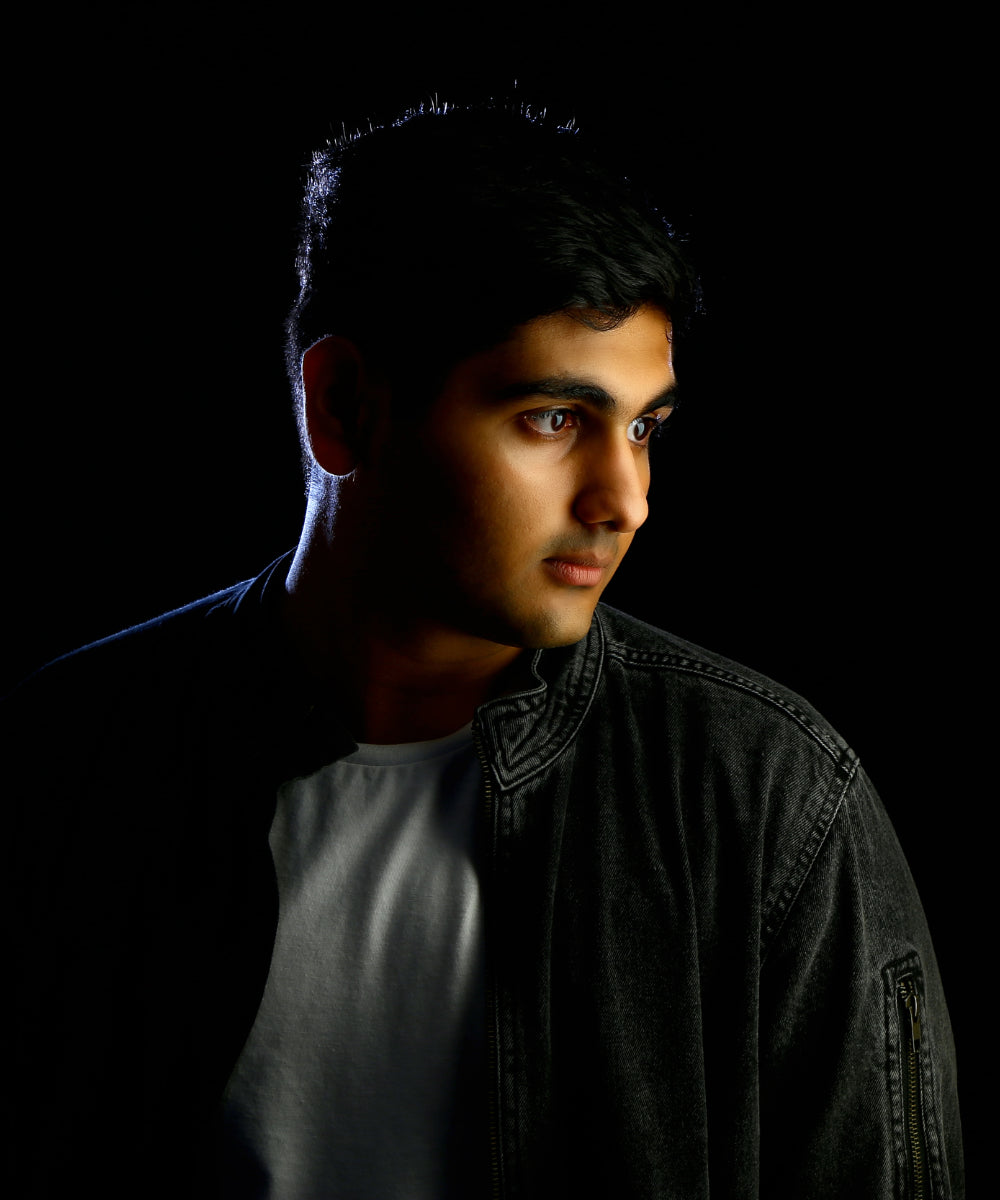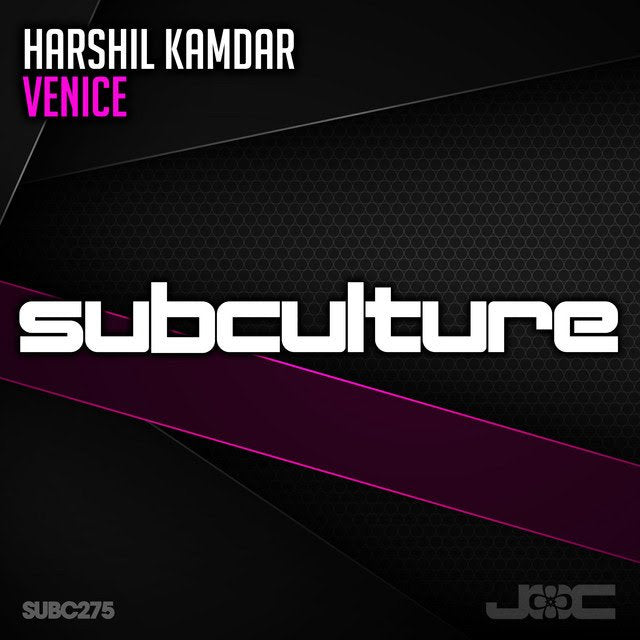 Introducing
HARSHIL KAMDAR
Harshil Kamdar is a 16-year-old producer born in India & based in New Jersey, USA. Having found a love of trance music from his father, who played him classics like Robert Miles' Children & Fable in his childhood, he began diving deeper into dance music and eventually started producing trance music. After sending some ideas to German trance legend Ronski Speed, they ended up collaborating on 3 tracks, which all landed up on top-tier labels. His debut track Bäng, released on Andy Moor's label AVA White, gathered support from many radio shows, namely Armin van Buuren's A State Of Trance & Andrew Rayel's Find Your Harmony. This gave the then-15-year-old producer a huge jumpstart, and his next two releases were bigger than ever, both being played by Armin & Ruben on A State Of Trance.
The first track, Never Fade Away, was a vocal trance collaboration with producer Tim Lighterz & Ukrainian vocalist Alaera, which got signed on Digital Society. The second one, Venice, was a very special tune, as it was Harshil's first-ever solo track. It got picked up by John O'Callaghan's legendary label Subculture, which instantly put the producer's name on the ones to watch. Following this, Harshil started to seek out a way to fulfill his longtime goal, to get onto Armin van Buuren's label Armada Music. Armada, being the biggest dance record label in the world, wasn't an easy label to release on, and Harshil knew that. But, after help from his mentor Nicholas Gunn, who helped introduce him to the Armada team, and sending constant demos for more than a year, he finally had the chance to remix a classic trance tune from the 2000s: Chemical Love by K90. As soon as he sent in his first version of the remix, The A&Rs loved it. It soon saw a release on Armada Captivating, which led to support from DJs like Armin van Buuren, who played it twice on his A State Of Trance radio show, Andrew Rayel, who played it on his radio show 'Find Your Harmony', and many more...
After conquering his dream of releasing on Armada, Harshil's goal now lies in releasing consistently on the big labels, and with releases lined up almost every month for 2022 & 2023, he can't wait to show you his best releases to date.
Listen To Harshil Kamdar On Spotify
Artist Testimonials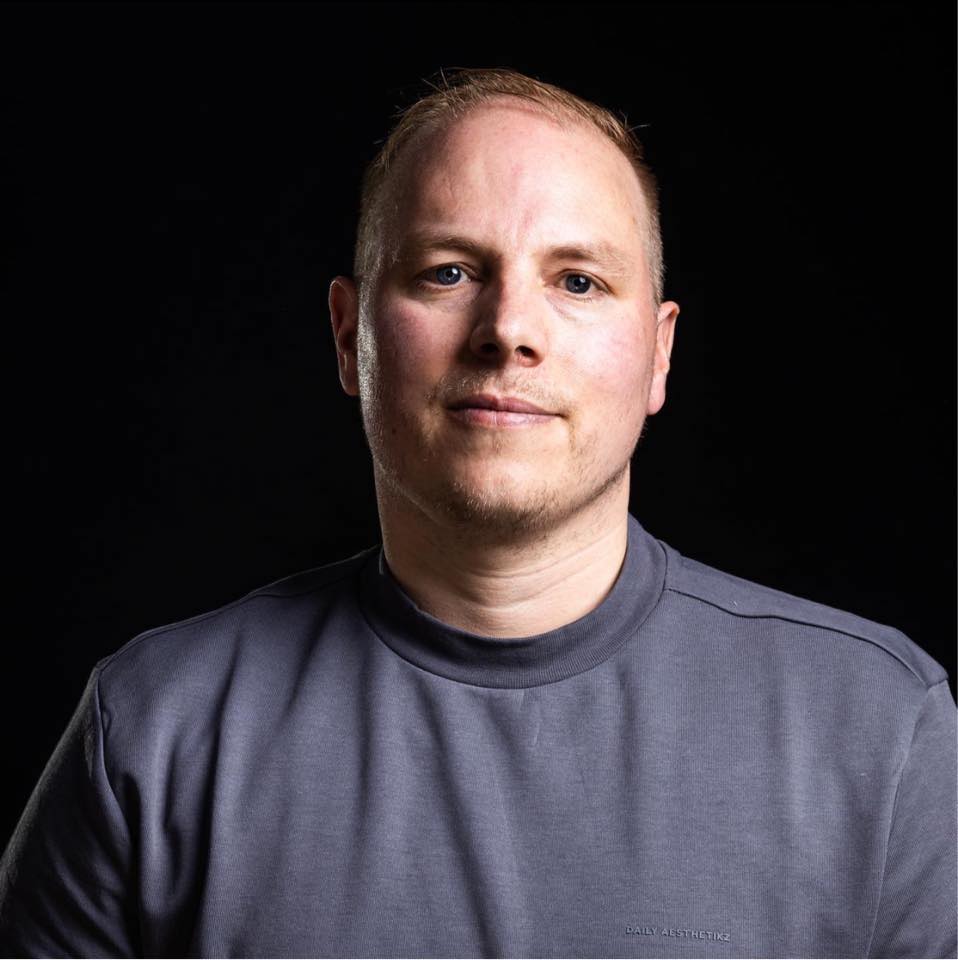 Allen Watts [Armada, Who's Afraid Of 138?!]
Metta & Glyde Signature Spire Volume Three
"It's giving me so much inspiration flicking through the presets. They're my go to sound banks at the moment. Superb leads, Acids, and mids."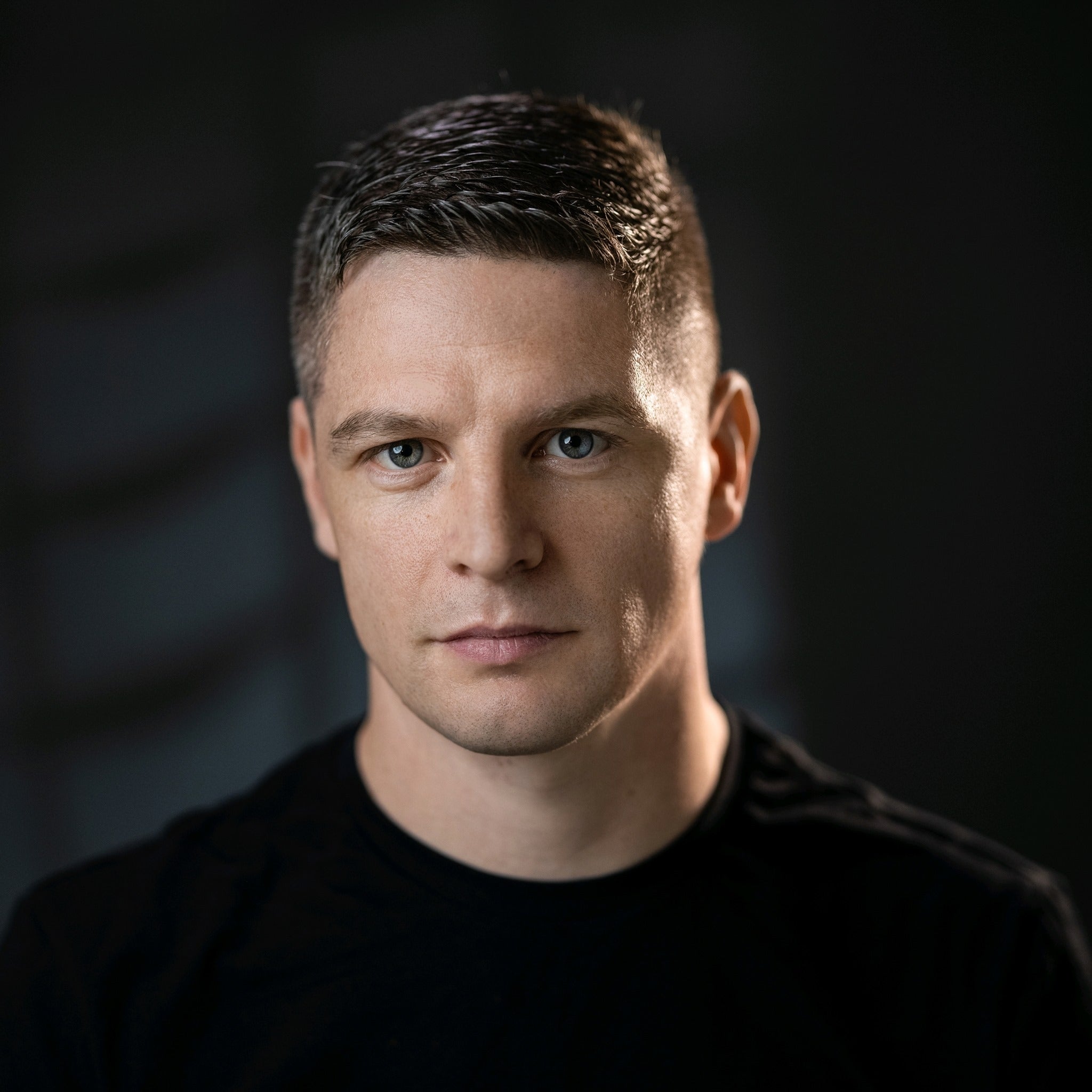 Paul Denton [FSOE, Who's Afraid Of 138?!] 
Metta & Glyde Signature Spire Volume Two
"This soundset has only the highest quality sounds from ripping basslines to soaring leads everything you need for your latest trance production. 10/10."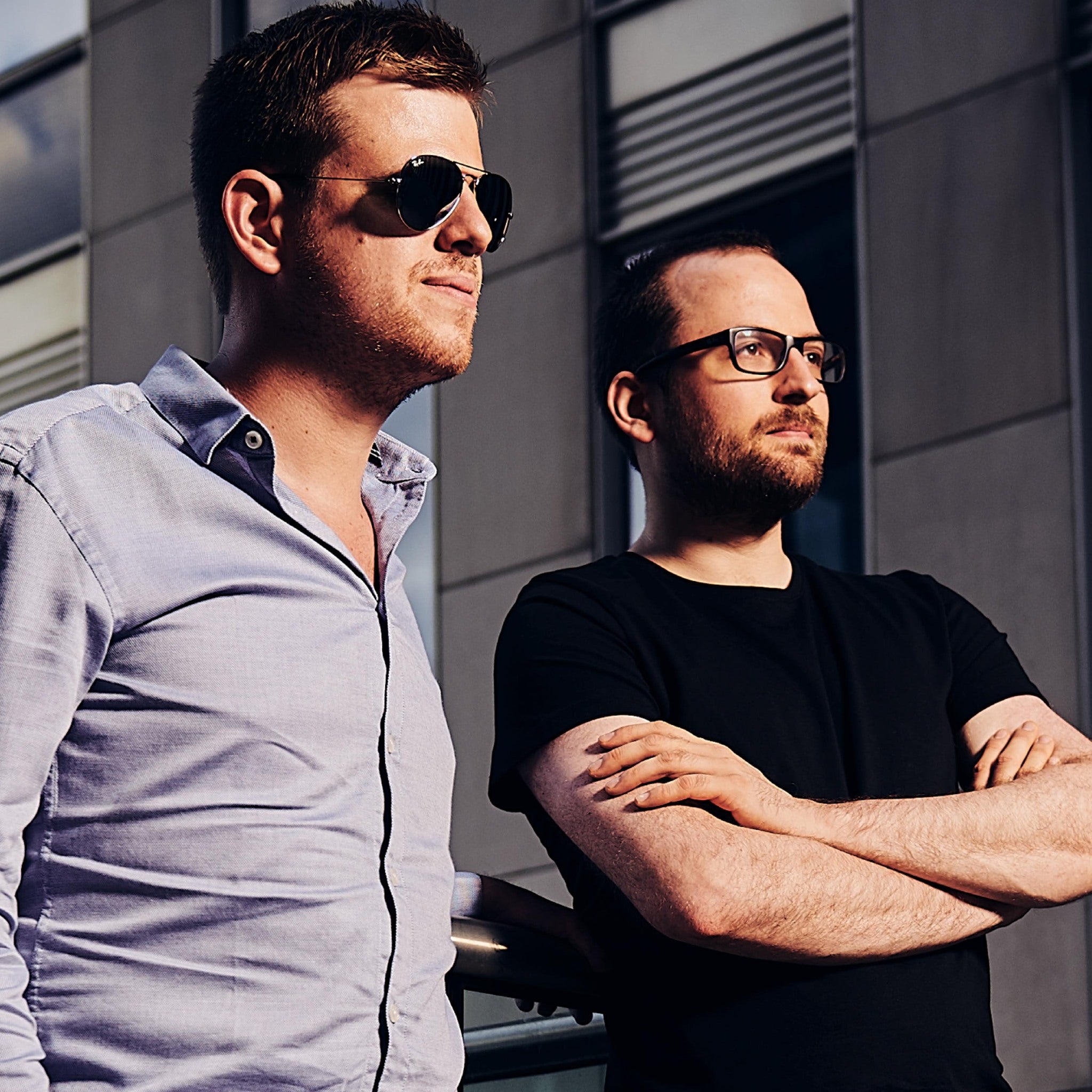 XiJaro & Pitch [FSOE, Who's Afraid Of 138?!]
Metta & Glyde Signature Spire Volume Two
"Signature Spire Volume Two is every bit as good as the first and full of instantly usable sounds for uplifting trance, and I'm sure for many other genres as well."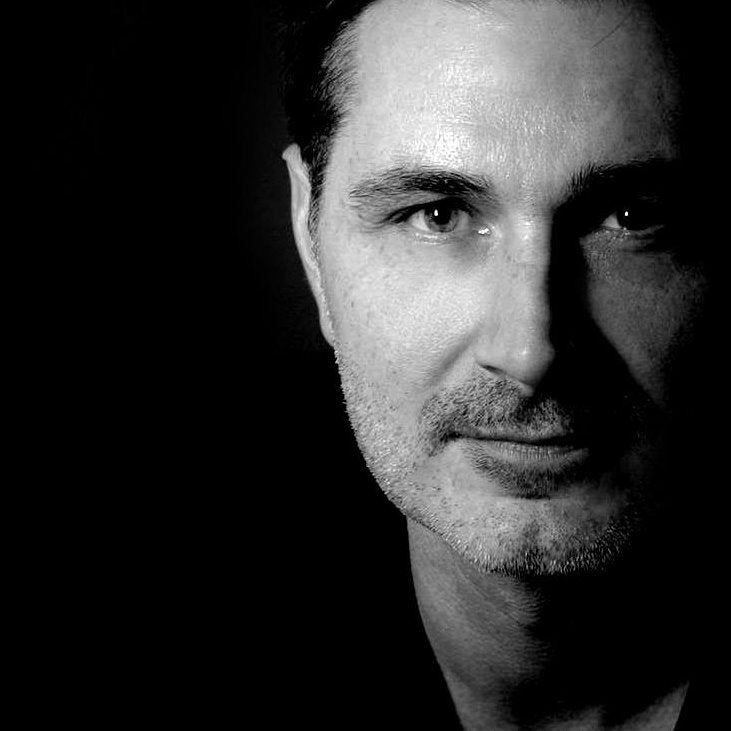 Sean Tyas [Regenerate, Surgikal]
Metta & Glyde Signature Spire Volume One
"I stopped using preset packs for Spire, Sylenth1, and Serum a while ago BUT I do have to say they are certainly tempting me. F**king enablers!"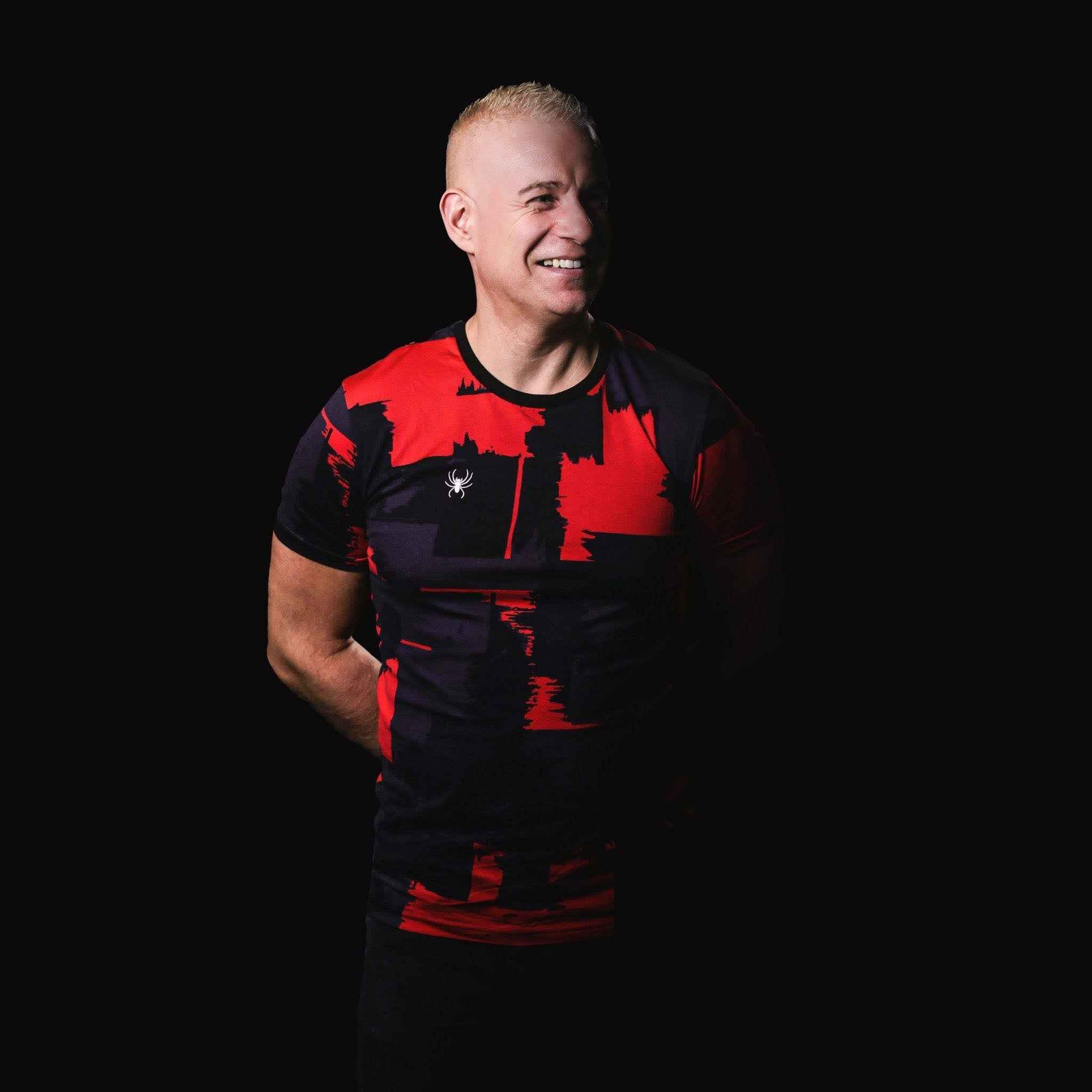 Mark Sherry [Outburst Records]
Metta & Glyde Signature Spire Volume Two
"I fired this new soundset today and all I can say is WOW! It instantly inspired me enough to write 4 great melodies on the spot. Get on this now!"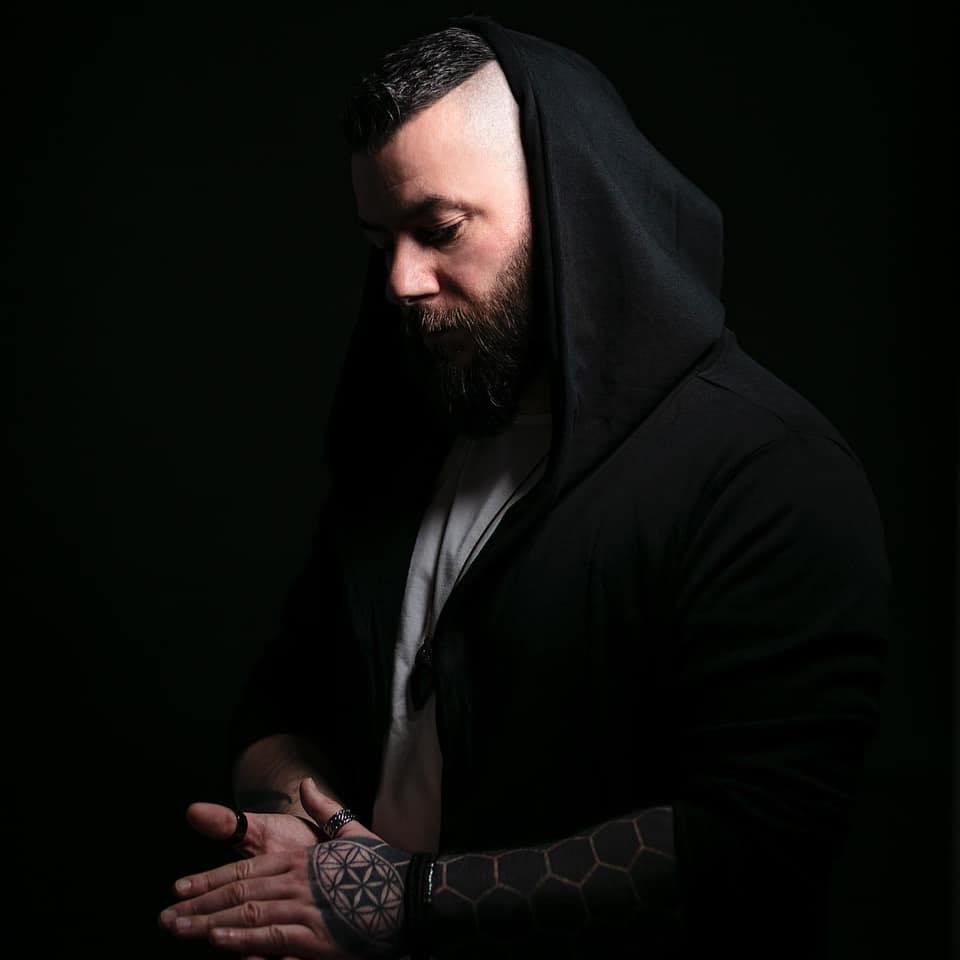 Asteroid [Nocturnal Knights, FSOE]
Metta & Glyde Tonal Trance Loops Volume One
"It really makes creating interesting atmospherics and sequences so much more enjoyable. Level up your sound palette now!"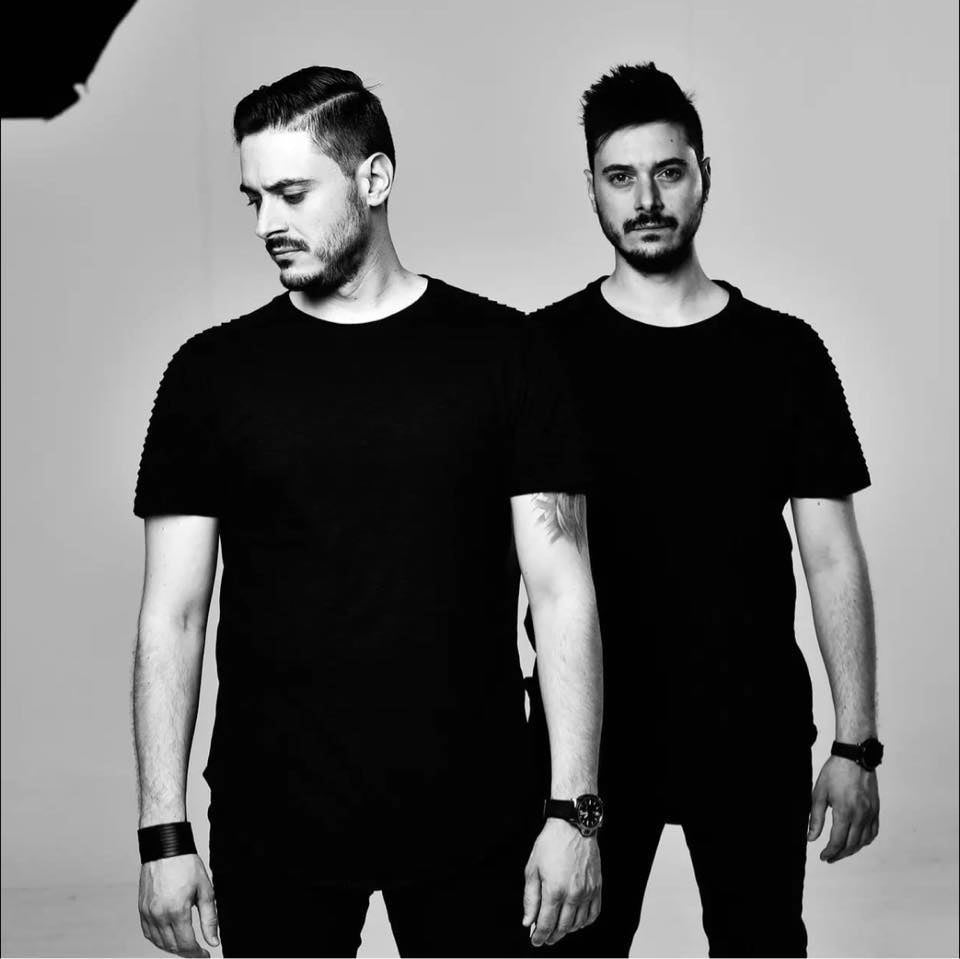 Yoshi & Razner [FSOE, Nocturnal Knights] 
Metta & Glyde Signature Spire Volume One
"Probably the best bank of Spire that we have had. Sounds are practically perfect, they have presence, strength, and attack. 100% recommended!"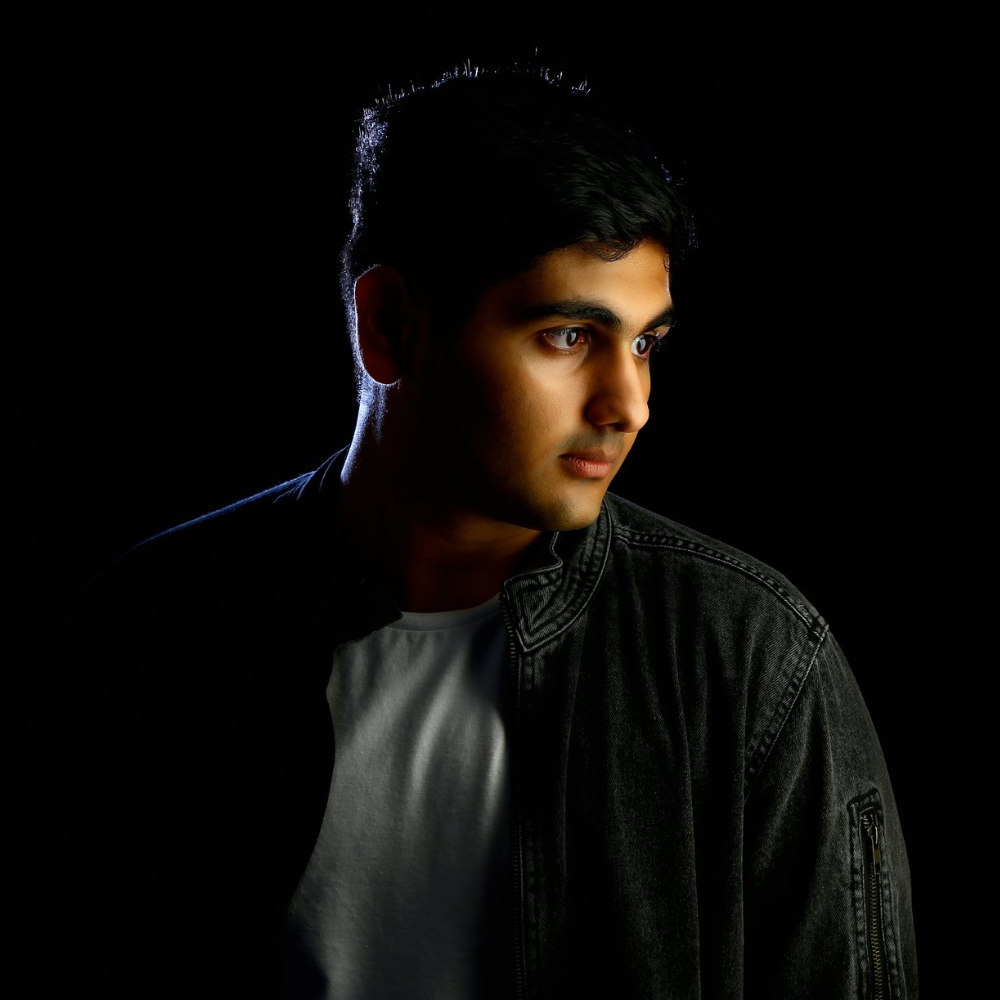 Harshil Kamdar [Armada, Subculture,]
Metta & Glyde Signature Spire Volume Three
"Another great Spire bank by Metta & Glyde. I absolutely love the drives, gate FX, stabs. These sounds can't be found anywhere else in my opinion."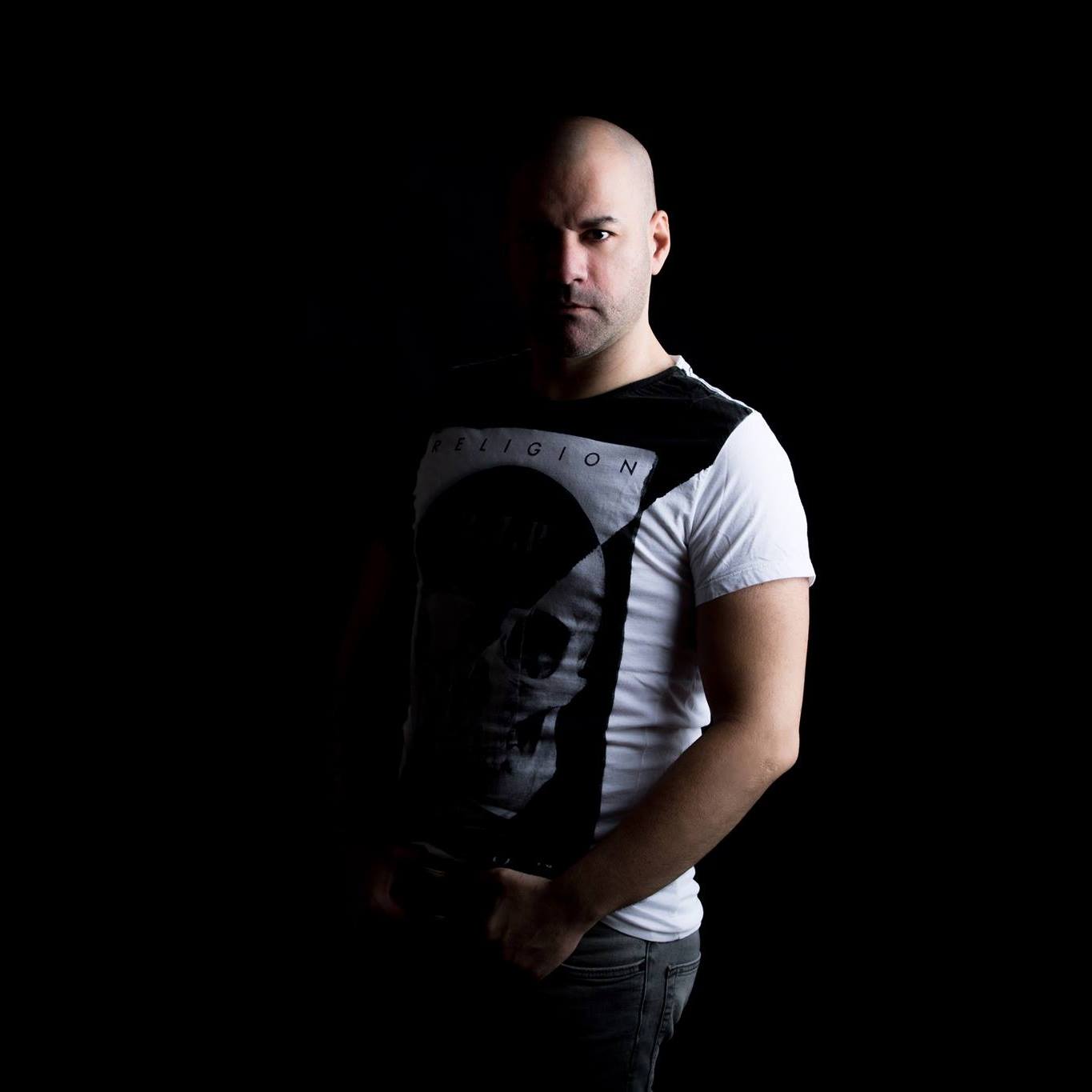 Alex Di Stefano [VII, Skullduggery] 
Metta & Glyde Tonal Trance Loops Volume One
"You can't go wrong with MAG's sample packs - absolute quality (as always) the new 'Tonal Trance Loops Volume One' does not disappoint expectations!"
Merchandise
Metta & Glyde T-Shirts
Save £47.50
Save £10.00
Save £15.00
Save £15.00
Save £10.00
Save £10.00
Save £166.50
Save £10.00